After it was revealed that the hugely popular Grand Tour would dispense with its episodic approach for a more special-feature only format, fans were made to wait for some time for the first of these in the form of Seamen. Even though it was received well, there was a sense of gloominess as the special filmed in the Mekong Delta featured almost nothing related to cars. The next one filmed in Madagascar promises to take things back to the show's roots.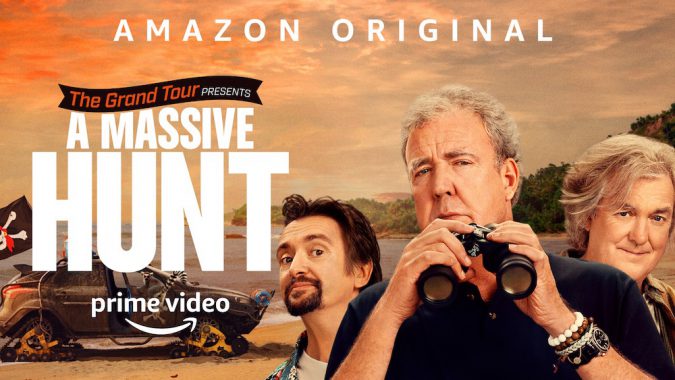 In typical fashion, though, the air date wasn't revealed and then the pandemic hit. There was a lot of uncertainty before a glimmer of hope came during a live stream featuring Jeremy Clarkson and producer Andy Wilman where they revealed that the show had been filmed and edited and that it was up to Amazon to release the episode. That was months ago but the wait is finally over as the streaming service has dropped a trailer and has confirmed the air-date for the hotly-anticipated Madagascar Special.
Toughest Quest For The Trio Yet
The special that is titled – A Massive Hunt, will start off on one of the best pieces of tarmac with a seemingly easy task for the trio before it escalates and things go very quickly out of hand with adventures through some of the more extreme locales in Madagascar involved. All the things that made the show great are back such as over-the-top challenges, modified cars, and of course, the camaraderie between Clarkson, May and Hammond. It promises an explosive climax and the wait isn't all the long as this special will drop on the 18th of December and will be available on Amazon's streaming service.