Volvo To Phase Out Conventional Engines From 2019
Volvo has announced that their entire range of cars will be electrified in some way by 2025. Volvo plans to release 5 new electric Volvo models between 2019 and 2021 with all new models having an electric motor from 2019. Conventional internal combustion models will be being phased out from 2019. This astonishing move is about the customer, according to Hakan Samuelsson, president and chief executive officer of Volvo. "People increasingly demand electrified cars and we want to respond to our customers' current and future needs. You can now pick and choose whichever electrified Volvo you wish."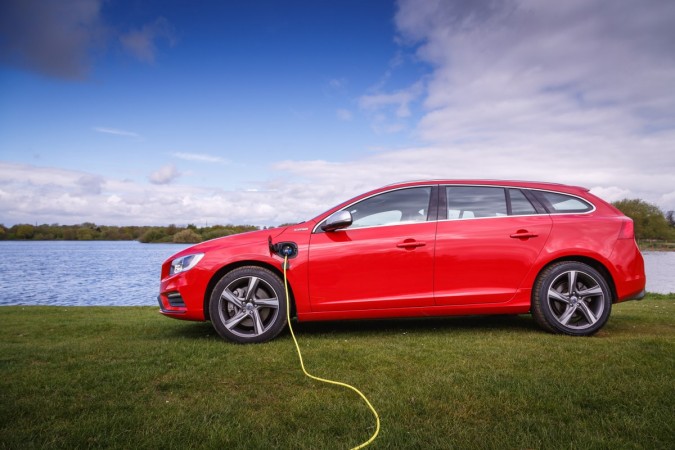 5 New Electric Models Between 2019 And 2021 Including 2 Polestar Cars
Two of the five new models will be high performance models from the Volvo performance division Polestar the other three are expected to remain standard electric Volvo passenger cars. The new electric models will come in one of three forms, a mild hybrid option which uses regenerative braking to power a battery, which aids performance alongside a standard petrol engine. A plug in hybrid option which works in much the same way apart from being plugged in to boost the battery power, and finally a fully electric motor.

Volvo Aim To Be Only The Second Fully Electric Car Company
Volvo stated firmly that they are targeting Tesla and are determined to become only the second luxury car company that solely produces electrified vehicles. Mr Samuelsson proudly stated: "This announcement marks the end of the solely combustion engine-powered car, Volvo cars has stated that it plans to have sold a total of 1m electrified cars by 2025. When we said it we meant it. This is how we are going to do it."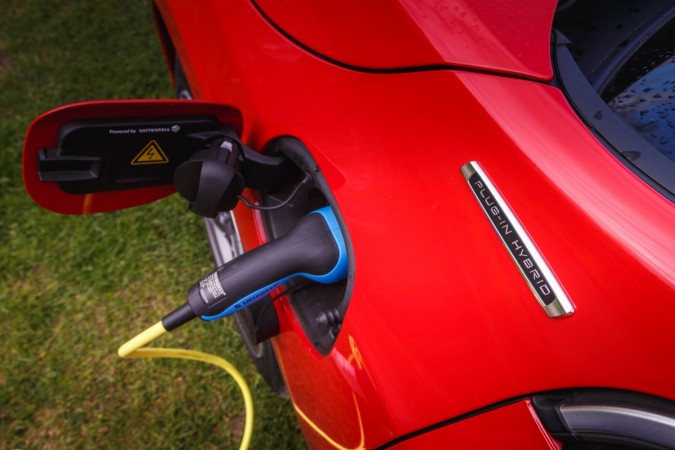 They Aim To Be Carbon Neutral By 2025 As Well
Whilst Volvo will continue to sell conventional internal combustion cars after 2019 at the end of the lifecycle for that model (a time line Volvo says is 7 years) the model will be replaced by an electrified replacement, this Volvo say will be a part of the phasing out process. By 2025 they expect to replace their entire line up with electrified cars. Volvo also plans to run entirely carbon neutral by 2025, minimising the carbon emissions of not only their vehicles but also its operations.
Sources: Volvo