Although the production of the McLaren P1 has stopped, there is something that we've forgotten. The McLaren is still in production in scale model format. Therefore we are all able to afford one! You can get a 1:64 HotWheels version or even a handcrafted 1:8 scale perfect replica. Perfect for Christmas!
McLaren P1 HotWheels Replica
The smallest and most affordable version is the Mattel-HotWheels model at only 75mm. HotWheels have been making model cars since 1968, but the McLaren could be the best car ever replicated in the range.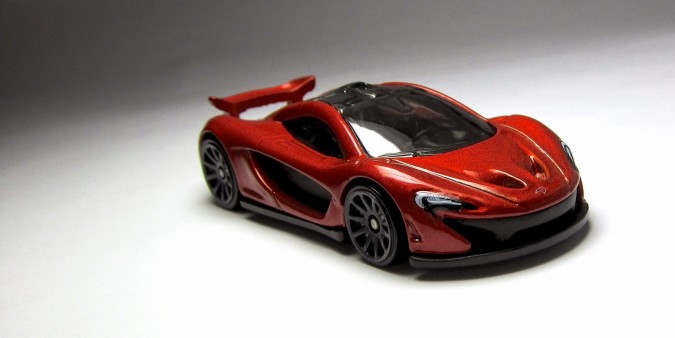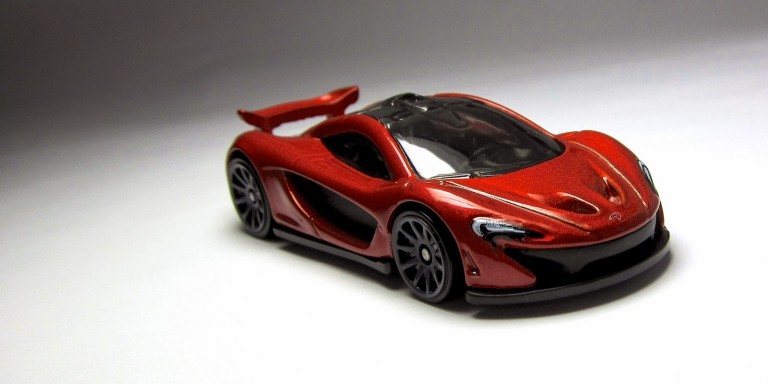 Lego Replica
If you would rather put in some of the hard work yourself you are actually able to build your own McLaren P1 out of Lego. It is incredible what you can do with Lego, but who would have thought that you would be able to build a McLaren P1 hypercar?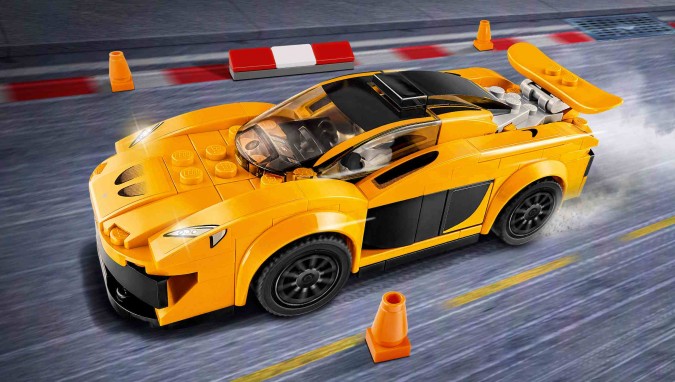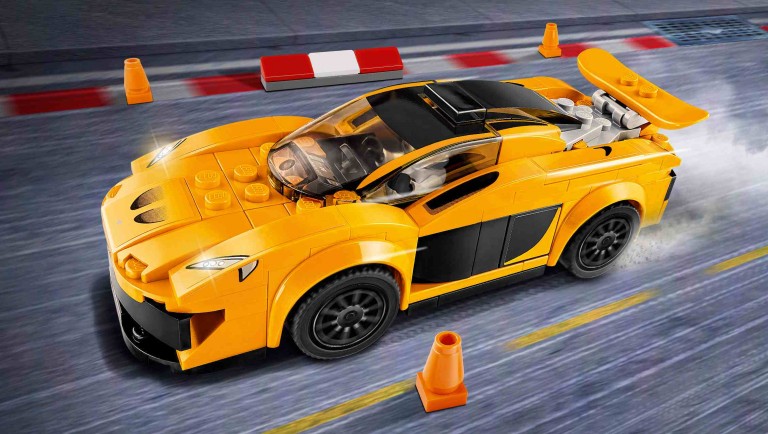 Scalextric – Race Ready
If you like model cars, but want them to move, then McLaren have that covered too. You can buy a Scalextric version of the car to use on your home-built race track. If you don't want to be confined to the tracks, you are able to buy a radio-controlled car in 1:14 scale developed by Maisto.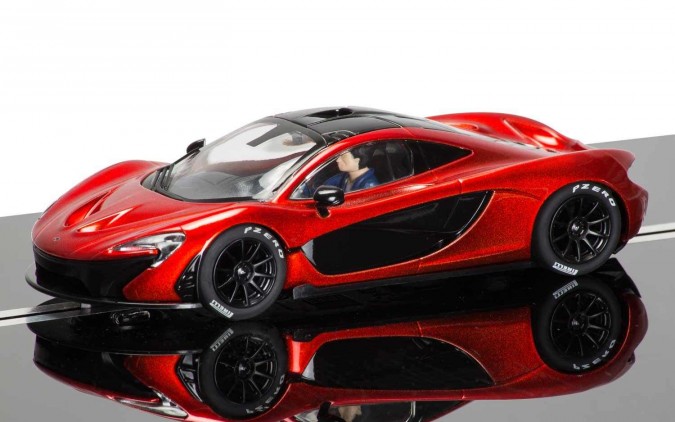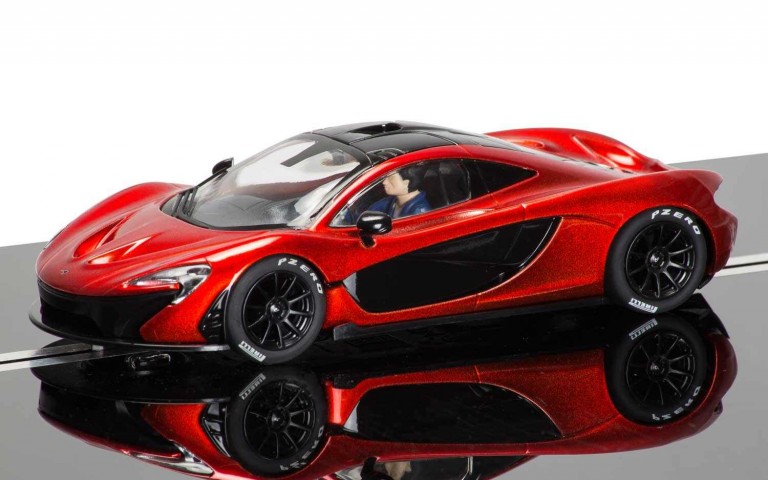 McLaren P1 Exact Replica
If you have the funds for the bigger toys, then you can buy a handcrafted model. This really is the perfect replica car. These things actually look as good as the real thing.