The New Face in the Electric Vehicle World
AIM, a well-respected Japanese technology firm, renowned for its prowess in automotive research and development, is about to debut its first concept vehicle, the AIM EV Sport 01, at the Goodwood Festival of Speed. This exciting, game-changing model promises to bring a whole new perspective to the electric vehicle (EV) industry.
A Fierce Entrance on the Racetrack
The AIM EV Sport 01, a high-performance, rear-wheel drive speedster, is set to make its dynamic debut at the Goodwood Festival of Speed from July 13-16, under the 'First Glance' category. Unveiled in April, the Sport 01 was designed by SN Design Platform, led by acclaimed automotive designer, Shiro Nakamura, with the aim of mixing performance and elegance.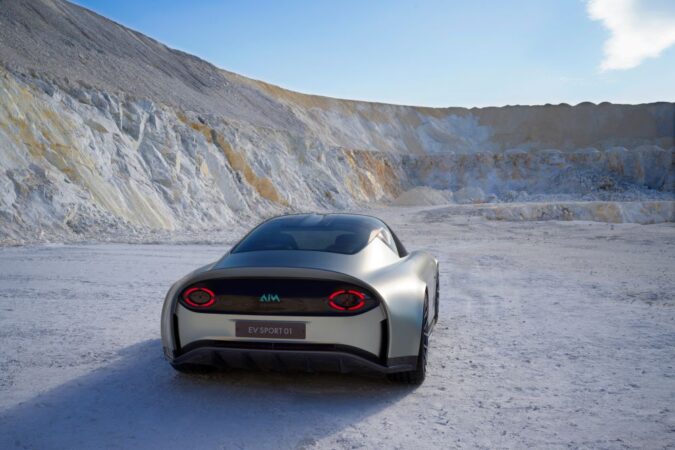 Compact, Light and Unapologetically Powerful
Weighing under 1.5 tonnes and measuring less than four meters in length, the AIM EV Sport 01 packs a serious punch in a compact package. With two APM200 motors, a high-performance electric motor developed by AIM, it delivers over 600bhp, making it fast, nimble, and fun to drive.
The CEO of AIM, Yukinori Suzuki, describes the AIM EV Sport 01 as a vehicle that captures the spirit of old sports cars. While most EVs today feature all-wheel drive (AWD), Suzuki insisted on a rear-wheel drive (RWD) configuration for the Sport 01. He explained, "the character of this car called for a RWD configuration."
Bringing Racing Pedigree to the EV Market
The AIM Company is no stranger to high-octane racing, having previously raced a 5.5-litre V10 engine at the 24hrs of Le Mans in 2010. With the debut of their first-ever EV, they hope to carry over their winning streak and technical expertise into the EV sector. Their car's highly efficient APM200 electric motor signifies AIM's commitment to innovative powertrain development.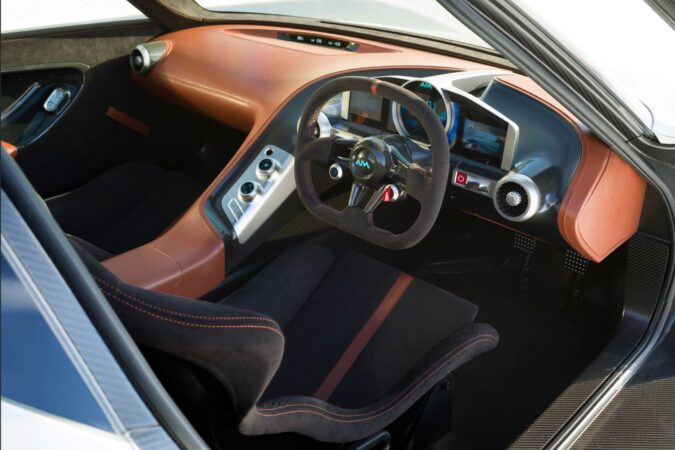 Possibilities Ahead
Encouraged by the early reactions following its reveal in April, AIM is considering a limited production run of the EV Sport 01. In the meantime, they will continue to develop their electric powertrain systems, potentially for use in their own future vehicles. It is clear that AIM is not just making a grand entrance into the world of EVs; they're paving their way for the future, too.
So, as we eagerly await the debut of the AIM EV Sport 01 at the Goodwood Festival of Speed, we can't help but anticipate a vehicle that promises to be more than just an EV – a vehicle that encapsulates the charm of classic sports cars with the power and innovation of modern technology. The AIM EV Sport 01 is definitely one to watch.