The Alpine A110 remains to be one of the best, purest, and most fun-inducing sports cars of modern times. Renault's sportiest skunkworks trimmed all the fat – down to the bones – of practically every present sports car to create the A110. While it may not have been selling like hotcakes as something with a Porsche badge would, it would forever have a special place in every enthusiasts' heart.
And it can only get better from here, as Alpine has brought in a few updates. Timely, as the old A110 was feeling a bit old, most noticeably in the interior. From now on, the entire Alpine A110 range will be condensed into 3 key models. These are the A110, A110 GT, and A110 S. Frankly, you'd be hard-pressed to note down any of the changes, as it looks practically identical from the outside.
France's Sports Car Gets Even Better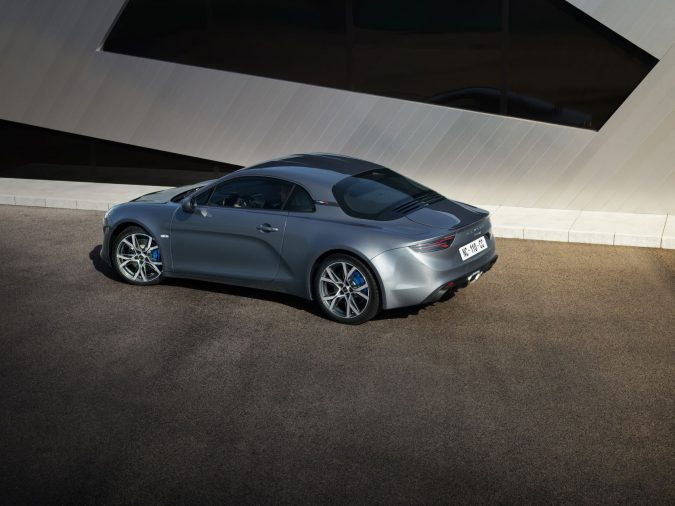 The only noteworthy exception would be the large rear wing on the A110 S, but I digress. With that being said, most of the improvements are going on under the skin. The top GT and S trims, for example, have a recalibrated engine and boosted their power to 300hp. On top of that, Alpine's engineers have fettled with the suspension, chassis, steering, and gearbox. All of which should make it faster.
Besides the A110's potency, they've brought the archaic infotainment into the 21st-century, finally. That fancy new multimedia screen is then paired with more optional accessories that you can opt for your own A110. Some of the more interesting optional extras are fitted onto the racier A110 S. There's an aero kit (notice the big wing), semi-slick track tyres, and even a carbon bucket race seat.