When I hear someone mention 'Alpine customer exclusive track day', I imagine long stretches of rural French roads, snow piled high at its borders, nothing but mountains, trees and probably some power cables in sight. Usually, that wouldn't be too far off what you would get if you lived in France. Now the Alpine La Piste Bleue track day, which directly translates to Alpine The Track Blue, is coming to the UK with its newly announced location the Goodwood Motor Circuit in Chichester.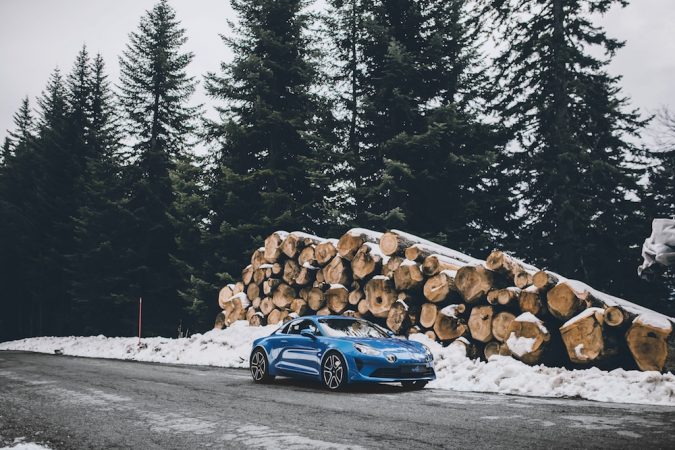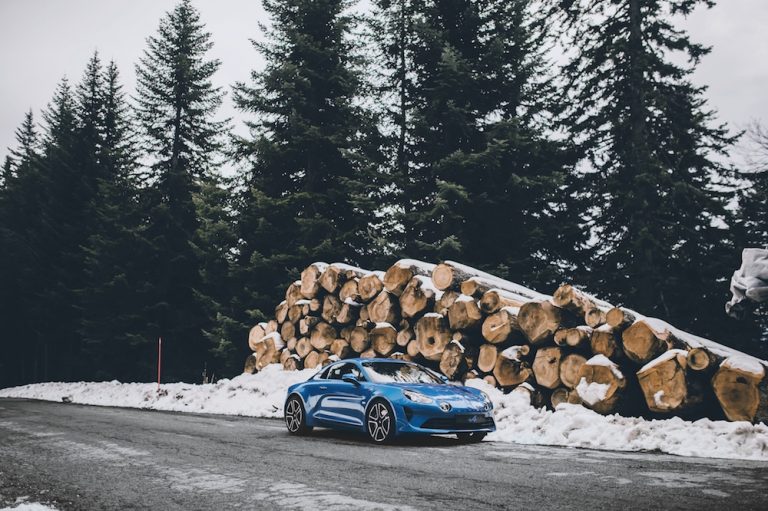 Pitch Old Vs New
Any Alpine is welcome. So, if you are someone that recently spent around £50,000 on the newer A110, you can spend your whole day justifying your choice to one of the Classic Alpine owners and then continue to blitz them on the track. They will no doubt argue about how amazing their styling is and the nostalgic feel you get while driving, both sides make good points.
The track day is scheduled for Thursday 18th of April, attendance at Goodwood will cost £385. You can book tickets for the event here.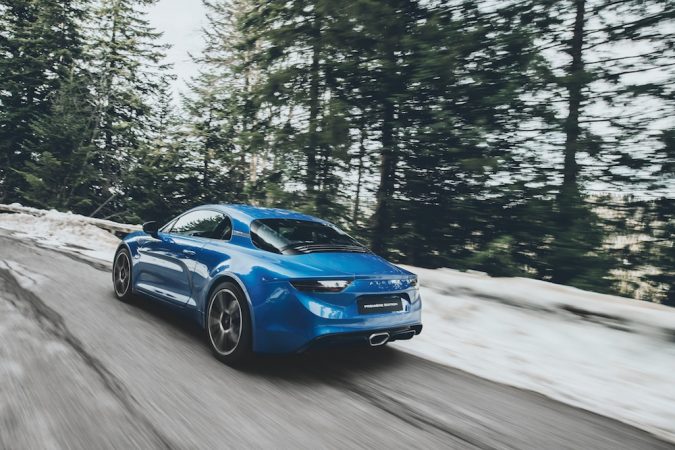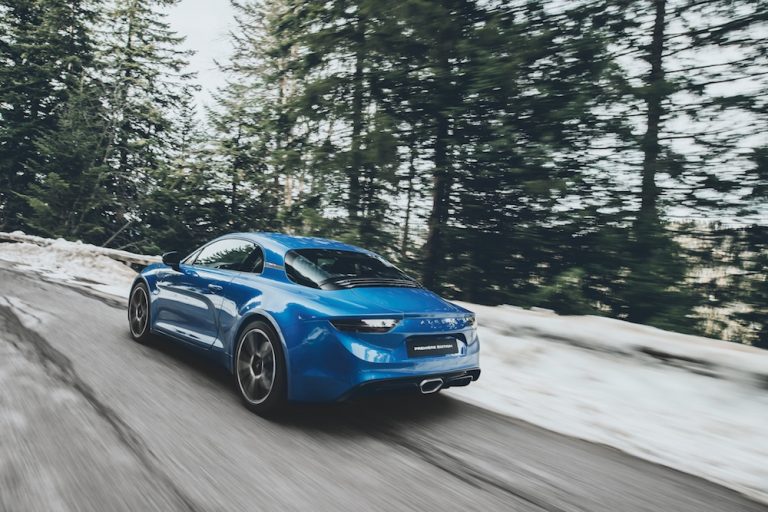 The Goodwood Motor Circuit is a menacing track, with its rich history and its reputation for speed. So, if you treat the day seriously and the track with respect, you could come out with memories to last a lifetime. Prior to going on track, each participant will receive a full briefing and expert guidance on the characteristics of the circuit. You will also enjoy both morning and afternoon track sessions, lunch and access to the Alpine lounge, described by Alpine as 'an immersive Alpine branded environment'. Upon completion of the UK leg of its tour, the Alpine La Piste Bleue track day will continue onto other locations throughout Europe.
| | | |
| --- | --- | --- |
| Date | Circuit | Country |
| March 28 2019 | L' Anneau du Rhin | France |
| April 18 2019 | Goodwood | United Kingdom |
| April 26 2019 | Salzburgring | Austria |
| May 24 2019 | Haute Saintonge | France |
| May 31 2019 | La Bresse | France |
| September 12 2019 | Alès | France |
| September 26 2019 | Bilster Berg | Germany |
| October 04 2019 | Abbeville | France |
| October 11 2019 | La Ferté Gaucher | France |
| October 25 2019 | Zolder | Belgium |