Bentley has revealed the latest advancement for the Bentley Bentayga; a newly developed Apple Watch app.
Bentayga Apple Watch App – Smart Tech For a Smart SUV
The Bentley Bentayga has never been a car that has shied away from modern technology. Quite the opposite. From the Bentley Inspirator that puts together your perfect configuration of features based on facial expressions and emotional reactions, to the most recent technological mountain, an Apple Watch app.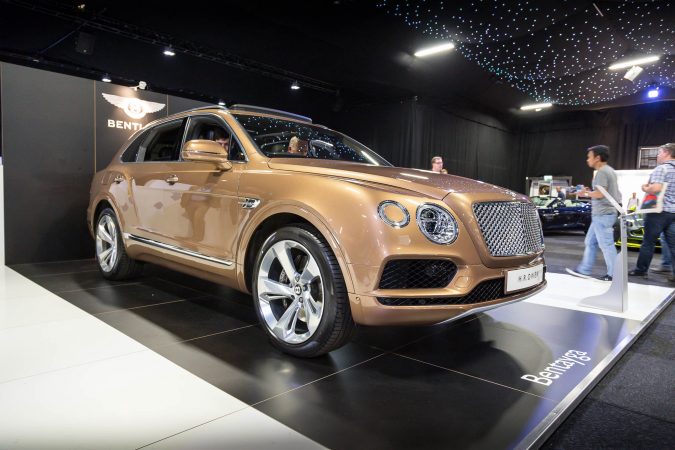 So What Does it do?
Basically, with the app you can now control everything that has dials on your dashboard – climate, heating, ventilation, massage and entertainment system – without lifting a finger to the dash in front of you. You can also monitor the speed, outside temperature and the distance travelled.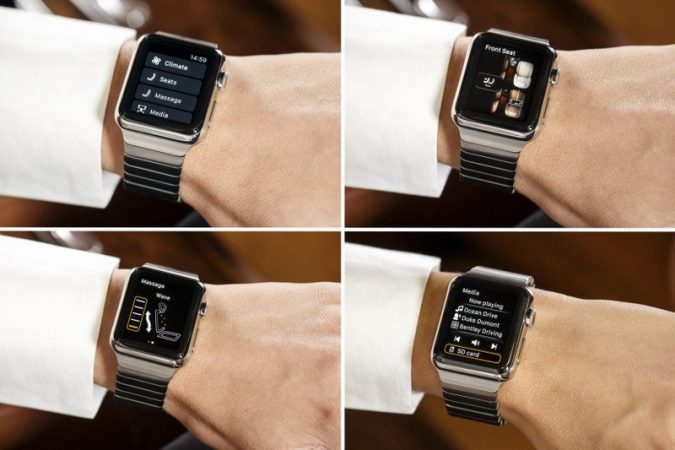 How Does it Work?
The app syncs with the Bentayga by using Bluetooth to connect with the Touch Screen Remote system in the Bentayga and away you go. Plenty of features to play with at the flick of your finger with minimal set up involved.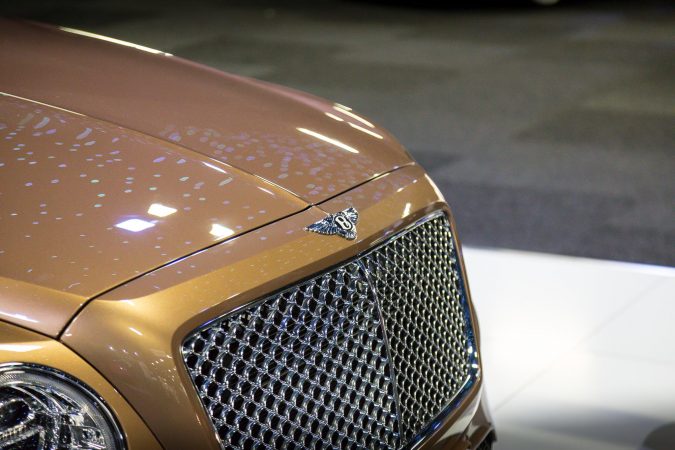 A Fitting new Feature for Bentley's Luxurious Brand Image
I wasn't surprised at learning Bentley had created the Bentayga Apple Watch app. After all, their brand image of luxurious driving fits in ever so well with the development of the app. The feeling of satisfaction when being able to scroll through the features of your car on a piece of smart tech; you couldn't get much more luxurious than that.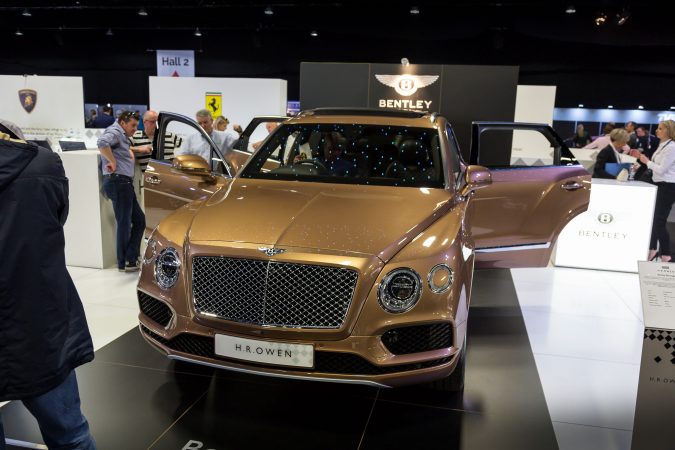 The Bentayga is technologically advanced and combines this with luxury in a way only Bentley can achieve. This new Apple Watch connectivity is another example of how we are constantly innovating in order to enhance the customer experience.

– Dan Whittaker, Director of Electrical and Electronics at Bentley

Got Your Bentayga?
So you've got your Bentayga and Apple Watch already? Great, in that case search the App Store, download and you're ready to go! Or perhaps play havoc with someone else's Bentayga climate control, the world is your oyster.
Source: Bentley Media