Celebrating the Iconic W12 Engine
Bentley is celebrating its iconic W12 engine, which has powered the brand since 2003, with the limited-edition Speed Edition 12. This exclusive offering includes four models – the Bentayga, Flying Spur, Continental GT, and Continental GTC – and only 120 of each model will be produced.
The Speed Edition 12 serves as a fitting tribute to the extraordinary engineering achievements that have made the W12 the most successful 12-cylinder engine of the modern era.
Unique Design Enhancements
The Edition 12 package features numerous unique design elements, such as Edition 12 badging, a numbered engine plaque, Edition 12 embroidery, and colour graduated seat contrast stitching. The fascia sports a Grand Black veneer with the engine firing sequence etched alongside an inlaid Edition 12 badge.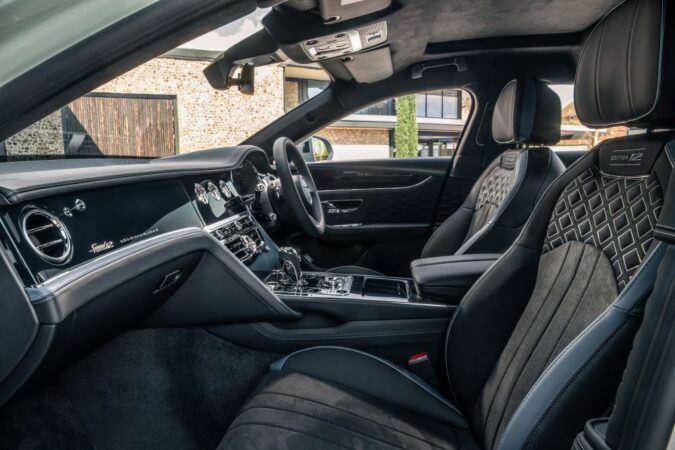 These subtle yet distinctive touches are sure to make the Speed Edition 12 a sought-after collector's item.
The Legendary Bentley W12
Bentley's W12 engine has been a powerhouse since its introduction in 2003. With a compact design and unmatched power, efficiency, and refinement, the 6.0-litre twin-turbocharged W12 has seen continuous evolution over the years. The Speed Edition 12 models boast an impressive 659PS (650 bhp) and a peak torque of 900Nm, offering exceptional performance in every aspect.
Exterior Distinction
The exterior features of the Speed Edition 12 models are carefully curated, showcasing silver brake callipers, Blackline specification exterior bright ware, and 22″ black painted Speed alloy wheels. An optional new paint colour, Opalite, offers a subtle copper effect that glows in bright sunshine. With these elegant touches, the Speed Edition 12 models exude understated sophistication.
Interior Craftsmanship
The interior of each Edition 12 model is a masterclass in craftsmanship. With unique features like Mulliner Silver piping, embroidered Edition 12 name style, and contrast stitching, these limited-edition models offer a bespoke driving experience.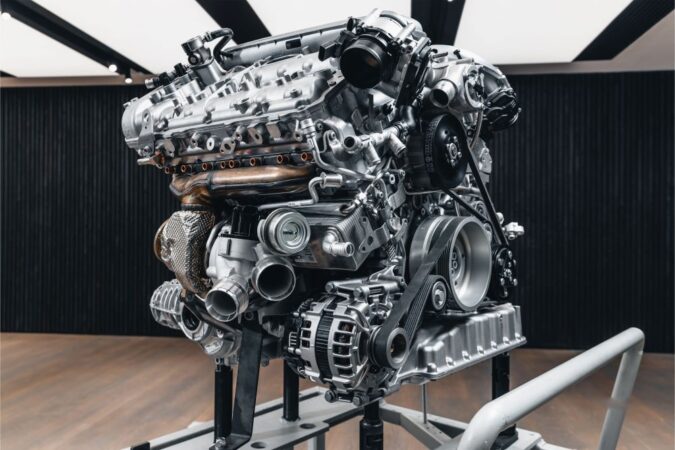 The organ stop air vents also feature a machined numeral '12' on the face of the control, further emphasising the uniqueness of this limited-edition offering.
Commemorative W12 Engine Block Model
As a final tribute, customers will receive a 15% scale model of the Bentley W12 engine block, cast using aluminium from a full-size W12 engine block. This commemorative artefact serves as a lasting memento of one of Bentley's most significant and powerful engines.
Don't miss your chance to own a piece of Bentley's storied history with the limited-edition Speed Edition 12 models – a fitting farewell to the iconic W12 engine.