The condition of a car is one of the major factors determining its resale value on the market. Instead of making large investments in a last-minute makeover, which often cannot mask the poor condition of a vehicle, more and more car owners prefer effective car care that will naturally help them achieve the longevity of their vehicles. One such option is a ceramic coating, also known as a quartz coating. Below are practical recommendations for choosing a ceramic coating for your car.
Ceramic coating classification by purpose
To choose the right ceramic coating, you should consider the parts of the vehicle for which it is intended, as well as the purpose of the product.
One particularly popular coating type is used to increase the gloss of the paint, improve its water-repellent properties, and enhance protection against environmental contaminants and UV damage. Note that there are separate coatings for vehicles with matte paint.
In addition, you can find ceramic coatings for other parts of a vehicle, including coatings for engines that can effectively protect components exposed to heat as well as dedicated glass coatings that increase water repellency for better visibility in the rain. There are also special coatings for wheels that can improve the oleophobic and hydrophobic properties of the wheel surface.
Ease of application
Ceramic coatings also differ in their application. In the past, this car product was applied only by professionals, because the procedure was more complicated than, for example, the application of car wax.
Today, there are also a variety of products for DIY applications. Take into account the time you can spend on the application and access to a garage. Consider the additional cost of services required for professional application.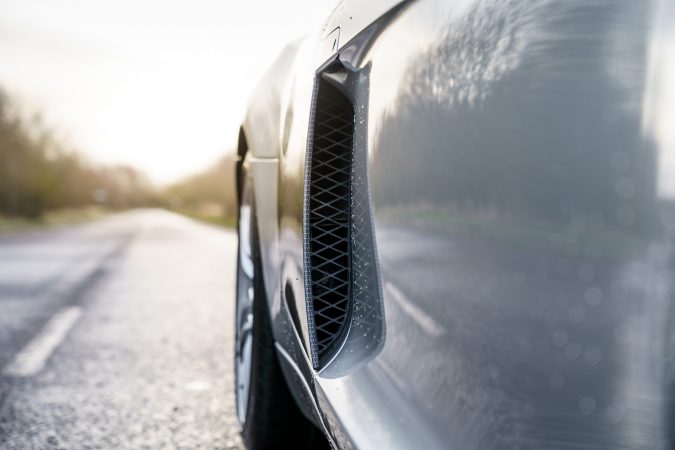 Price, durability, and brand reputation
Ceramic coatings are more durable than waxes because they can better protect the car's surface from dirt, UV rays, and water. However, their durability varies from product to product.
Meanwhile, high-quality ceramic coatings are offered at different prices. Although more advanced formulations with better protective properties and longer durability tend to have a higher price tag, the most expensive products are not necessarily the best.
While it makes sense to balance performance with affordability, you should also invest in products from manufacturers that meet industry standards, as this is one of the proofs of the durability of such products. For example, QJUTSU coatings are manufactured by Soft99 – https://soft99store.co.uk/en/, a company that meets Japanese Industrial Standards (JIS).
Bottom line
Effective car maintenance will prolong your vehicle's performance and pleasing appearance, which contribute to its resale value. While a quartz coating is one of the most effective techniques you can choose to protect your car, you should consider several key criteria when choosing the best product, including manufacturer reliability, purpose, ease of application, and price.