Winter is on the horizon, and for motorists, this means prepping for challenging driving conditions. Changing tyres may seem like a hassle, but it can be the difference between a safe winter drive and a perilous journey. Enter Davanti Tyres with their new certified range of winter tyres, designed to offer peace of mind for the season ahead. In this article, we dive into the specifics of Davanti Tyres' winter tyre offerings for 2023/24.
The Importance of Winter Tyres
If you've ever tried navigating icy roads with summer tyres, you know it's far from ideal. Winter tyres, specifically those with the Three Peak Mountain Snowflake (3PMSF) certification, are designed to give you better grip, braking, and control when the temperature drops. The 3PMSF symbol signifies that the tyre meets established snow traction performance requirements, making them essential for severe winter conditions.
Introducing Davanti Tyres' Winter Range
Founded in 2015 in the North of England, Davanti Tyres has quickly become a name associated with innovation and quality. Their winter tyre range is no different, catering to a wide variety of vehicles and driving conditions, all while carrying the 3PMSF certification.
Wintoura Range
Key Features
The Wintoura line-up is Davanti's answer to a winter tyre that functions seamlessly across different vehicle types. Developed in the UK and tested deep within the Arctic Circle, Wintoura tyres feature an advanced silica compound and precision-engineered tread patterns.
User Benefits
This technology ensures enhanced grip and braking, crucial in icy or snowy conditions. Whether you drive a compact car or a high-performance vehicle, Wintoura offers assured steering and exceptional traction, making winter driving safer and more comfortable.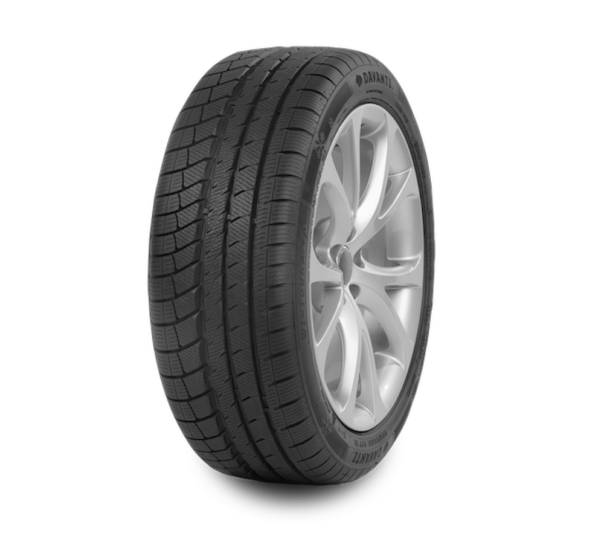 Alltoura Range
Key Features
Alltoura 4-Seasons tyres are designed for those who desire year-round performance. With a unique tread pattern, these tyres are engineered for both stability and durability, whether you're driving a passenger car or a taller SUV.
User Benefits
The Alltoura range offers excellent performance and safety in wet weather, thanks to its deep longitudinal grooves and large contact patch. Its intelligent sipe design and special compound formulation mean you're covered in various weather conditions, from summer heat to winter chill.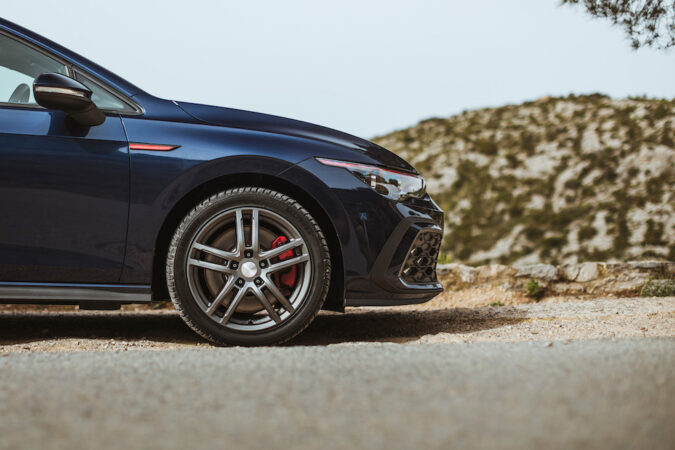 Vantoura Range
Key Features
Specifically engineered for van drivers, the Vantoura 4-Seasons range offers exceptional levels of all-season performance. It features a specially formulated compound that provides a blend of durability and reliability, no matter the weather.
User Benefits
With reinforced shoulders and sidewalls, the Vantoura range offers excellent damage protection and endurance under heavy loads. Its design cuts through standing water, providing safe and dependable handling on wet surfaces.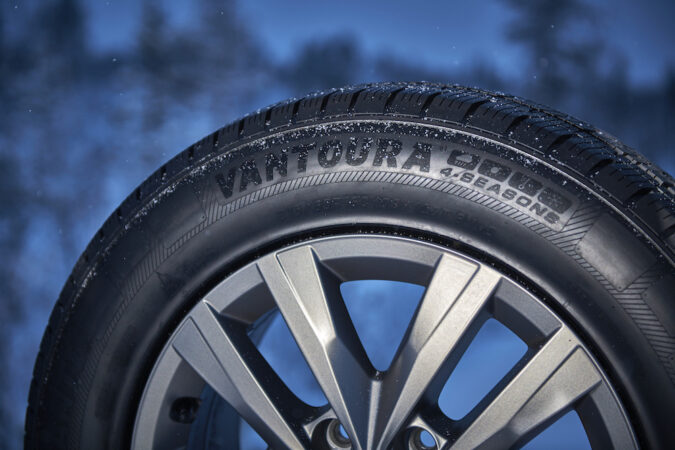 Terratoura Range
Key Features
The Terratoura A/T was Davanti's first all-terrain offering and it has certainly made an impact. This tyre is only the seventh all-terrain tyre in the world to earn the 3PMSF certification, making it an excellent choice for off-roaders.
User Benefits
With a 5 rib A/T pattern design, the Terratoura A/T offers exceptional performance both on and off-road. Its tread blocks ensure light steering and a responsive drive, making it the go-to tyre for those who like to venture beyond the beaten path.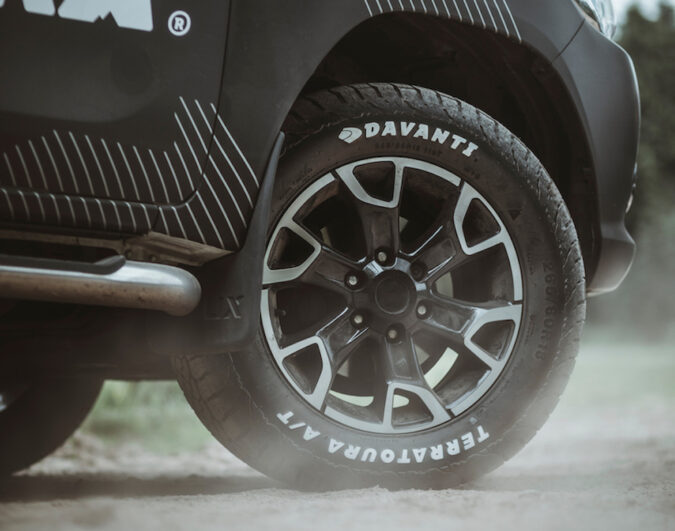 Conclusion
With winter fast approaching, now is the time to consider your tyre options. Davanti Tyres offers a comprehensive and certified range that caters to all kinds of drivers and vehicles, making the choice a little easier. So, as the temperature drops, you can drive with confidence knowing that Davanti has your winter trips covered.