The Octavia range of cars have played a big role in Skoda's success over the years and the vRS badged Octavias have been the best of the best offered by the car manufacturer since 2001. It has already seen three different iterations over a period of almost two decades and Skoda has just revealed the details of the fourth generation of this flagship model, ordering for which opened on the 27th of October.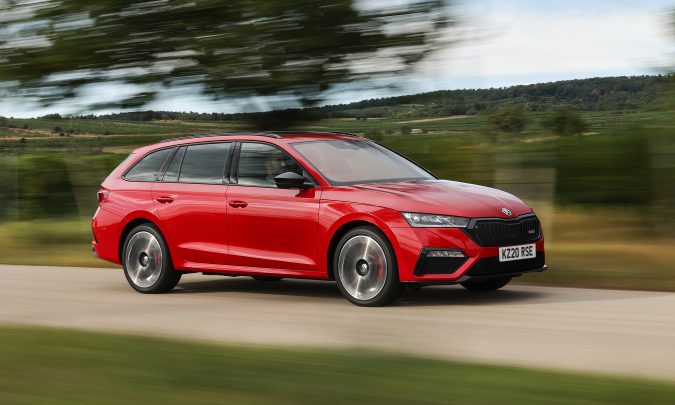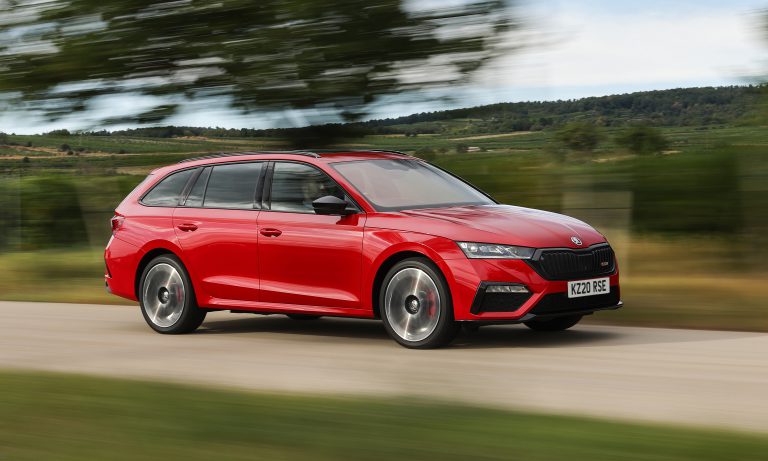 Sharper, Meaner, And Sportier
The fourth generation of the Octavia vRS will be available in both hatchback and estate variants. Both will be powered by the same 2.0-litre TSI engine mated to a DSG gearbox and generating 245PS of power and 370 Nm of torque. The former will come with a price tag of £31,495.00 while the latter will be priced at £32,695.00.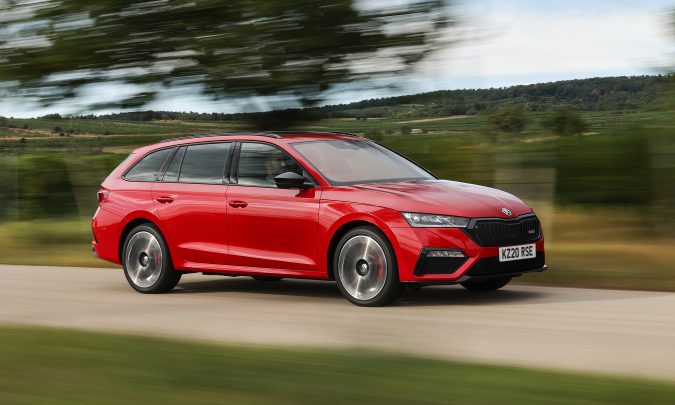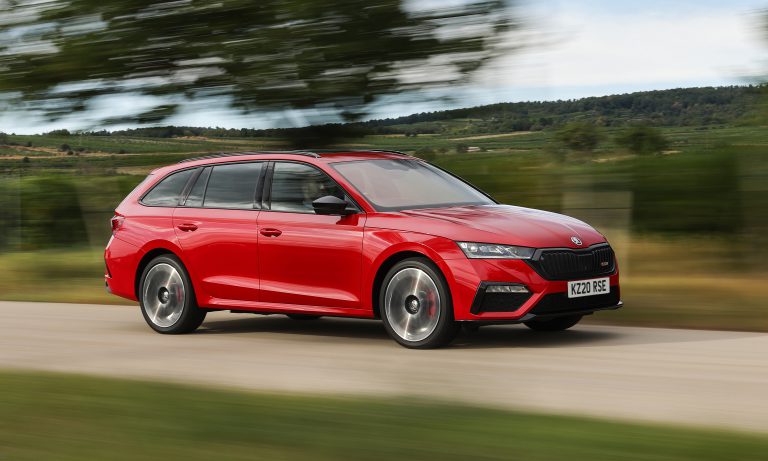 This won't be just a cosmetic upgrade and instead will feature a host of performance updates as well. This model will sit lower than its predecessors and that coupled with the Progressive dynamic steering system and electronic VAQ limited-slip differential will make this car far more superior when it comes to handling. The 19-inch Altair anthracite alloy wheels not only provide aesthetic enhancements, they offer more grip and excellent braking stability. All of this will combine to make this the most pleasurable Octavia yet from a driver's point of view.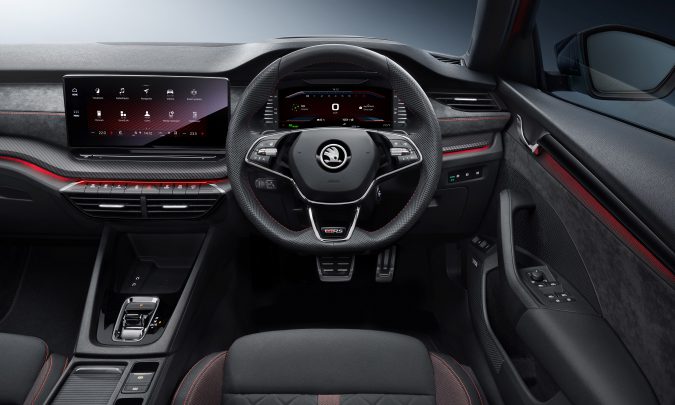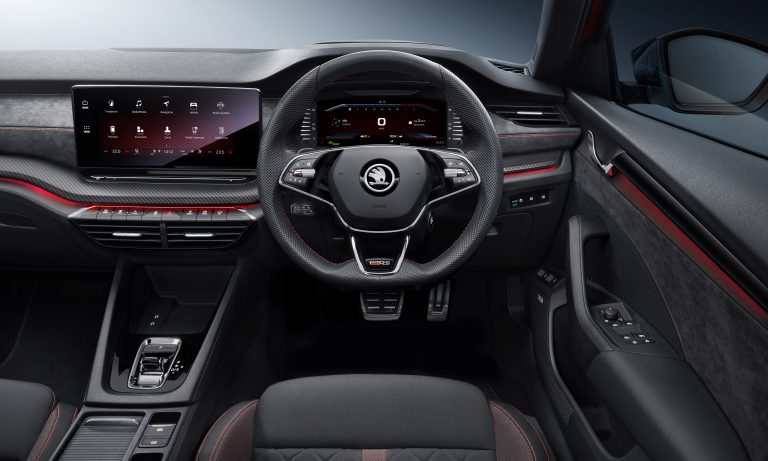 Better Driving Characteristics
As the flagship model, this car will feature a host of the latest in-car technologies including Skoda's acclaimed Virtual Cockpit instrument panel, Columbus infotainment system, Adaptive cruise control and front and rear parking sensors with manoeuvre assist. The outgoing version of the Octavia was Skoda's best-selling yet and Skoda is going all out with these fourth-gen cars to further improve on those stats.