We tested the Peugeot 2008 for one week. This car has been a huge seller for Peugeot in the past and now there are a few updates bringing the car up to speed.
Apple CarPlay
The 2008 now incorporates Apple CarPlay at the heart of its entertainment system. It takes the functionality from your iPhone and moves it to the dashboard. The benefit of this is it gives you complete integration with your phone on the go. So you are able to make phone calls, dictate and read text messages, listen to your own music tracks and use your phone's navigation system. All of these benefit the driver and work really well in the Peugeot. I really enjoyed spending a week testing out all the features available on Apple CarPlay.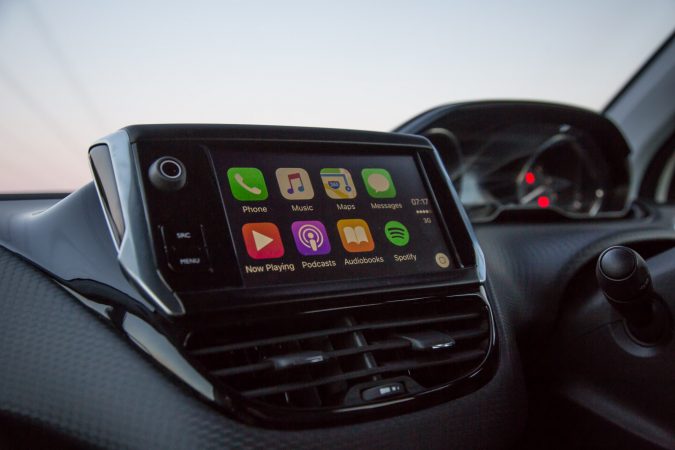 Improved Looks
The cars looks have been slightly tweaked there is a refreshed front look with a new vertical front grille and latest design codes from the Peugeot brand; a new colour to the range Ultimate Red and a new GT Line model. Our Allure trim model we have here looks very tasty as it is configured.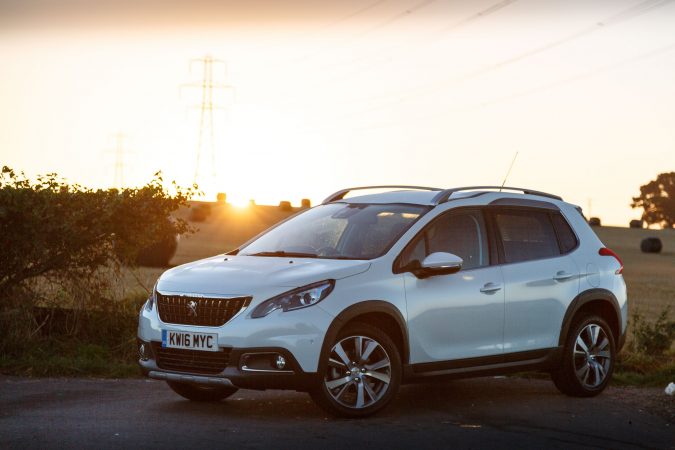 Does it Work Off-Road?
I didn't get a recent opportunity to test the 2008 off-road but we have tested it in the past. I was doubtful at first – a front wheel drive car that works well off-road? How wrong could I have been? The 2008 has a grip control system with 5 different settings; normal, snow, off-road, sand, and ESP off. You can see below how the car worked when tested on very muddy ground and through deep sand.
Improved Looks
I was very impressed with the 1.2 L we tested, pretty much everywhere I travelled in the car I didn't believe the car felt under-powered. I think the 130 hp power output is a great balance between power and economy. On that point the economy I was experiencing was very good, with over 300 miles covered without a visit to the petrol station.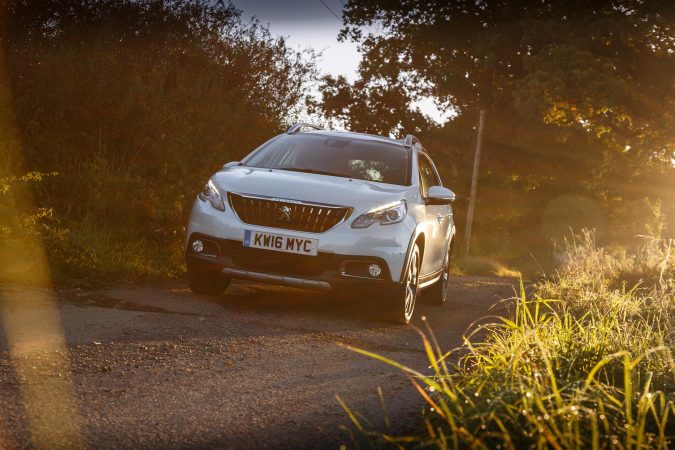 To learn more about the Peugeot 2008 take a look at the car reviews section. If you would like a car wallpaper for your iPhone download one here.
Highlights Video