Reviewing the Maisi M30 Dash Cam gave me the thrilling confidence I had a state of the art device in front of me. However, it's not a surprise once you learn about the next level specs of this dash cam.  Not to mention, that I've had the opportunity to talk about another great Maisi product.  The Maisi M30 has an above average 150 degrees wide angle. Plus, a 2.7 screen with 2k resolution,  a built in GPS, night mode and motion detection. Find out more about of these features below.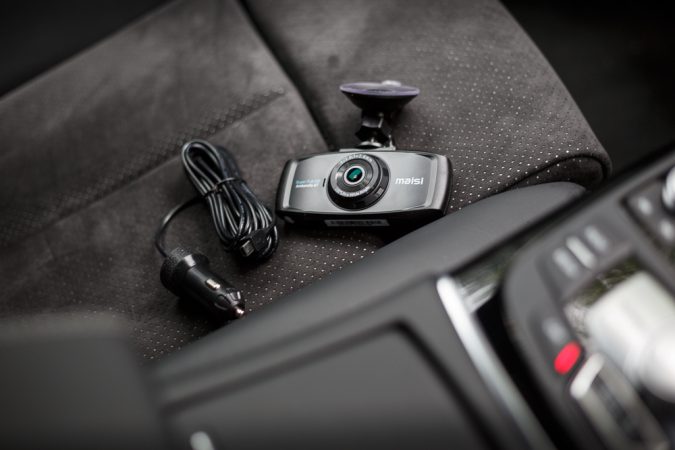 Test Footage
Large Memory Space
The cam supports a minimum of 4GB and maximum of 32GB of memory space, using the file format JPEG for photos and MOV for videos. Another key point is that when the memory is full, the oldest files are overwritten in order to use storage efficiently.  This feature is known as 'seamless loop recording", which means that there's no time loss between loops. In other words, you don't have to delete recordings when the storage is full.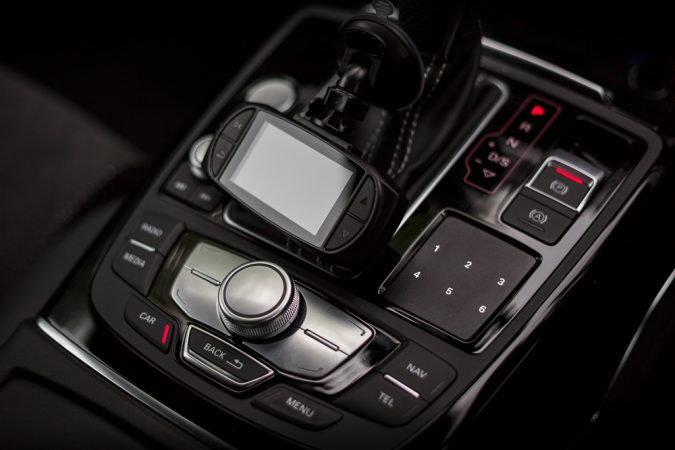 Above Average Wide Angle
The viewing angle of the camera is amazingly expansive. The aperture size — how large the lens opens — is f1.6, and has 6-layers of lens. That means, not only can you see the road ahead, but also the houses on both sides of the road. Similarly, the four lanes of traffic and more, in case you're on the motorway. The camera covers the entire windshield effortlessly.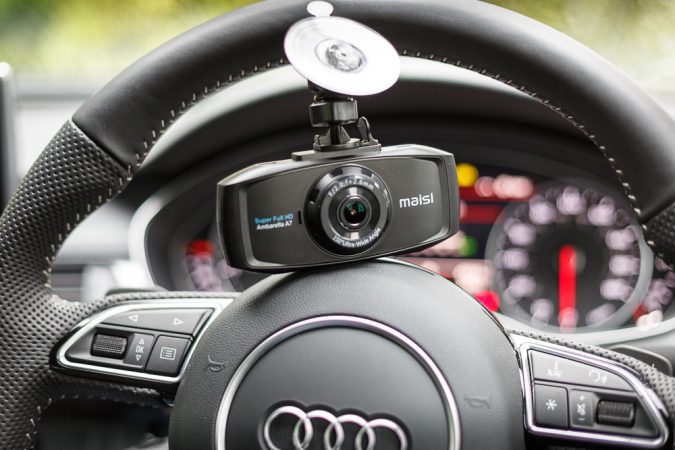 Resolution
The 2.7 inch LCD screen has a super full HD resolution of 2304*1296p at 30 fps, and an HDR option. With a screen this huge, you won't have to lean in to see things, when you're driving. Registration plates won't be missed, and taking photos will be child's play.  Essentially, together with the WRD Superior Quality Night Mode technology, the night vision mode delivers exactly what the camera promises.

Safety first
For the sake of safety, the camera comes with an emergency lock button and motion detection( G-sensor). In case an accident happens the camera protects recording, which won't be overwritten. Equally important, you have Lane Departure system warning and speeding warning.
Last but not least, the Maisi M30 automatically begins recording as you start the engine, and turns off shortly after the engines stops.  A built-in GPS module is available.  The price starts from £64.99.