Go the distance and beyond with the latest addition to the MG4 EV line-up.
Elevating the Electric Journey
The game of electric vehicles (EVs) is seeing a consistent rise, and with the introduction of the MG4 EV Extended Range, MG Motor UK is set to redefine our perception of long-range motoring. With an impressive 323 miles between charges, it is certainly one that goes the distance and then some.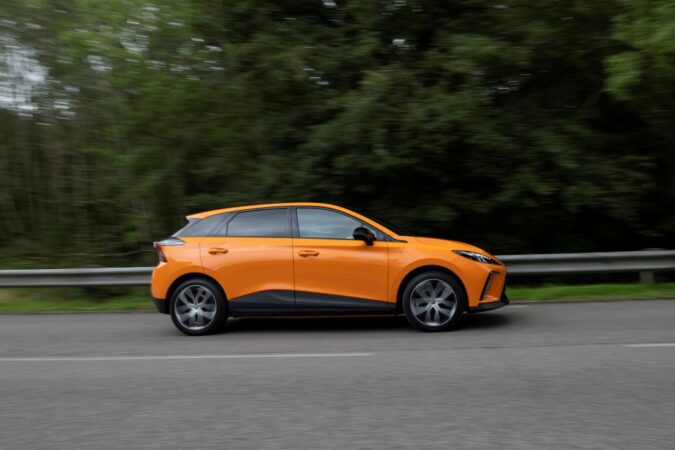 Affordability Meets Superior Performance
Priced attractively at just £36,495, the Extended Range model embodies MG's ethos of 'Get More'. Not only does it promise longer mileage, but it also ensures that the driving experience doesn't compromise on affordability compared to its competitors.
The model is powered by a 77kWh battery, marking MG's venture into EVs capable of over 300 miles on a single charge. And for those who are always on the move, the fast charge feature is a boon – refuelling from 10-80% in just about 39 minutes.
Exhilarating Speed, Unparalleled Comfort
This isn't just an EV; it's a driver's delight. With its formidable 180kw electric motor, the MG4 EV Extended Range dashes from 0 to 62mph in a mere 6.5 seconds. Coupled with the established rear-wheel-drive layout and the Modular Scalable Platform (MSP), it retains the comfort and dynamism that has made the MG4 EV range a favourite among enthusiasts.
Style, Technology, and More
The Trophy specification, which is standard for this model, ensures that drivers get a car that's both spacious and technologically advanced. From generous infotainment provisions to an array of driver-assistance tech, everything's inclusive.
Aesthetically too, it's a stunner. The larger 18″ alloy wheels coupled with a stylish black two-tone roof accentuate the car's modern design.
An Expanding Electric Family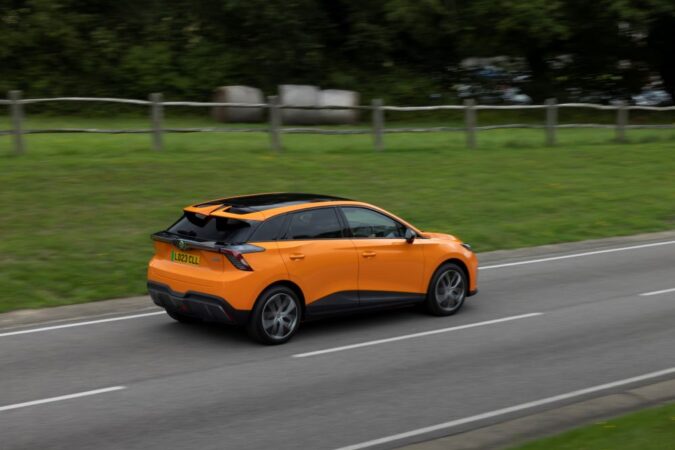 Guy Pigounakis, MG's Commercial Director, highlights that the Extended Range is the fifth entrant in the award-winning MG4 EV model family. With options ranging from the SE variants to the robust XPOWER – touted as the most potent production MG ever – there's truly a breadth of choice for every EV enthusiast.
Quick Glance at the MG4 EV Range
MG4 Trophy Extended Range: 323 miles, 77kWh battery, £36,495
MG4 XPOWER: 239 miles, 64kWh battery, £36,495
MG4 Trophy Long Range: 270 miles, 64kWh battery, £32,495
MG4 SE Long Range: 281 miles, 64kWh battery, £29,495
MG4 SE Standard Range: 218 miles, 51 kWh battery, £26,995
In conclusion, with the MG4 EV Extended Range, MG Motor UK once again showcases its commitment to blending performance, design, and affordability in the EV sector. For those seeking to go green without sacrificing on the thrill of the drive, this might just be the perfect pick.