Having recently acquired the Nexar Beam GPS Dash Cam, I feel compelled to share my insights, as I am thoroughly impressed. Here's my comprehensive review, helping to provide those looking to buy a new dashcam get an idea of how good this camera is.
Design and Build
The Nexar Beam GPS immediately stands out due to its sleek, compact design. It's easily concealable behind the rear-view mirror, ensuring it doesn't obstruct the driver's vision. The plug-and-play setup is a testament to its user-friendly interface, making it accessible even to those who might not be tech-savvy.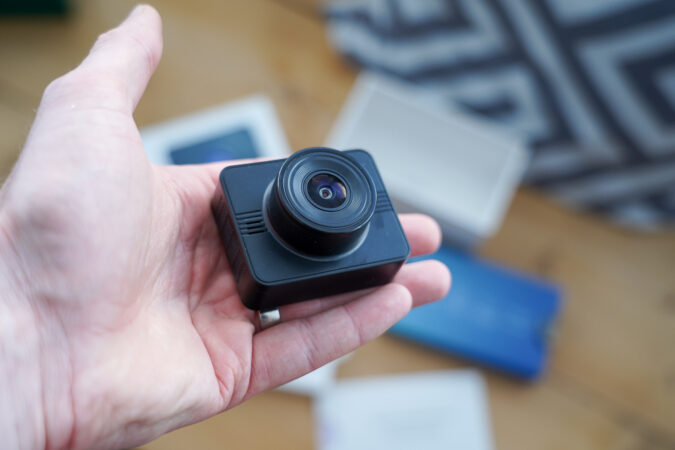 Performance and Quality
With a recording capability of 1080p full HD video and a super-wide 135-degree field of view, the footage quality is crisp and clear. Whether you're capturing scenic drives or need evidence in case of an accident, the Nexar Beam GPS doesn't disappoint.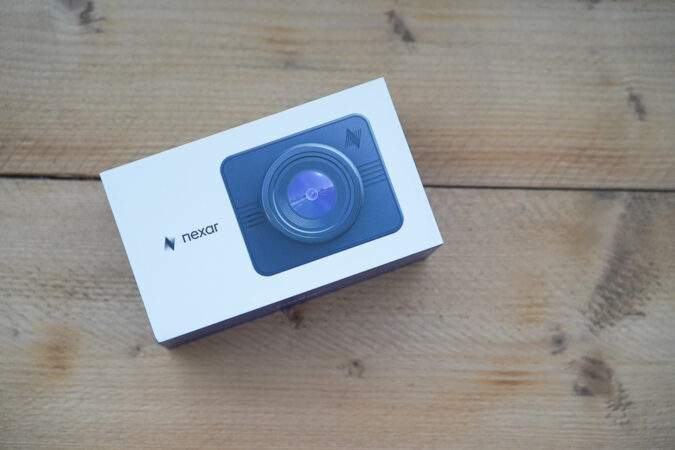 Innovative Features
Parking Mode: This feature ensures constant surveillance. If someone, or something, impacts your car while it's parked, the dash cam springs into action, recording the incident immediately.
Instant Footage Access: As soon as your phone connects to the dash cam, the footage is ready for viewing, providing immediate peace of mind.
G-Sensor & GPS Module: These in-built features detect any sudden knocks or collisions and immediately lock the crucial footage. The GPS linkage ensures that the location of any incident is recorded, which is invaluable evidence for insurance or legal purposes.
Proprietary Software & App: Nexar has gone above and beyond by developing their own software and companion app. The ability to live-stream, detect important moments via AI, and seamlessly share and report incidents is phenomenal. The cloud backup without limits ensures you never lose important footage.
Storage: The dash cam comes equipped with a generous 256GB microSD card, ensuring ample storage for your recordings.
Price Point
Priced at £169.95, it strikes a balance between affordability and quality. When you consider the plethora of features and the inclusion of a 256 GB SD Card, it offers significant value for money.
Additional Benefits
Voice Commands: The integration with Siri for voice commands is a lovely touch, ensuring safety while driving.
Cloud Backup: Offering unlimited cloud backups without a subscription is truly unparalleled, allowing drivers to have essential footage backed up even if the physical device is damaged or stolen.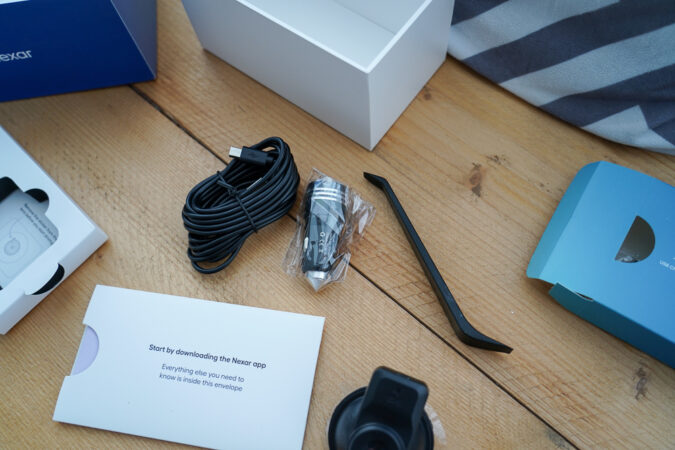 Video Quality from Personal Testing:
During my hands-on experience with the Nexar Beam GPS dash cam, I was thoroughly impressed with the video quality it produced. The 1080p full HD resolution delivered crystal-clear footage, capturing even minute details on the road. Whether driving during the day or at night, the clarity remained consistent, making it one of the best I've tested in its category. The camera's performance reaffirms its promise of offering top-tier video recording capabilities.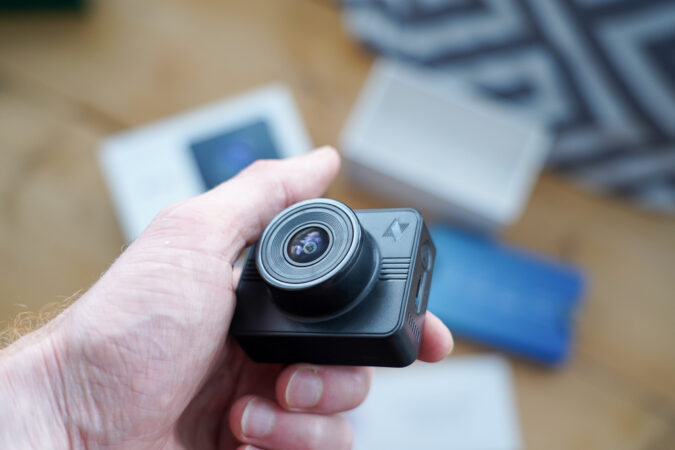 Verdict
All in all, the Nexar Beam GPS Dash Cam is a worthy investment for every driver. The emphasis on quality, user experience, and safety makes it stand out in a saturated market. Given the product's specifications and my personal experience, I'd give it a solid 4.5 out of 5 stars. For anyone looking to invest in a dash cam that offers a blend of innovation, quality, and value for money, this is a prime choice.