Introducing the Qashqai Kuro Edition
In an exciting development, Nissan has unveiled a fresh and distinctive look for its iconic third-generation crossover, the Qashqai. Following last year's successful launch of the e-POWER powertrain, Nissan now presents the Qashqai Kuro Edition. On sale now, this special version stands out with its unique black styling cues and availability in three two-tone colour combinations.
Revamped Features
The Qashqai Kuro Edition isn't just about looks – it comes loaded with enhanced features based on the N-Connecta grade. These include the e-POWER system, a glass roof pack, 18″ Black Gloss Alloy Wheels, Illuminated kicking-plates and a handy wireless charging pad.
The Kuro Edition is available in a refined black roof with either a Storm White or Ceramic Grey body, or a grey roof with a Pearl Black body, providing some appealing colour options to suit your style.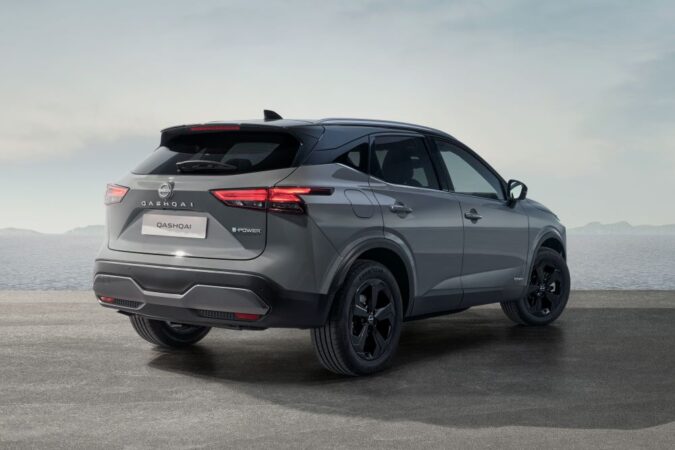 Enhancements at an Extra
For those who prefer even more advanced features, the 'Tech Assist Pack' can be added for an additional £1,030. This includes a comprehensive range of safety enhancements such as a head-up display, full LED lights, and adaptive driving beams.
Not to mention the Nissan's ProPILOT Assist with Navi-Link, which helps maintain the vehicle's position in the lane and keep a safe distance from the car in front, whilst utilising the TOMTOM system to anticipate road and speed limit changes.
Innovation & Unique Powertrain
The heart and soul of the Qashqai is its innovative and unique e-POWER system. The wheels are exclusively driven by the electric motor, providing instant and linear response – a truly EV driving experience.
Unlike traditional hybrids that compromise on the driving experience, the Qashqai's e-POWER system delivers a responsive, effortless, smooth and quiet driving experience akin to a pure EV, without the need to plug in to recharge.
Homegrown Design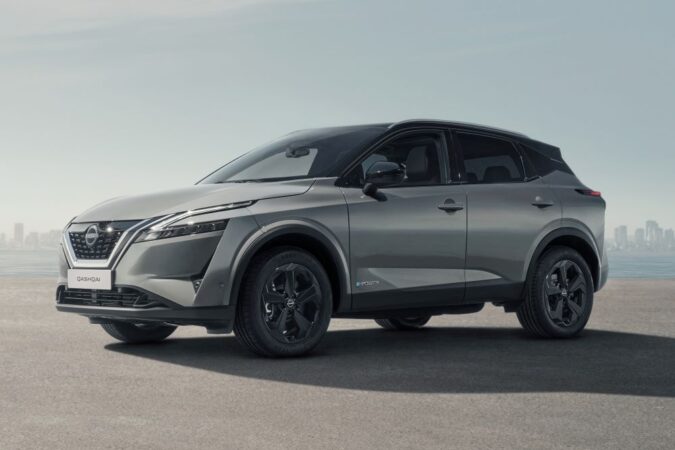 Conceived, engineered and built in Britain, the Qashqai was the pioneer of the crossover market back in 2007. Today, it's a cornerstone of the C-SUV segment.
The new special edition Kuro Edition brings a striking and refined aesthetic, lending the best-selling car of 2022 a darker personality. This design, created in collaboration with the Nissan Design Europe team, amplifies Qashqai's appeal and offers a stylish alternative to its already popular line-up.
Sales of the Qashqai Kuro Edition with e-POWER begin today, with prices starting from £36,945. With this stylish and efficient drive, the Qashqai Kuro Edition is all set to redefine the driving experience.