2019 SEAT Tarraco XCELLENCE First Edition Review
We got to test out the completely new SEAT Tarraco during its launch. Find out what we think about the car below.
What is the SEAT Tarraco about?
Following SEAT's decision to launch the new Arona and Ateca SUVs, as well as the subsequent success that followed because of them, they're now introducing a third model to top off the lineup. Called the Tarraco, it's the largest and most impressive SUV Seat has built to date. In terms of size, it sits above the Ateca, but it obviously uses the same underpinnings as the Skoda Kodiaq or the VW Tiguan Allspace since it's based on the same MQB-A long wheelbase platform as most VW Group products.
SEAT's new seven-seater flagship is aimed squarely at the likes of the Kia Sorento and Hyundai's new Santa Fe, but it edges dangerously close to VW's very own Tiguan Allspace. By far the Kodiaq represents the Tarraco's biggest rival, and when you compare the stats on paper it's hard to argue with that statement. There's effectively nothing to split them apart, so it all boils down to whether it's simply a question of which badge you prefer. Well, things aren't as simple as they appear at first glance.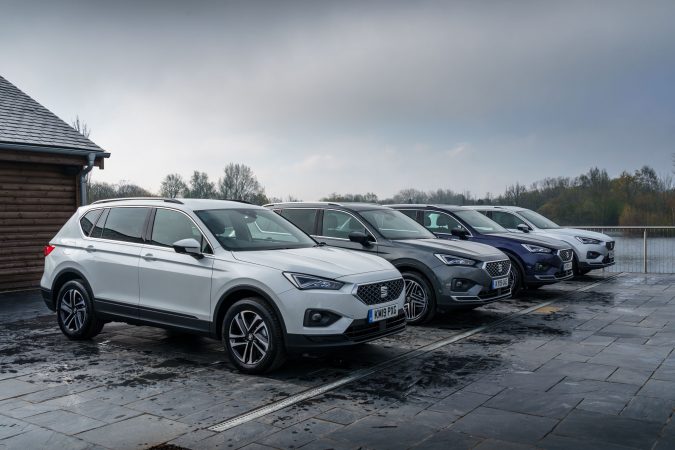 Design is one of those areas where it's difficult to remain objective simply because of the nature of the subject itself. In terms of the Tarraco, I think we can objectively say that it isn't a bad looking SUV. Compared to the Skoda it's got much more aggression and presence.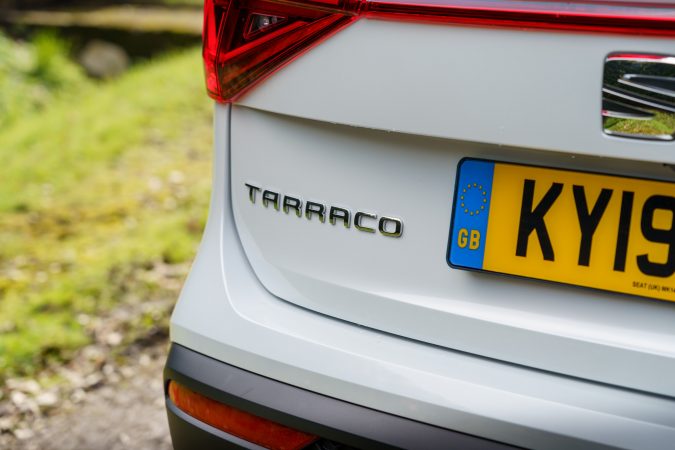 The Tarraco wears the current SEAT design well, whilst also adding a few new touches, although from certain angles it does look bulky. We've gotten so used to seeing that aggressive front end on small compacts like the Ibiza and the Leon, that seeing it plastered on a big SUV seems different all of a sudden. They've done an excellent job at making the Tarraco stand out from the rest of the crowd, and you have to give them credit for that.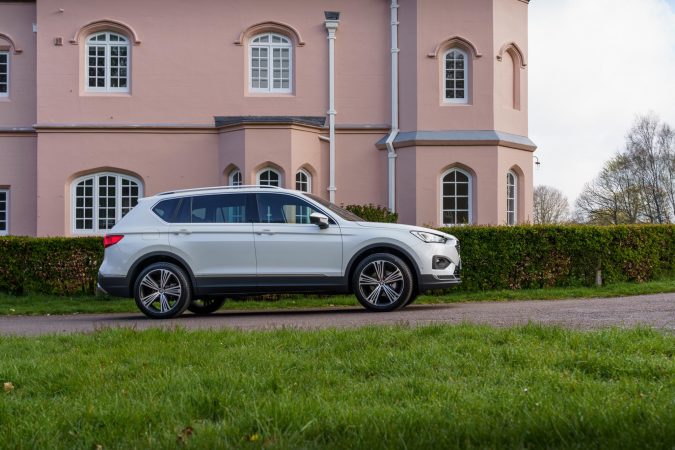 The grille up front is relatively small compared to what you'd find on most modern SUVs, but I still maintain that SEAT has an edge over other manufacturers when it comes to headlight design at the moment. The new units look ace, especially the LED daytime running lights.
The back follows the same story. A clean rear end with a nice set of taillights and an interesting bumper design. I am still not a fan how manufacturers resort to making fake exhaust outlets instead of leaving the bumper clean, but it is what it is.
How does it drive?
The 2.0 TDI four-cylinder is probably well-known to you by now from dozens of other VW Group products. In the Tarraco we tested, it made 150 PS and 340Nm of torque, which is more than adequate to move the 1.7-tonne body around with ease. The six-speed manual gearbox sends power to the front wheels but you can specify higher-end trims with a DSG transmission or even a 4Drive AWD system. As tested the Tarraco can hit 62 mph in 9.8 seconds and top out at 126 mph. For what it is, those are respectable figures.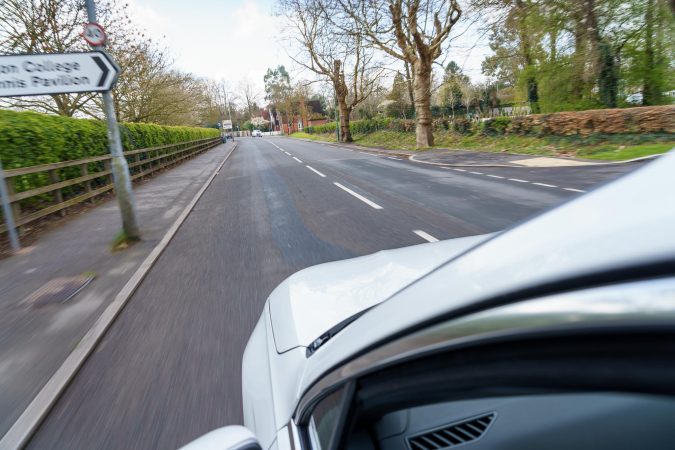 The best thing about the Tarraco is the way it drives though. The front suspension is an independent McPherson setup while the rear uses a Multilink axle with a coil spring. In simple terms, this isn't an old-school SUV which doesn't like the road. If anything the Tarraco has more in common with a Leon than it does with an off-roader.
What really caught me off guard was how much more composed it was than the Kodiaq. It feels a little sharper and more focused in every way, something you can definitely experience yourself if you pitch it in a corner. You'll immediately realise there is minimal body roll and chassis flex. It's no sports car, but it can hold its own against the likes of VW's acclaimed Tiguan.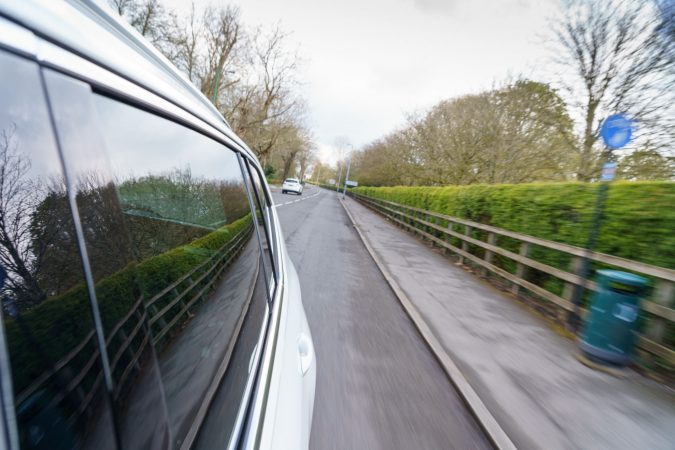 What is it like inside?
It feels distinctively VW Group-like inside, with excellent materials and fit and finish we've come to know and expect from the Germans. In terms of actual quality, it's closer to the Tiguan than it is to the Ateca. SEAT wanted to give it a premium, upmarket feel, and you can tell they've spared no expense when it comes to the cabin.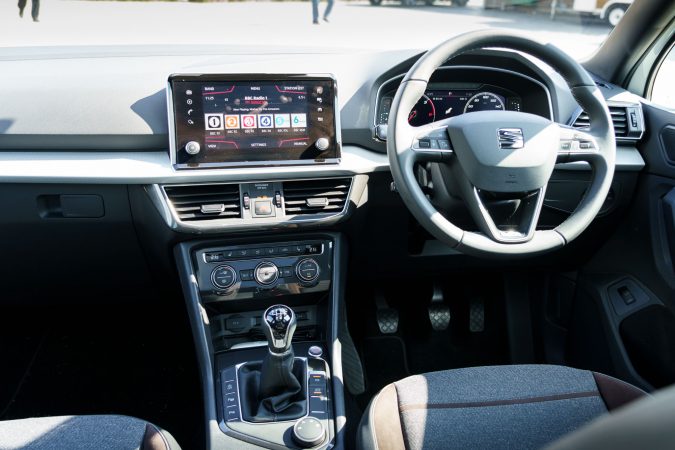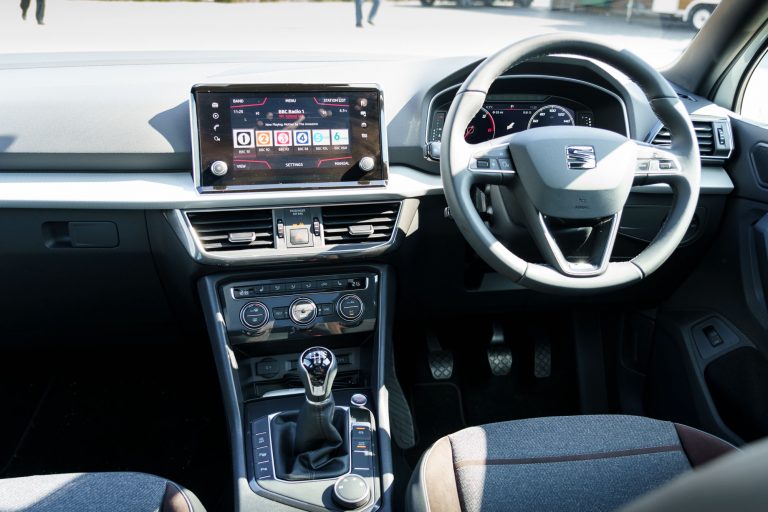 The 8-inch touchscreen infotainment display is a real joy to use because it's so intuitive and fast to respond to your inputs. My favourite feature has to be the 10.25-inch digital driver instrument cluster, however. SEAT has done an excellent job of making the entire thing easy to read and glare-free. It feels as impressive as the setups you get on an Audi.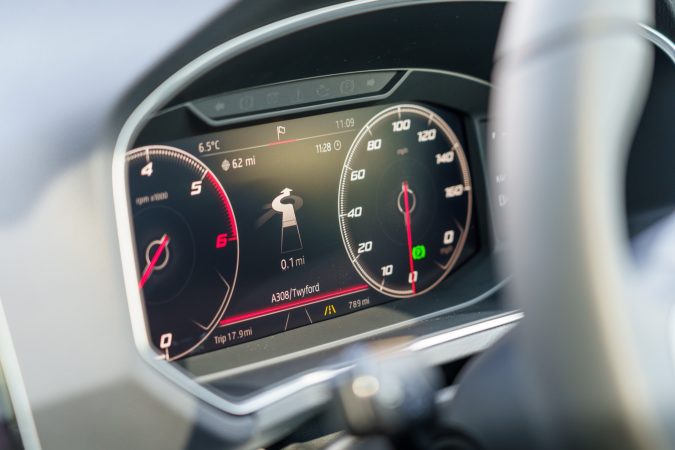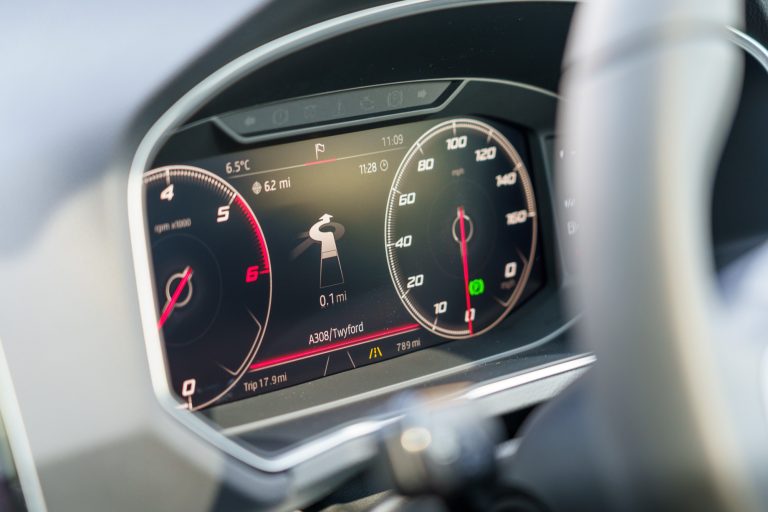 The seats are superbly comfortable and they even offer some lateral support, despite the fact that no one will drive the Tarraco at ten tenths. There's ample amount of space for 7 passengers and their luggage. Take a look at what the space looks like with all the seats done. Very impressive.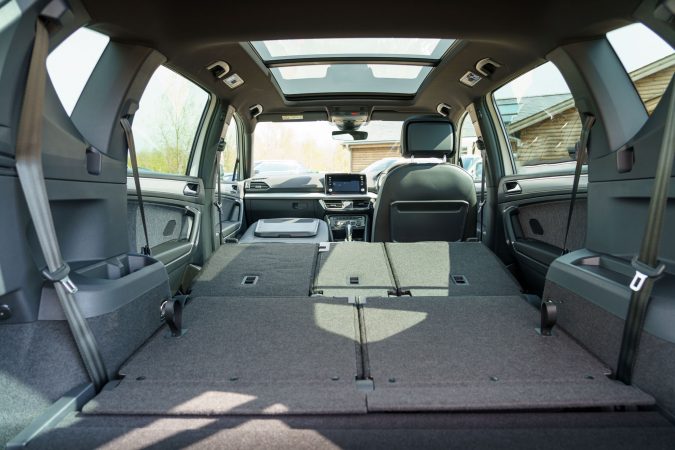 The experience
If you love the SEAT brand but find your requirements from a car changing, you can now grow with the brand. The Tarraco carries with it some of the joys from the Ibiza and Leon, but mixes them nicely with full SUV desires for space and practicality. Hands down this car will be very easy to live with and suitable for both family and business.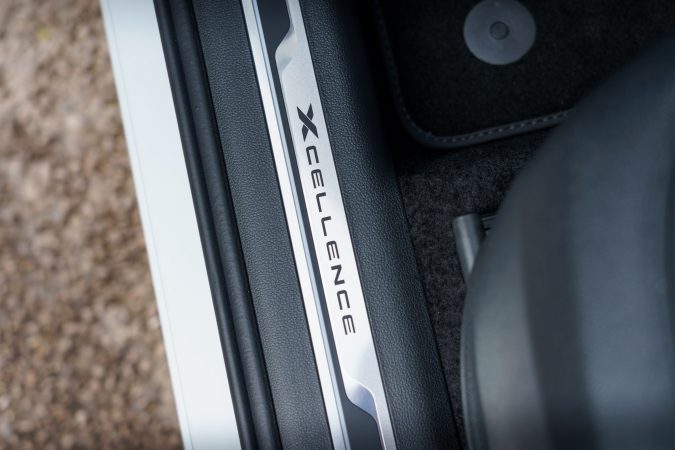 Verdict
SEAT knocked it out of the park on their first try. The Tarraco is a great addition to the SEAT lineup and one you should definitely test drive if you're considering buying an SUV of this calibre. In terms of driving dynamics, it is going to feel very similar to the Tiguan and Kodiaq. I bet you could only really tell the difference if you had them back to back. The SEAT Tarraco brings a new flavour to the SUV dinner table, its made up of very similar ingredients, but does taste a bit fresher.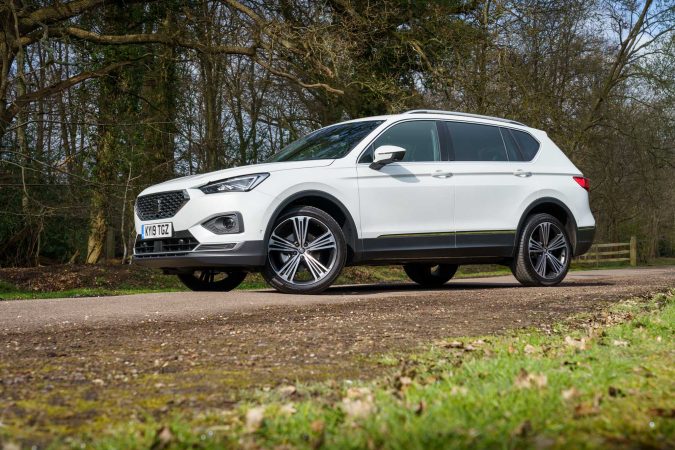 Specification
2019 SEAT Tarraco XCELLENCE First Edition Specs

Price: £34,750
Engine: 2.o-Litre TDI
Power: 150 PS
Torque: 340 Nm
Transmission: 6-Speed Manual
0-62mph: 9.8 seconds
Top speed: 126 mph
Weight: 1,735 kg
Economy combined: 57.6 mpg
CO2: 129 g/km