The New Champion on the Block
The motorsport world is buzzing with excitement as the Radical SR3 XXR tears up the track and obliterates the previous lap record at Rockingham Speedway. Clocking in at a blistering 1 minute 8.71 seconds, it soared ahead by a clear 5 seconds of the previous record.
And it wasn't just any record it beat, but the one held by the Australian Spartan supercar. If that wasn't enough, it also trounced Rockingham Speedway's own outright record of 1 minute 14.20 seconds.
All About the SR3 XXR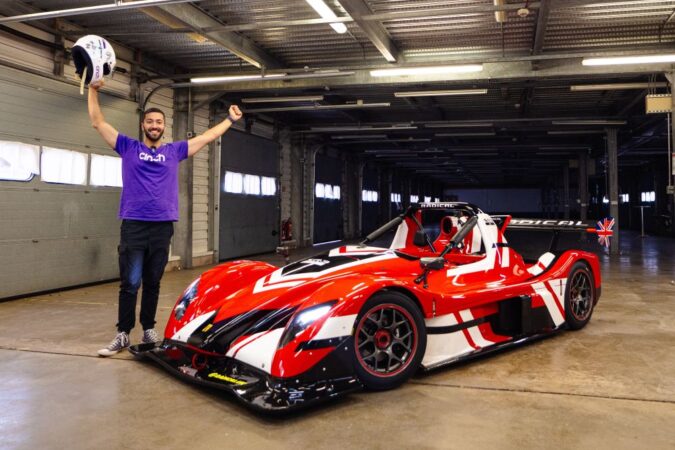 This isn't just another car – the Radical SR3 XXR is the seventh-generation SR3, building on the legacy of the legendary SR3 formula. It brings new levels of power and precision to the table, allowing racers to clock faster laps with more vigour. Despite being on the market for less than a year, it's already set its sights on becoming a motorsport legend.
With a prime focus on usability and durability, this beast retains everything that made the SR3 a world-renowned prototype-style sports racing car. In fact, Radical SR3 models are a common sight in the 12 Radical Cup championships globally, with sales figures exceeding 1,500.
What Powers this Beast?
The heart of the SR3 XXR's transformation is its engine, crafted by the Radical Performance Engines (RPE) team. Boasting a whopping 232 bhp from its redesigned 1500 cc unit, it ensures the car maintains a power-to-weight ratio beyond 350 hp per tonne. And, making environmental waves, the new Generation 5 engine can run on biofuel!
Words from the Man Behind the Wheel
Sam Sheehan, Cinch Motoring & Lifestyle Editor, and the man fortunate enough to get behind the wheel of the Radical SR3 XXR, had only praise for the experience. He said, "Driving a Radical is like resetting your entire understanding of speed. It's a step up in performance so vast that everything you've picked up from driving regular road cars feels almost obsolete."
A Brief Nod to Rockingham Speedway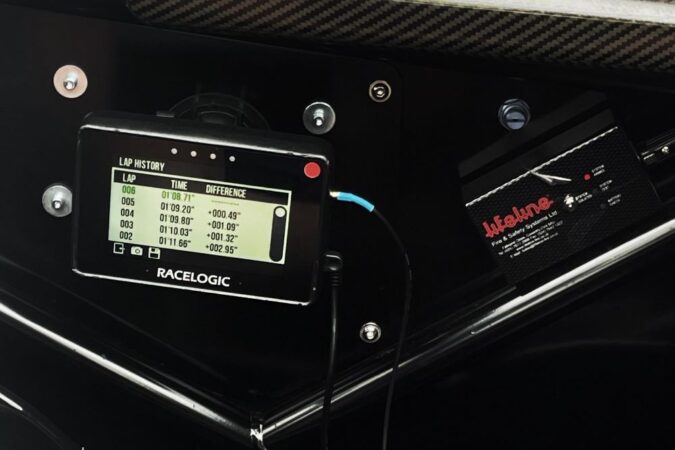 Rockingham Speedway has its own rich history. Crafted by the famed motorsport architect Hermann Tilke, it was inaugurated by none other than the former Queen, Elizabeth II, back in 2001. This circuit has seen numerous high-profile races, from the British Touring Car Championship to the British Superbike Championship.
Fittingly, being close to the Radical Motorsport's factory in Peterborough, it's also where the SR3 tasted its first victory. It even lent its name to the second-generation SR3 RS in 2009. All in all, the Radical SR3 XXR is a shining beacon of automotive innovation, and with its latest feat, it's set the bar incredibly high.