The Arrival of the Legendary Fan Car Technology
The McMurtry Spéirling PURE track car is a pioneering marvel, taking the world of high-performance vehicles to new heights. This legendary machine is the first commercially available sealed skirt fan car, aiming to revolutionise the world of track racing with record-breaking performance accessible to driving enthusiasts.
As a result, it delivers an incredible 3G of cornering power, exceeding the performance capabilities of its closest competitor and current holder of the Goodwood Festival of Speed Hillclimb record.
Unveiling the Validation Prototype at Goodwood Festival of Speed
The Spéirling PURE will make its public debut at the Goodwood Festival of Speed, residing in the supercar paddock right by the start line. Witness the technological marvel firsthand and meet the brains behind its creation. Final production, set to begin in 2025, will see only a limited run of 100 units, making this a coveted beast indeed.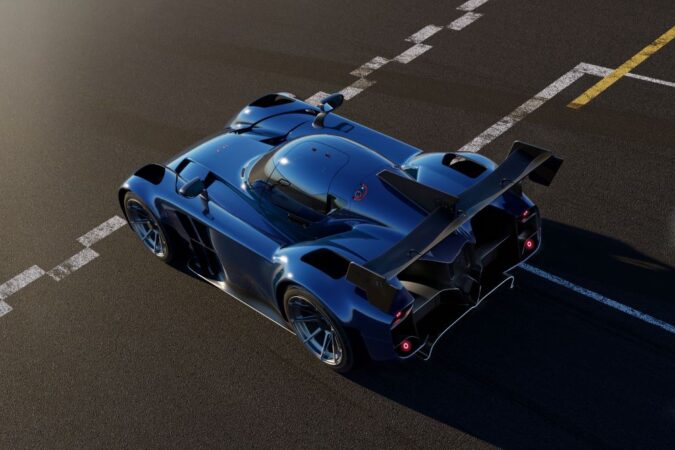 A Marvel of Engineering and Performance
This track car boasts a patented Downforce-on-Demand Fan System, offering superior grip and a more immersive driving experience. The streamlined body shape contributes to its top speed of 190mph.
This sub-1000 kg beast is powered by a 1000 bhp peak output engine, balanced to maximise run time and minimise charge time. Moreover, the Spéirling PURE offers a fast charging capability in under 20 minutes, keeping it ready for action at all times.
An Accessible Racing Powerhouse
Costing £820,000 + taxes, this lightweight powerhouse is eligible for the exclusive GT1 Sports Club. This hypercar driving programme, held in the heart of the SRO GT World Challenge race weekends, offers Spéirling PURE owners a chance to demonstrate the car's record-breaking capabilities across various FIA circuits in Europe, Asia, and America.
Technological Innovations
The Spéirling PURE's weight-efficient carbon fibre monocoque meets motorsport standards. It features adjustable pedals and a steering wheel that can accommodate drivers up to 6ft 7″ tall and weighing up to 150kg. Its unique Battery System developed with Molicel offers fast charging capabilities, giving drivers more time on the track.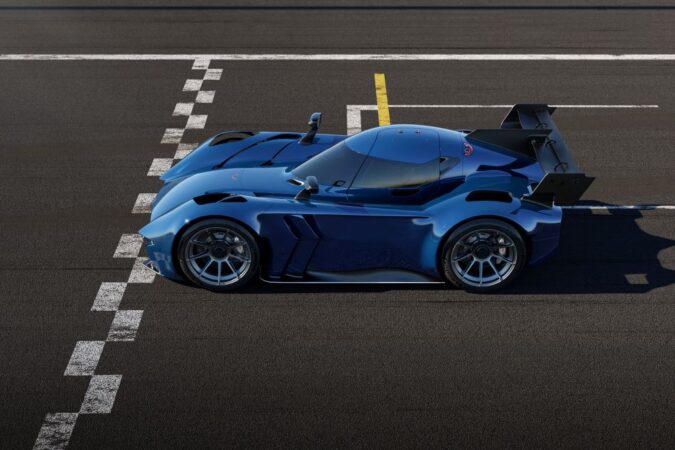 Witness the Game-Changing Spéirling PURE
Thomas Yates, founding director, says: "The Spéirling PURE will herald a new era on the track. The sound, grip, acceleration, aesthetics, and technology of this car are distinct." Moreover, Max Chilton, development driver, expresses his pride in the achievement of this car, noting the rewarding experience of seeing what customers can achieve in the driving seat.
Your Chance to Own a Piece of History
Pre-orders for this trailblazing machine are being taken globally, signifying the dawn of a new era in track racing. Mark your calendars, the pre-production prototypes will follow in 2024, and final deliveries will start in 2025. It's time to welcome the fan cars on the racetrack and brace for a new normality in racing technology.