Now this is a test drive I'm really looking forward to, owning a Land Rover Range Rover myself, I have high expectations to see how the latest generation of the Freelander compares to its big brother.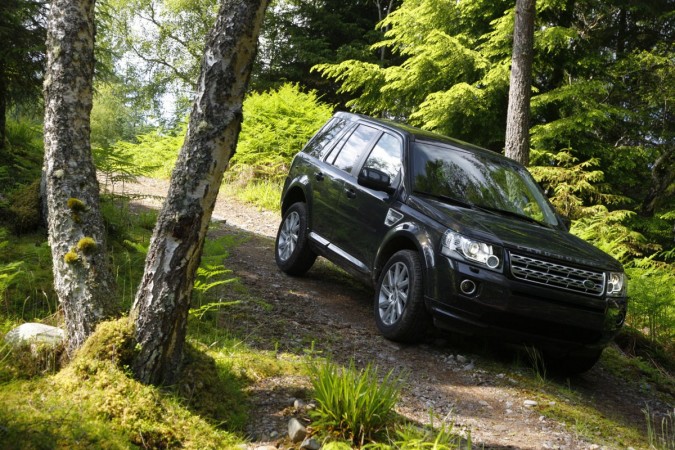 What is the Freelander 2 all about?
The Freelander 2 is what I would call a luxury, travel anywhere car. When you think 4×4, you think Land Rover, and the Freelander 2 certainly wears the badge with honour. But the Freelander is much more than off road car, its fits in everywhere… at the beach, on the motorway, at the train station, or just at the office. I challenge you to find a place where it looks out of place.
Recently Land Rover has given the Freelander 2 a premium overhaul. From the makeover they hope to of achieved even better comfort, convenience and driving enjoyment.
Land Rover also bring to the table new colours, new exterior design features and upgraded equipment levels making this SUV even better.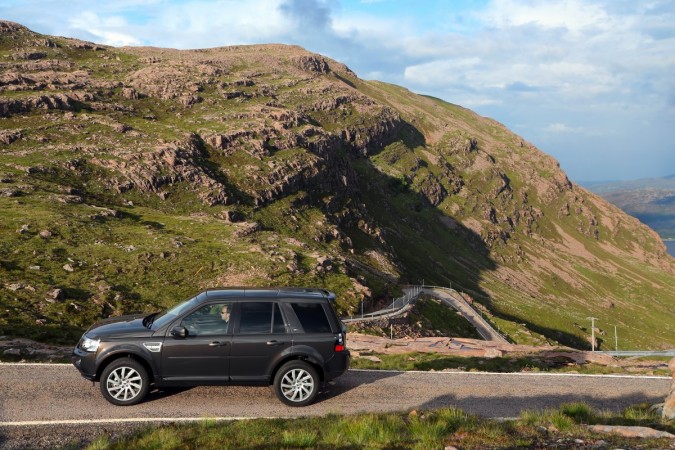 Expectations
I have high expectations for the Freelander 2. I expect it to be almost as capable as Range Rover when the road gets tough. Looking at some of the footage I have seen of this car I don't see that to be  an issue at all. But I will try to give it a test first hand.
I think that it will be really comfortable on the road with regards to ride quality and expect the comfort of the cabin to be to a high standard with the typical Land Rover quality that we have come to expect.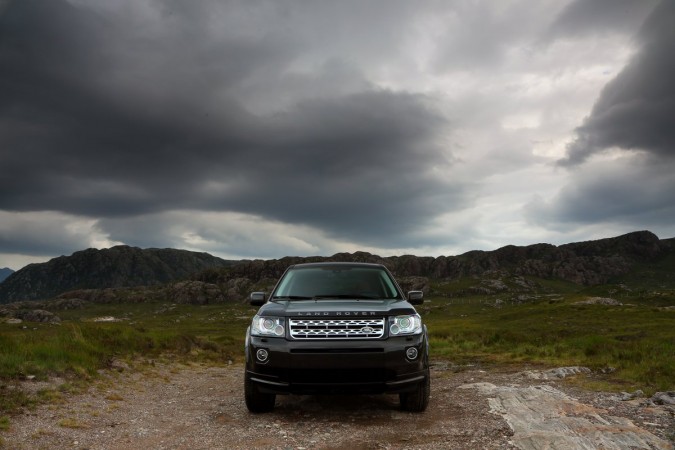 This is always going to be a practical car. I would expect it to carry 4 people with luggage in complete comfort, and with no problem at all.
With regards to engine performance this particular Freelander 2 will have the 2.2 litre SD4 turbo diesel with 190bhp and 410 Nm of torque. I think that should move the car around nicely.
Lets see how we get on.. Full review to follow.
Gallery