With a pending test drive of the Maserati Quattroporte GTS, here are my thoughts about the car before getting behind the wheel.
What is the Maserati Quattroporte GTS all about?
The Maserati Quattroporte GTS is a 4 door executive saloon with serious performance credentials. The Quattroporte is available in the UK in 4 different versions, S, Diesel and GTS. With the GTS being the most expensive and highest powered version of the range.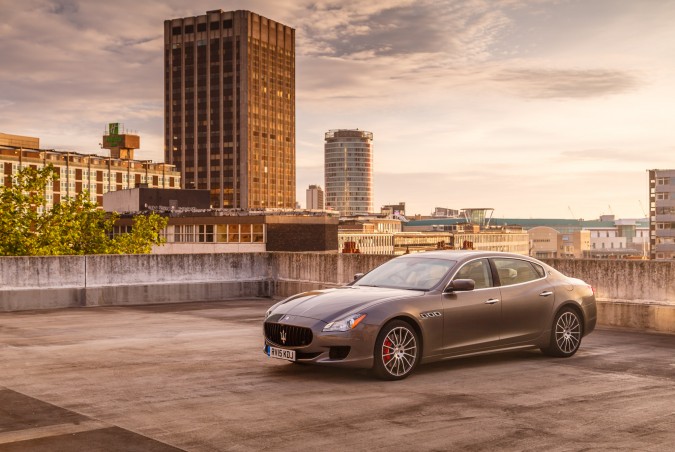 Maserati have taken the Quattroporte to the next level with the range-topping GTS. The GTS features a whopping 3.8-litre V8 engine, that creates 523bhp and 650Nm of torque, this means that the car can get from 0-60mph in 4.7 seconds and do a top speed of 190mph. With all this power the car is still capable of achieving 23mpg and puts out 274g per km in the process.
Expectations
The Quattroporte is deemed to be a legendary car in its current revision, which is partly because of the car's beautiful styling, so I expect to get a strong wow factor from the car. I would like my first impression to make me take a step back and force me to take in its beauty.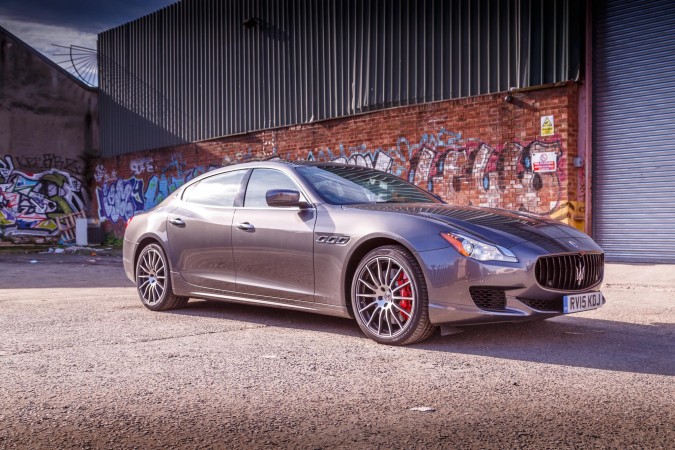 Anything with a GTS badge attached tends to heighten your expectations for speed, I really want this car to have solid performance car characteristics. I understand that it is a long luxury car, but I believe sporting the GTS badge the Quattroporte shouldn't just be a thrill, but it should also have some astonishing performance figures backing the car up. Certainly on paper it looks like it will do the business.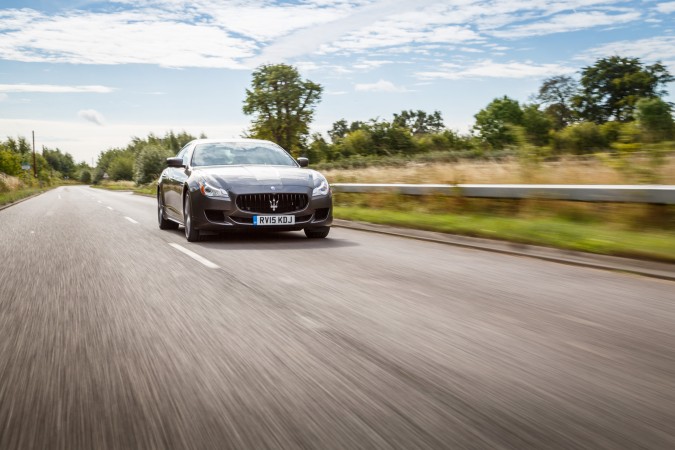 The Italians create some of the most luxurious and exciting cars on the road. The Quattroporte GTS is the most expensive in the current range, so I expect great things from the interior of this car. I would like the car to flatter me with its luxury.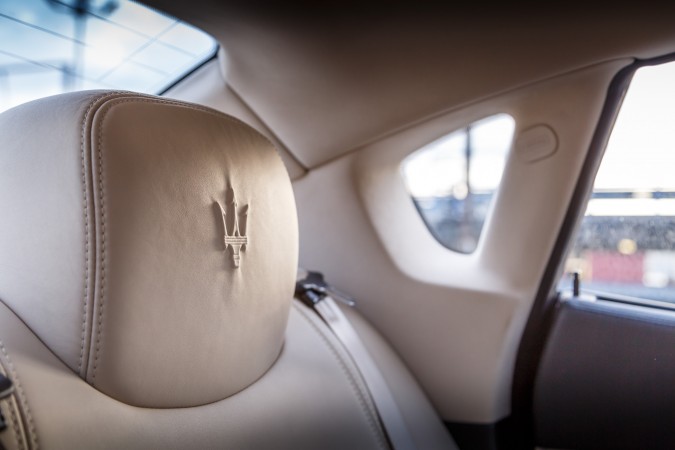 Let's wait and see how we get on.
Supplied by: Maserati