Small, stylish economic cars are designed for city driving. A city run around needs to be swift enough to nip in and out of busy traffic with a small engine and a stylish body to ensure you look great whilst navigating those tricky one way systems. Here's the top 5 city run around cars you should be looking at.
The Citroen C1
Designed to slot perfectly into those tight parking spaces and with super low running costs, the Citroen C1 makes the ideal city run around. Great value for money, with a stylish outer body and a reputation for being reliable and quite cheap to insure, the Citroen C1 ticks all the boxes when it comes to the ideal city run around and is available at Robins and Day.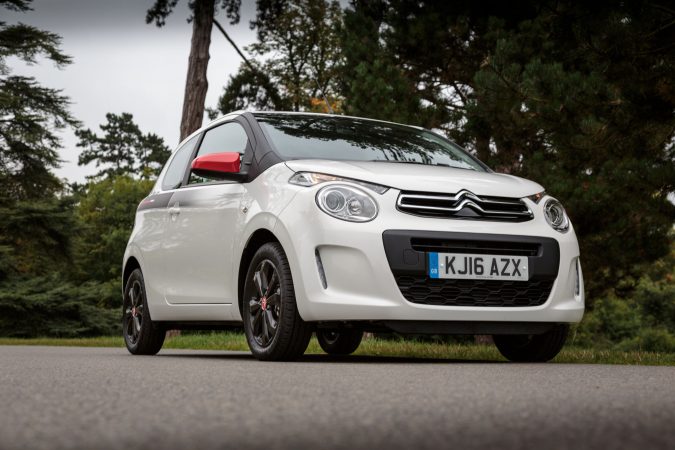 Hyundai i10
Roomy, smooth to drive and with a great range of technological features, the Hyundai i10 is an impressive city car. With a 60mpg economy to keep running costs low and a range of different trim levels available for the style conscious driver. Inside the cabin is very spacious when compared to other city cars and the small 1.0 litre engine ideal for city driving.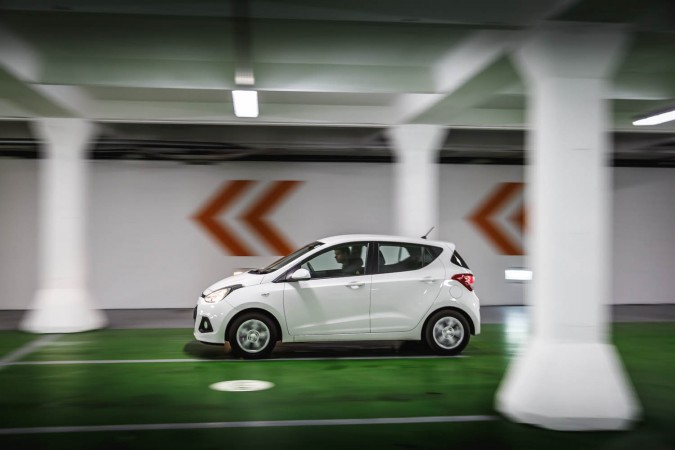 Kia Picanto
Complete with a high-quality interior, a refined body and low running costs, the Kia Picanto is a strong performer when it comes to city run arounds. Spacious inside and with a reputation for being reliable, the 3 door has a sporty look ensuring the ultimate in style points when you're waiting at the lights.
Fiat 500
It's hard to compete with the Fiat 500 when looking for a stylish city run around. The retro styling is instantly recognisable with a premium interior and wide range of different colours and trims available to make the car your own. Its engine isn't as economical as other competitors but the Fiat 500 certainly wins in the style stakes.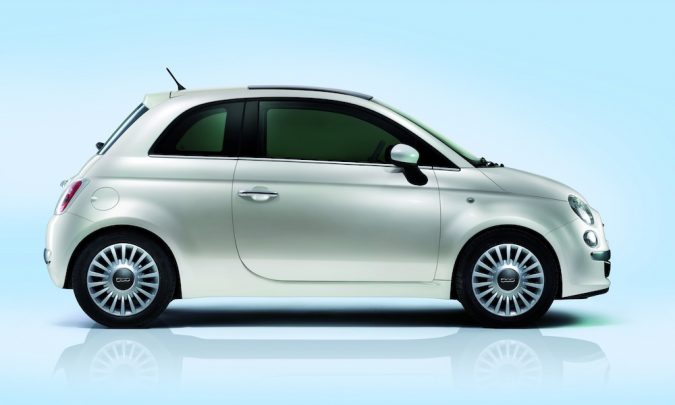 Toyota Aygo
A funky design and packed with new technical features, the Toyota Aygo is a strong contender when looking for a new city run around. Available with a 5-year warranty in a great range of bold colours, it's friendly on the purse strings and economical to drive with a nippy 1 litre engine.
All the top five have different selling points which make them ideal for urban driving, whether you want to look after the environment or a vehicle that you can park with ease, you'll not be disappointed with performance if you go for one of these city run arounds.