We have tested our fair share of Continental GT's in the past and personally I have been absolutely smitten with them. For more information take a look at our last review here. Bentley have just announced that for 2017 they will be releasing a Black Edition of the car, which of course sounds cool and will sell no doubt.
What Is The Bentley Continental GT Speed Black Edition?
The Bentley Continental GT Speed Black Edition will be based on the Continental GT Speed, which is the fastest Bentley to ever roam the streets. It is capable of doing a top speed of 206mph. The latest version will create 655hp and 620lb-ft of torque which will be an absolute beast without a doubt.
The Continental GT is a big car but all that grunt will mean the car will get from 0-60mph in 3.9 seconds, which is beyond GT territory and well into supercar territory.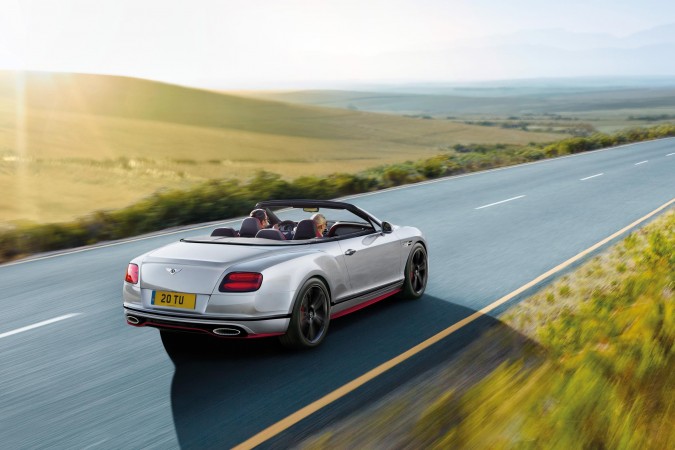 There are no prizes for guessing that the black edition includes a selection of stylish upgrades. From the outside you will notice blacked up window surrounds, lighting bezels and huge black 21-inch wheels. To mix it up a little, the customer can choose the front splitter and side skirts in 4 contrasting colours. The car will be ready for purchase in early 2017.
Show Me The Pictures
That's enough talking. Let's just show you some pictures of this car.