Audi's Powerhouse Ensemble
The Goodwood Festival of Speed has always been a playground for automotive titans, and this year Audi is set to leave spectators in awe with a splendid array of their iconic motorsport legends. Leading the pack will be the UK debutant, the S1 e-tron quattro Hoonitron, with none other than Le Mans legend, Tom Kristensen, behind the wheel.
As if that isn't enticing enough, Audi will commemorate a century of Le Mans with a trio of their renowned LMP cars – R8, R10 TDI and R18 e-tron quattro, ready to make their presence felt.
Unleashing the S1 e-tron quattro Hoonitron
Developed for the late motorsport legend Ken Block, the Audi S1 e-tron quattro Hoonitron is a bespoke all-electric racer. It pays homage to the legendary Audi Sport quattro S1 of the eighties while boasting a modern touch. With a carbon fibre chassis and twin motor-generator units delivering a whopping 6,000 Nm of torque, this beast is set to dominate the famous Goodwood hillclimb.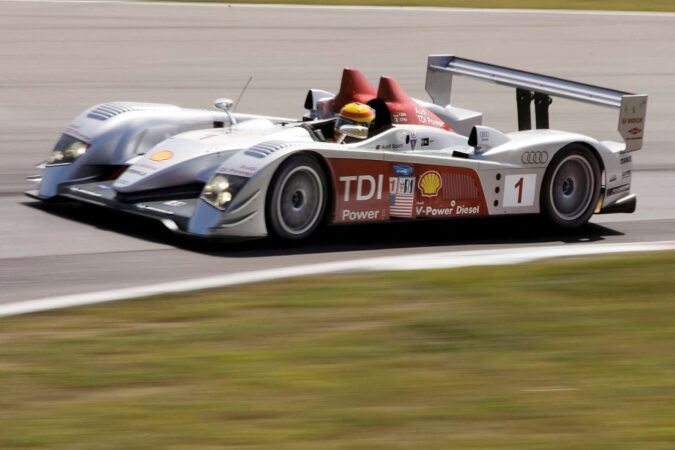 RS Q e-tron – The Innovative Desert Challenger
Audi's ambitious endeavour to take on the Dakar Rally is embodied in the RS Q e-tron. This trailblazer sports an electric drivetrain and motor-generator units on both front and rear axles. A third motor-generator unit serves as an energy converter, replenishing the high-voltage battery during the drive – a true testament to Audi's innovative spirit.
Celebrating the Le Mans Icons: R8, R10 TDI and R18 e-tron quattro
The R8 secured Audi's first podium finish at Le Mans in 1999, followed by a historic hat-trick between 2000 and 2002, heralding the arrival of Audi in the world of Le Mans.
The R10 TDI rewrote history books in 2006 as the first car powered by a diesel engine in Le Mans, boasting victories in 2006, 2007 and 2008.
The R18 e-tron quattro represented a revolutionary step in Audi's motorsport history. Introduced in 2012, this hybrid marvel clinched a historic 1-2-3 finish at Le Mans.
Audi's Rally Legends: quattro Gr. 4 Rally Portugal and 200 quattro Rally Safari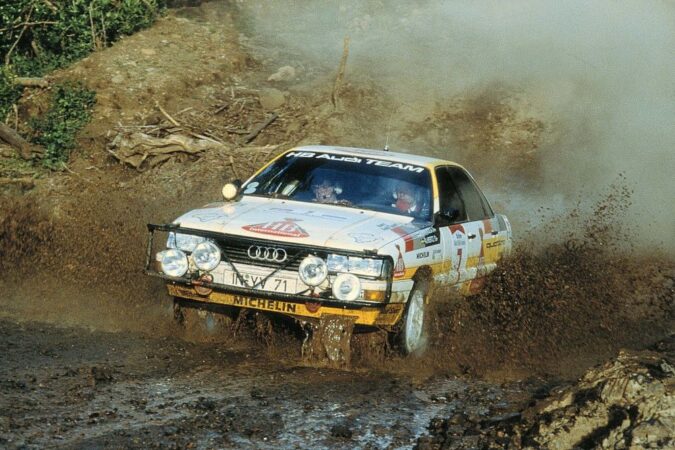 The Audi quattro, the rally revolutioniser, will grace the festival as well. The specific model to be showcased is the one raced by Hannu Mikkola at the 1981 Urbibel Algarve Rally.
Rounding off Audi's ensemble will be the 200 quattro that scored Audi's first victory at the East African Safari Rally in 1987. With its legendary five-cylinder engine and quattro all-wheel drive, it's sure to capture the audience's imagination.
Get ready for an unforgettable experience with Audi's showcase of past icons and future legends at this year's Goodwood Festival of Speed. The meeting of motorsport history and innovation promises a thrilling adventure for every automotive enthusiast!