Audi have been showing off their own autonomous vehicles for a short while now, and the latest to get some press is the Audi R8 E-Tron Concept, which was revealed at CES 2015.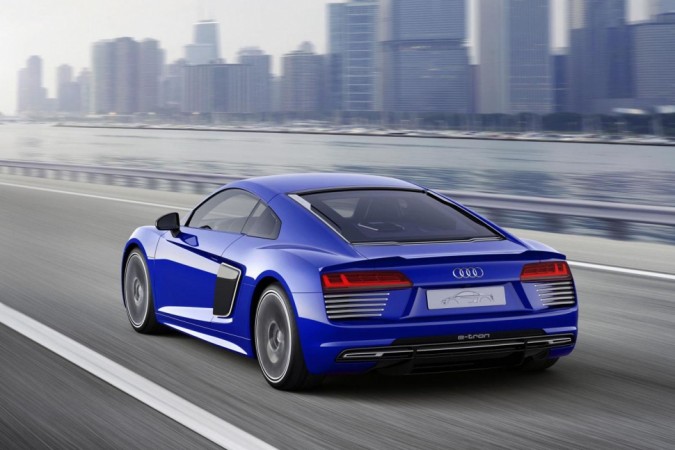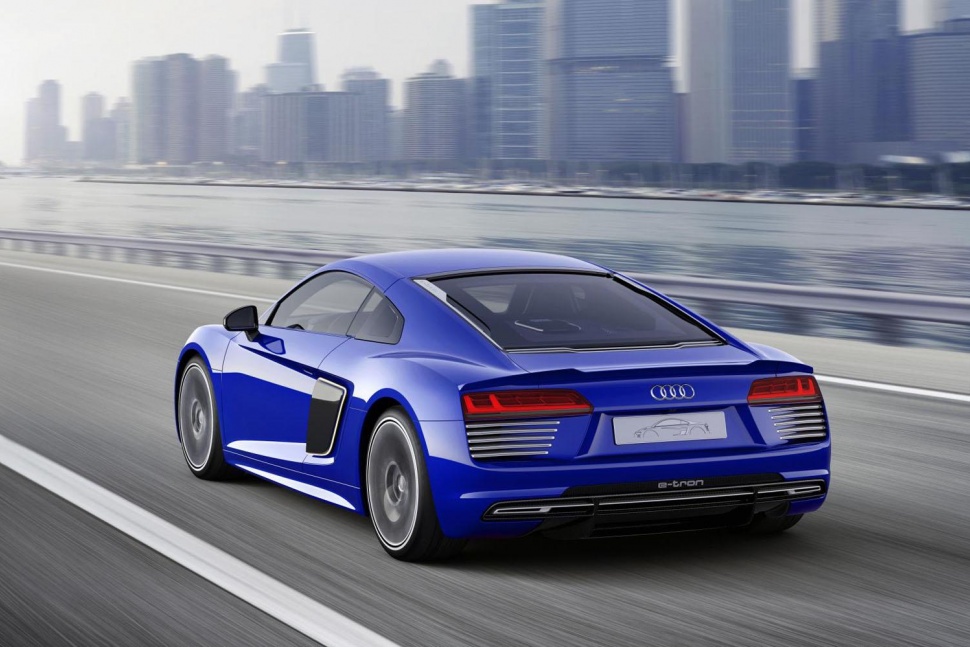 Audi R8 E-Tron Performance Figures
The R8 E-Tron has 456bhp and 920Nm of torque meaning that the car can reach 0-60mph in 3.9 seconds.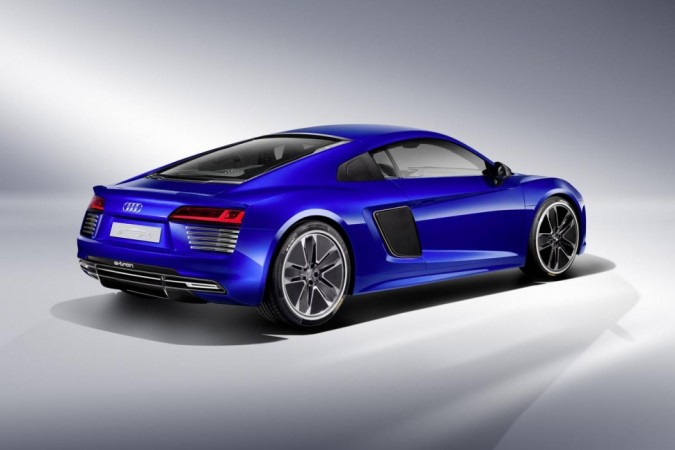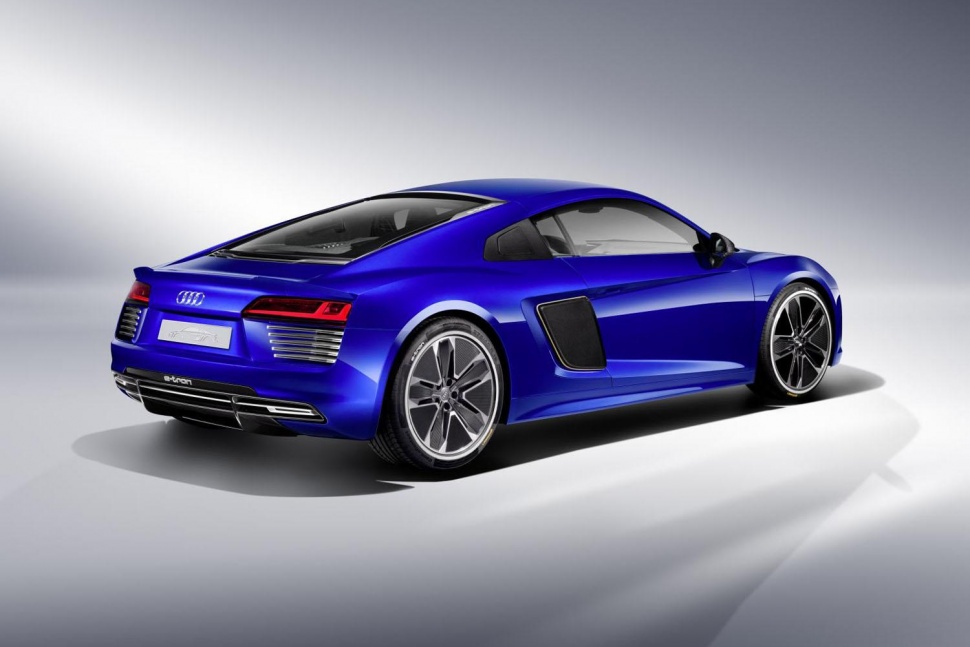 E-Tron Updates
Updates for the E-Tron include multi-material Space Frame chassis, a carbon fibre reinforced polymer rear car body, E-Tron specific exterior lighting and lastly the Audi lithium-ion battery that can be charged in less than two hours, so we hear.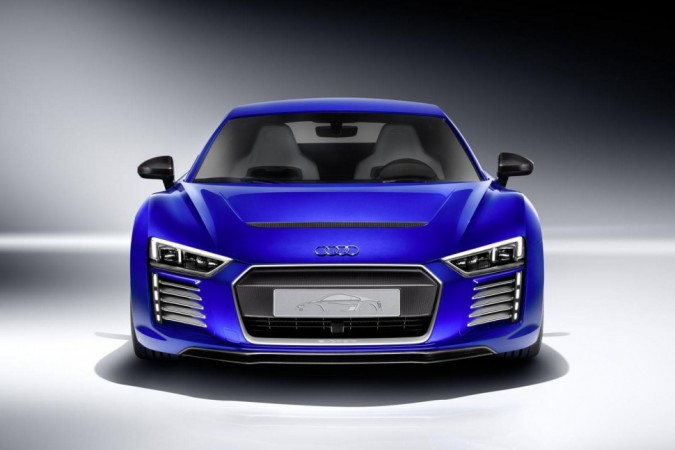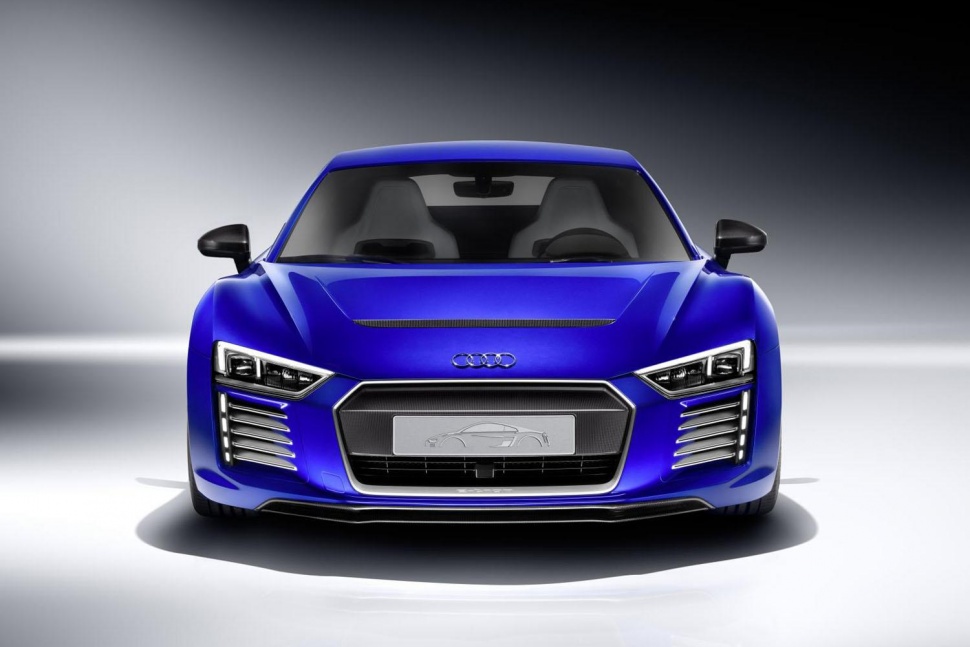 Central Driver Assistance Control Unit
So the really impressive stuff comes when we look at replacing the driver with a central driver assistance control unit (zFAS). The high tech system receives all kinds of information from a range of cameras, sensors and scanners all around the car. With this information the zFAS is able to drive the car autonomously – incredible.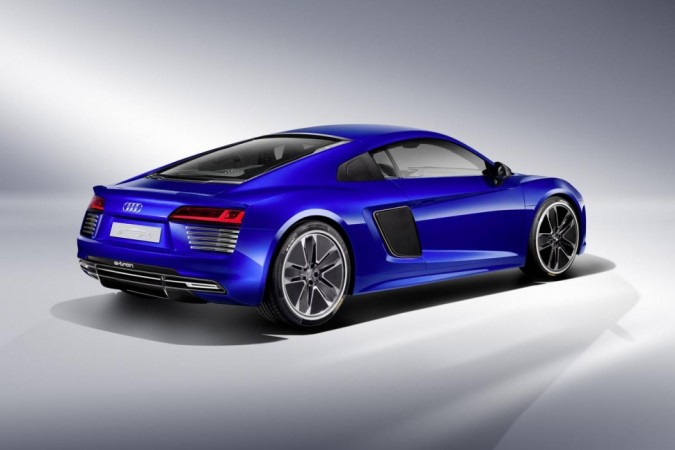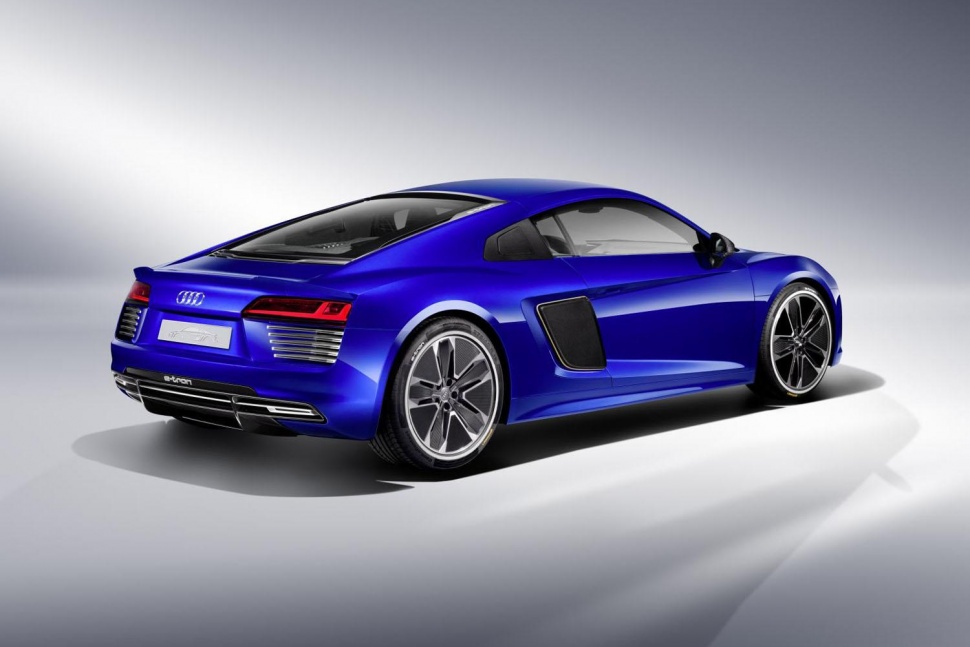 Not only is the car one of the most interesting concepts to follow, but as it is based on the R8 it is still a great looking car. I'm excited to see where this concept goes in the future.