Back from the dead the Borgward
Borgward is probably not a name you know, this might be because they closed following bankruptcy in 1961. But back at the 2015 Geneva Motor Show they announced a return thanks to a consortium that featured the grandson of the founder, Christian Borgward. Borgward has announced their first new car, the BX7 at the Frankfurt Motor Show.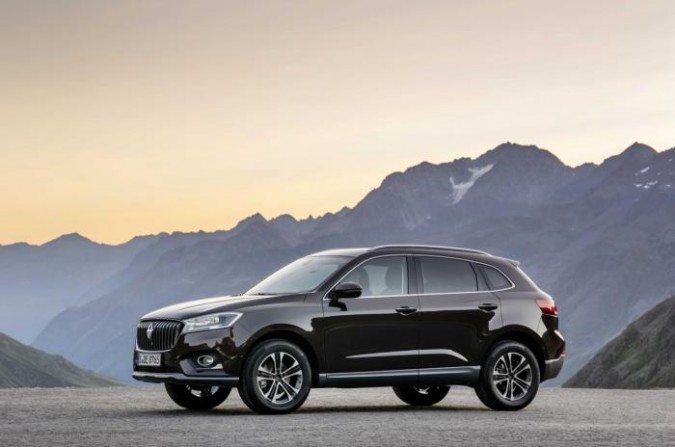 Big competition from Luxury Rivals
The BX7 is designed to go up against the likes of the Mercedes M Class and the BMW X5. However problems begin when you look at the car, the BX7 has no interesting features, if anything it looks like a larger Porsche Macan and nothing more. Borgward say their car is designed to be 'accessible premium' so it will be a luxury car that you can buy (great job Borgward that really makes sense).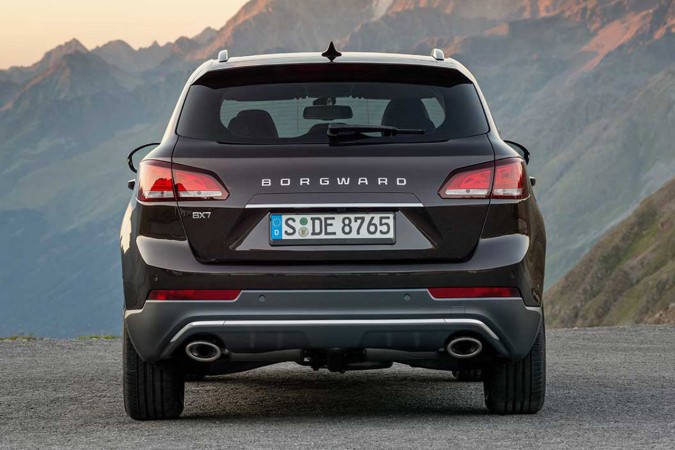 History isn't everything
The problem I see however is the name, I understand it was taken from company founder Carl Borgward, but it will never sound as good as Mercedes or Porsche. It will always be seen as that weird German exchange student nobody talked to. Gumpert had a similar problem when they released the Apollo. They will never have the same prestige as other names that just sound better, can you imagine going into a bar saying you drive a Borgward, no you say Ferrari or Mercedes hell even Maserati.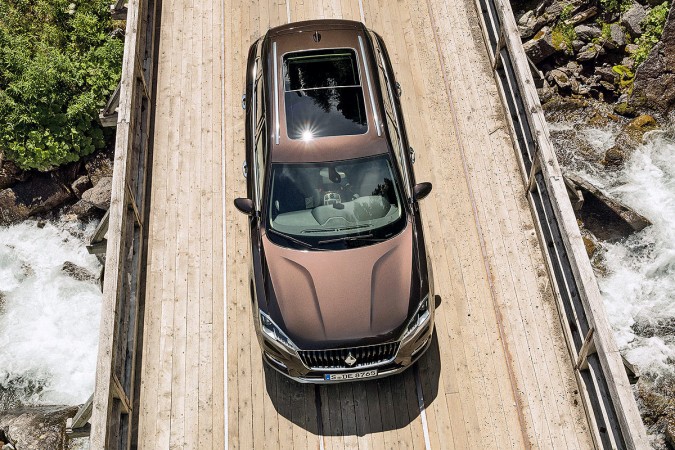 Can the BX7 compete?
Borgward boast that the BX7 will have: "a compelling package of sophisticated chassis, state of the art AWD technology and advanced vehicle dynamics and driver assistance systems". And it may do, but so do the rivals, and don't think it will be exclusive as Borgward say they aim to deliver 800,000 cars by 2020, however this will include a 4 door saloon to be unveiled at next year's Geneva Motor Show.