There has always been a good selection of Porsche Boxsters, you get the base model with 265bhp, the Boxster S with 315bhp, or the top of the line Boxster GTS with 330bhp. The same goes for the Cayman, albeit with 10 more bhp across the range. But as if that's not confusing enough, there appears to be another player on the field.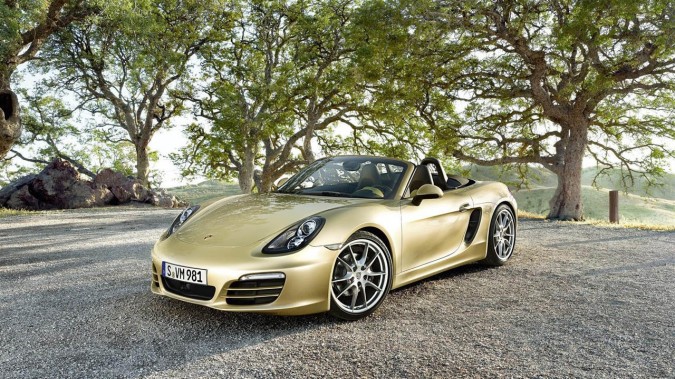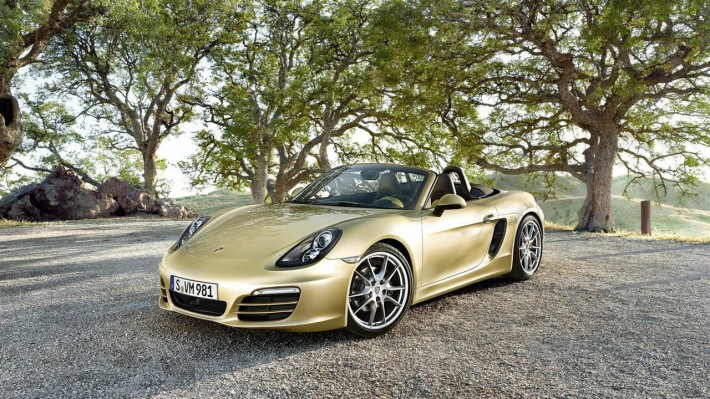 Porsche Cayman/Boxster 211
We have seen 'Porsche Cayman/Boxster 211' appearing on the company's Belgian and Norwegian sites. This looks like the German company may now be shipping a detuned version of these brilliant cars.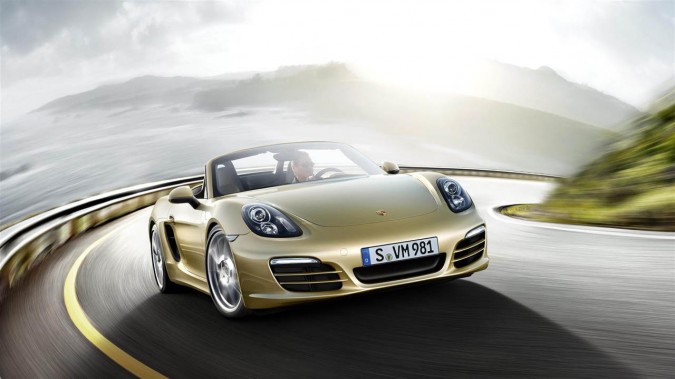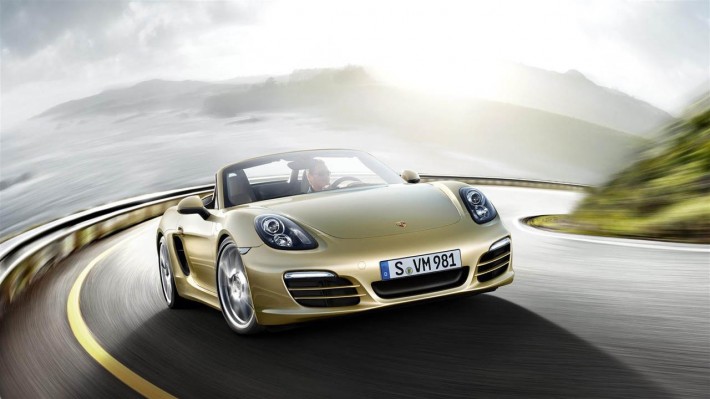 Instead of using a smaller engine, the Boxster and Cayman 211 will get the same 2.7-litre boxer engine, just with less power at 211bhp.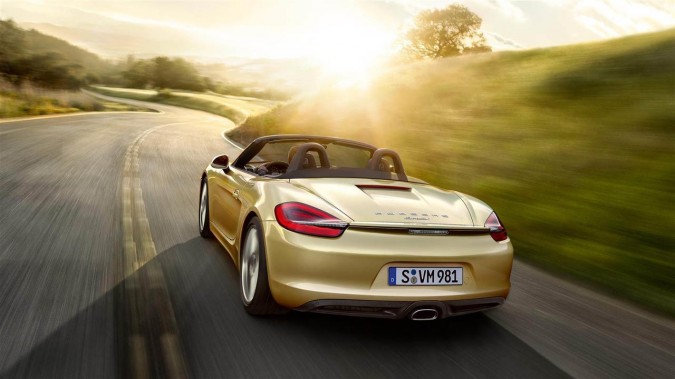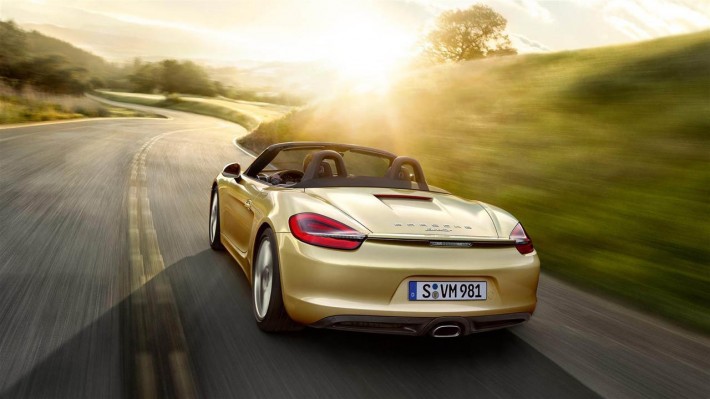 Performance Figures
As a result, they're a bit slower off the line; the Boxster 211 takes between 6.1 and 6.4 seconds to get to 62mph, depending on exact specifications, while the Cayman 211 is quoted at 6.2 seconds. Fuel consumption and emissions, on the other hand and as you'd expect, are better in the 211.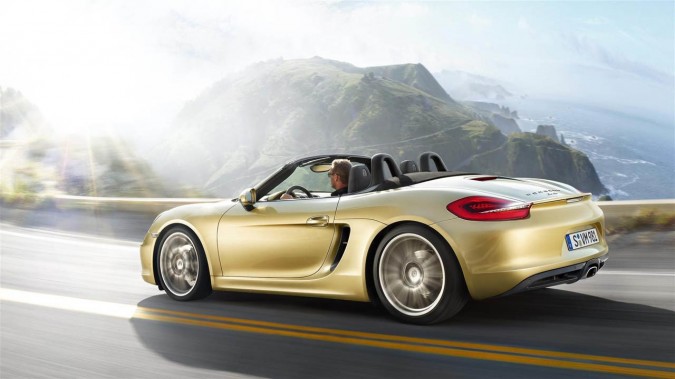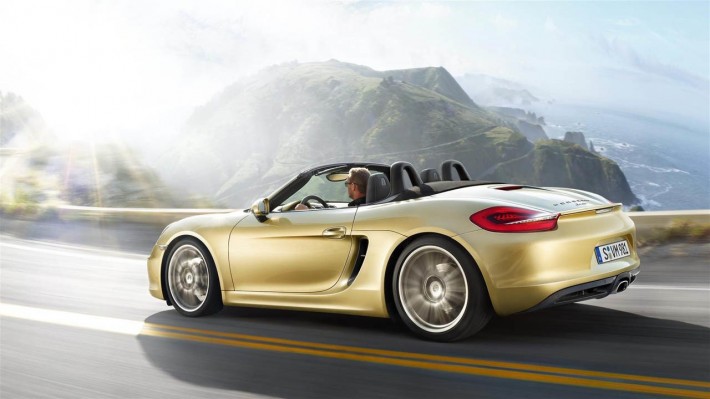 It's likely these cars were created to meet local government requirements than pure customer demand; we wouldn't expect these detuned versions to be offered in the UK anytime soon.
Gallery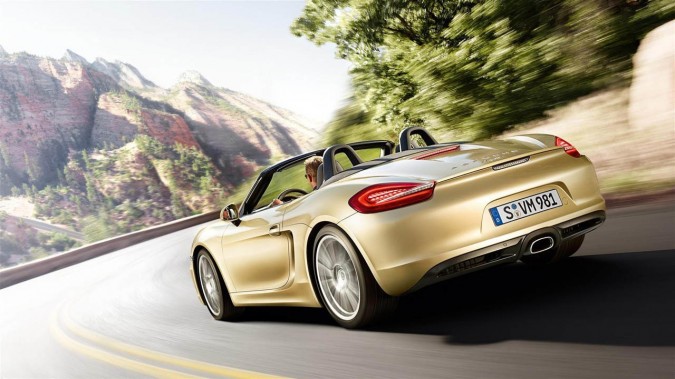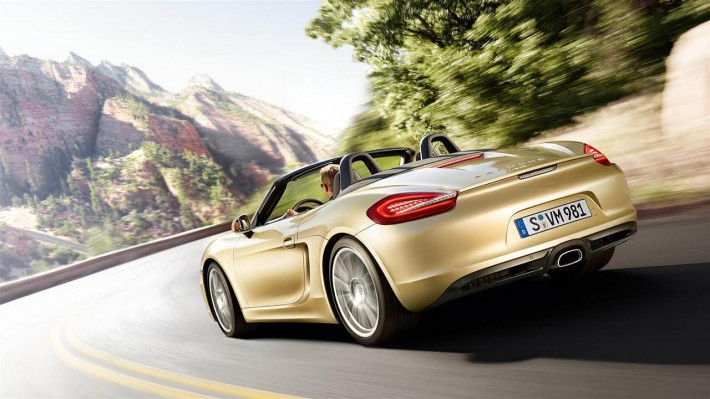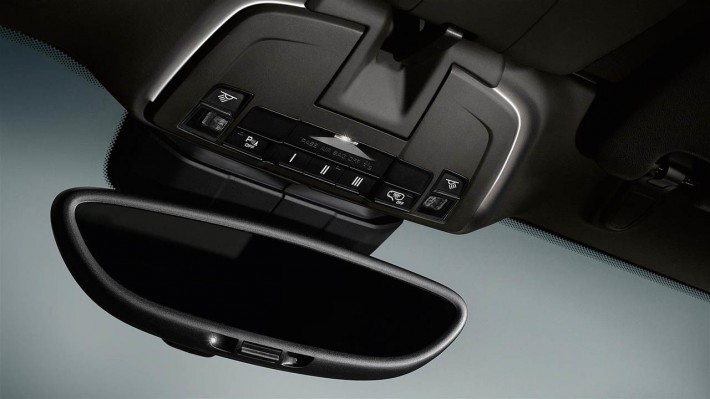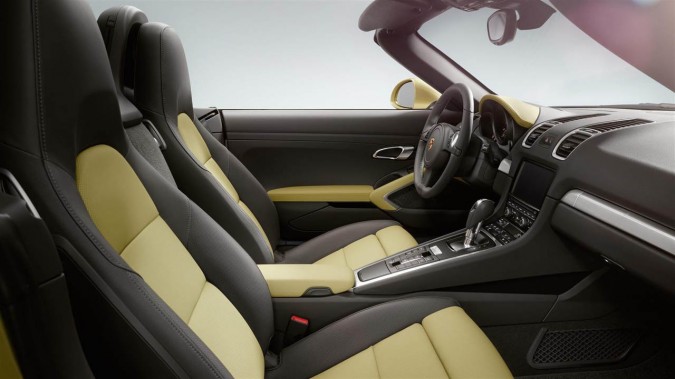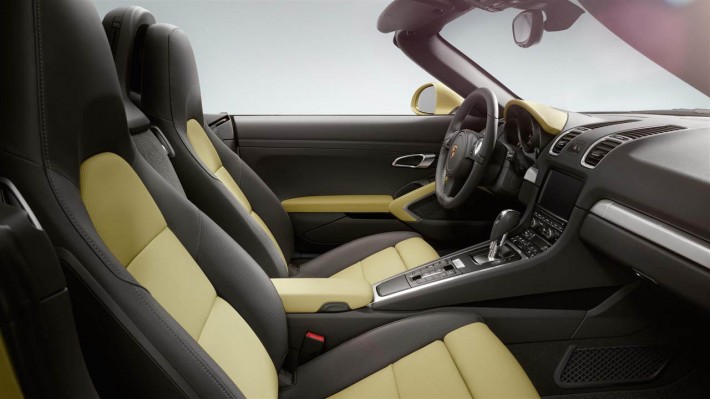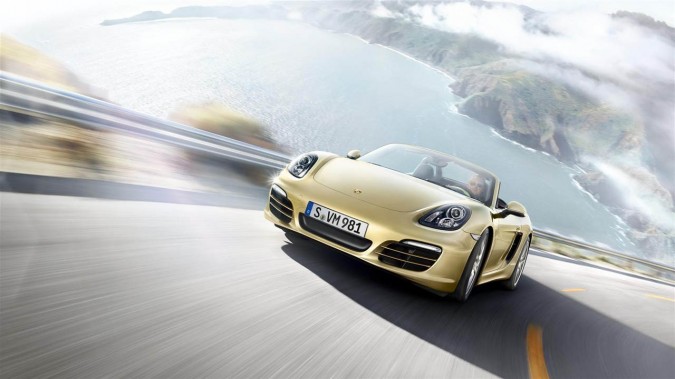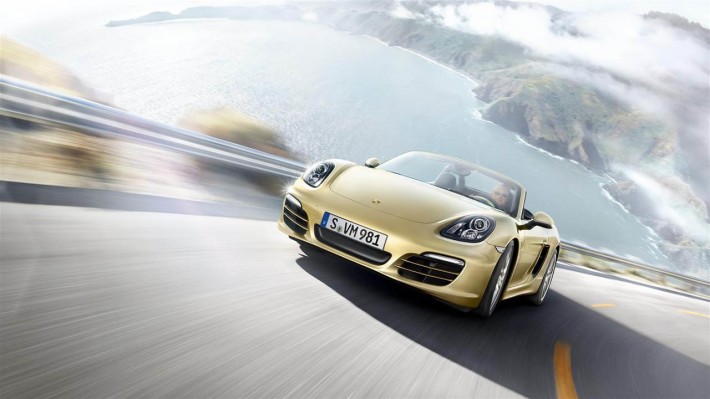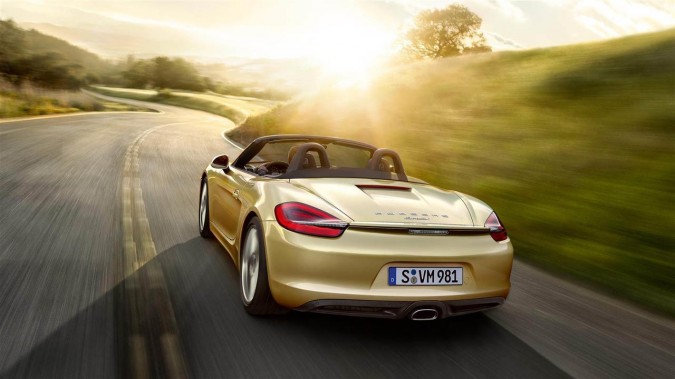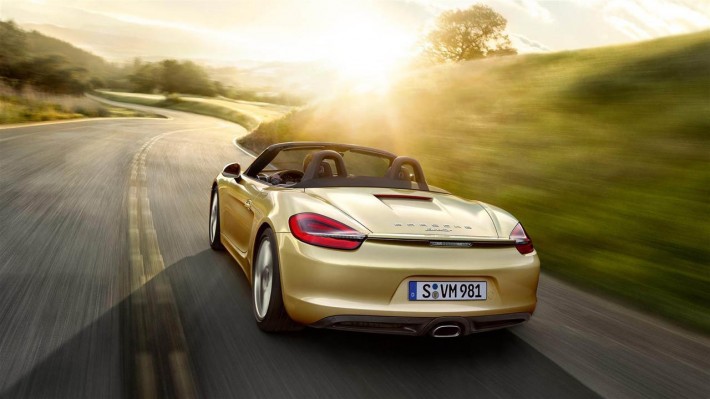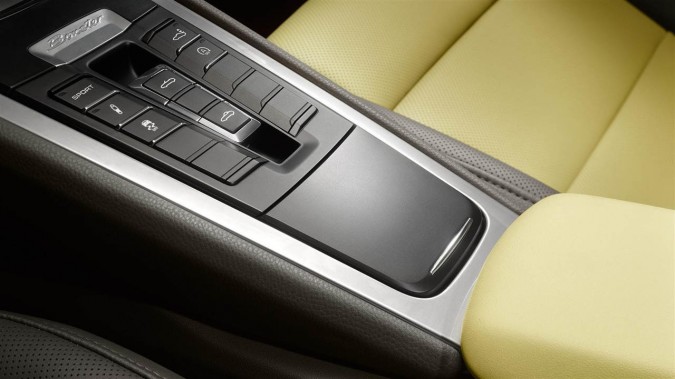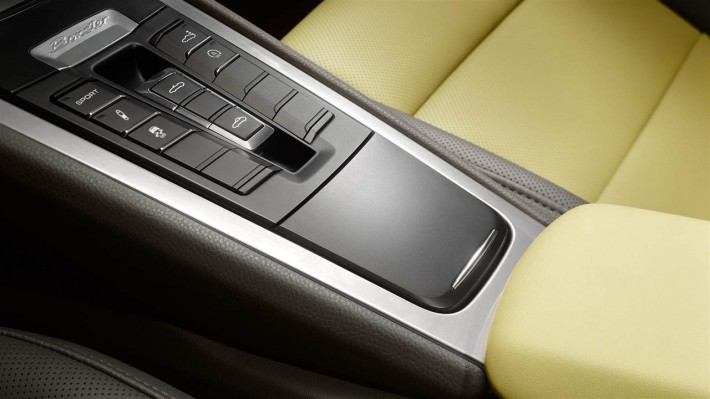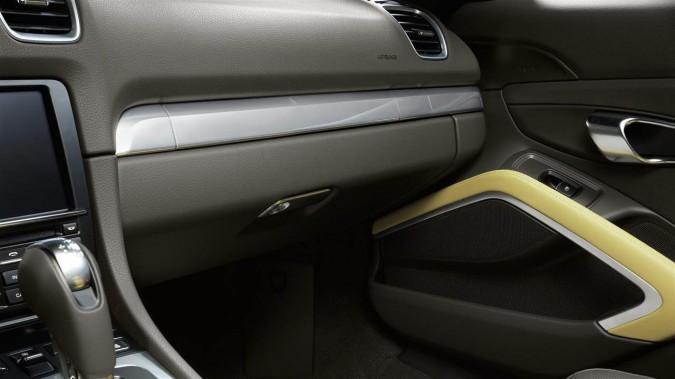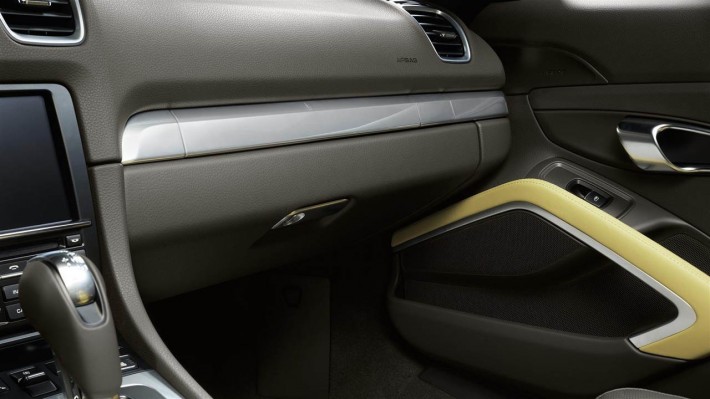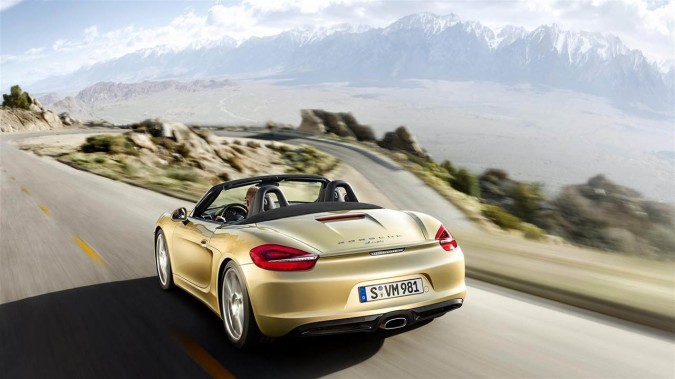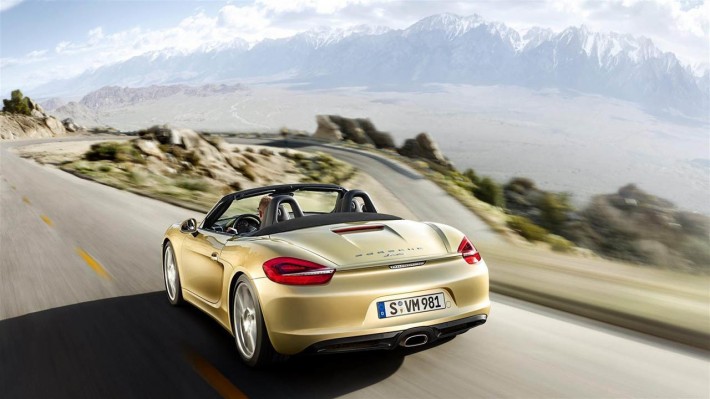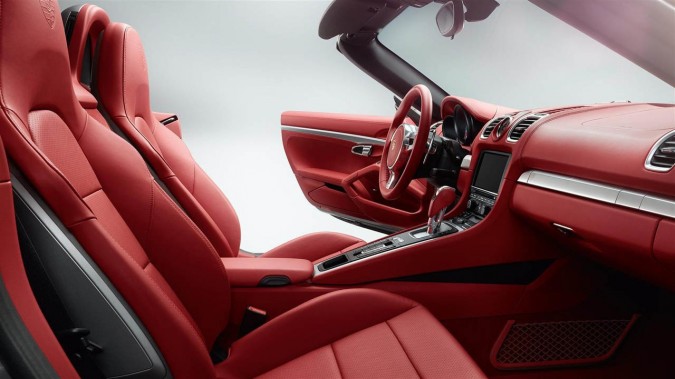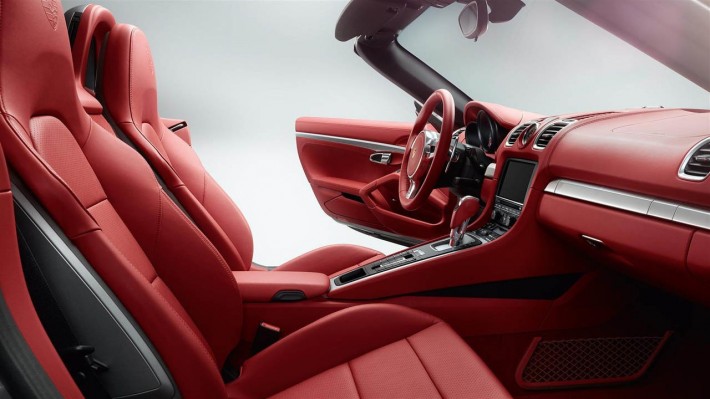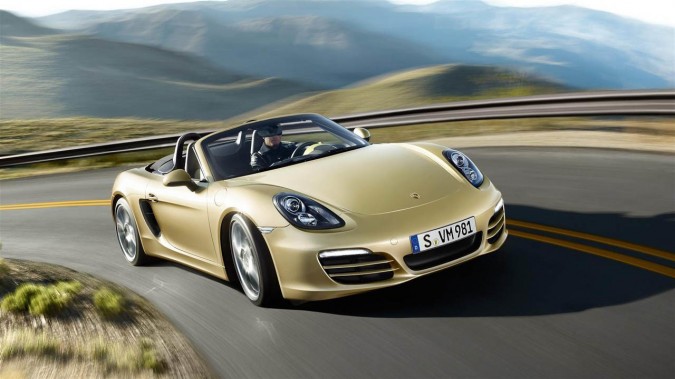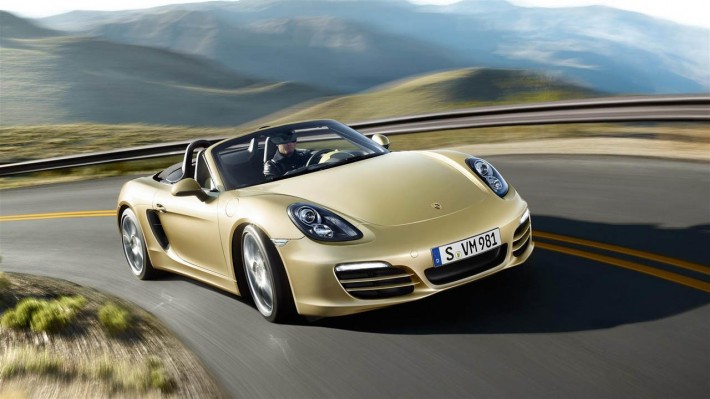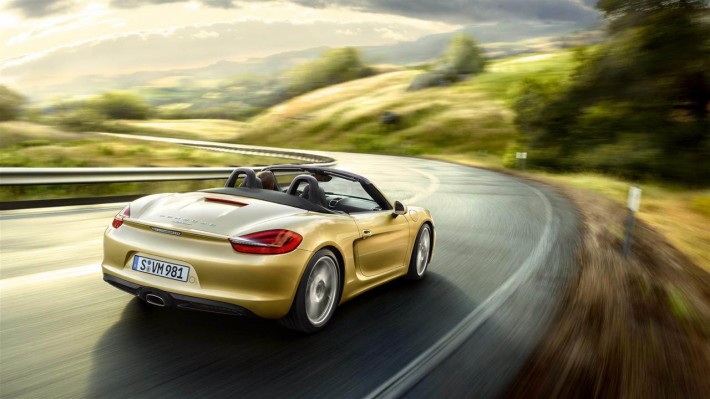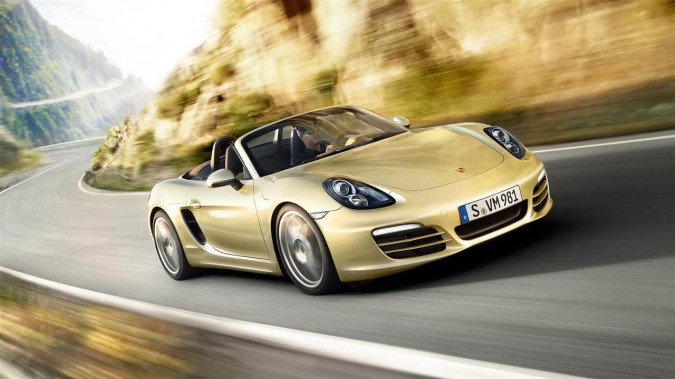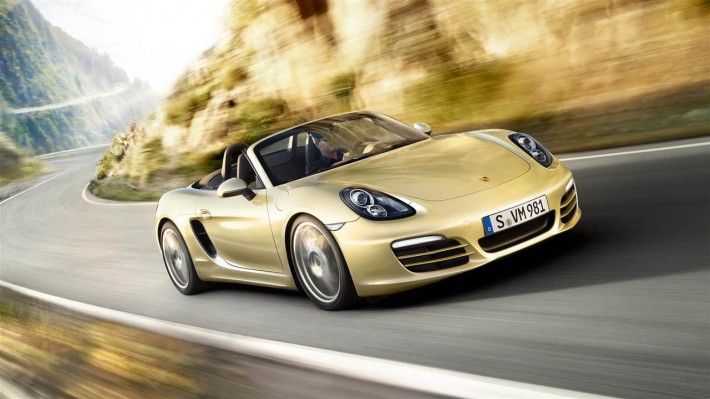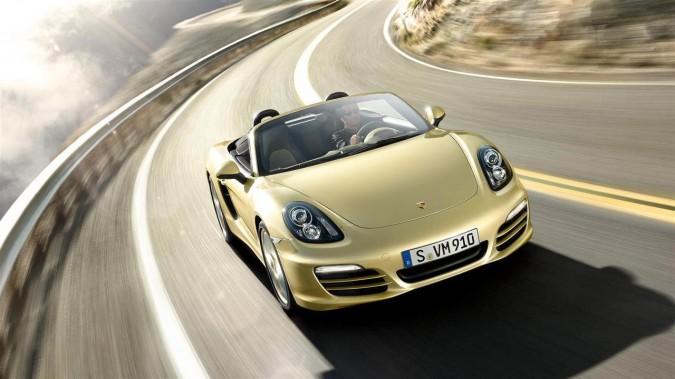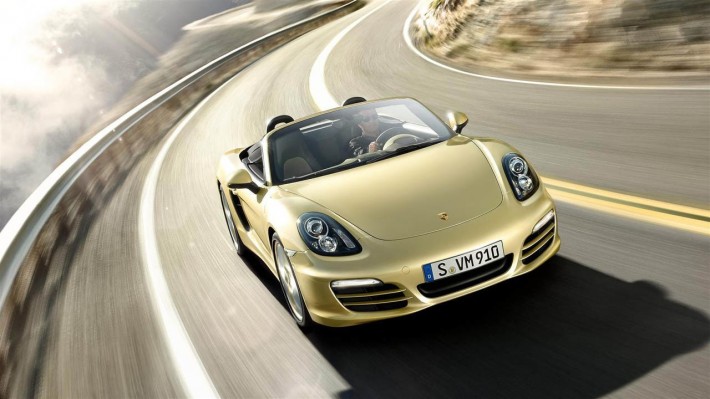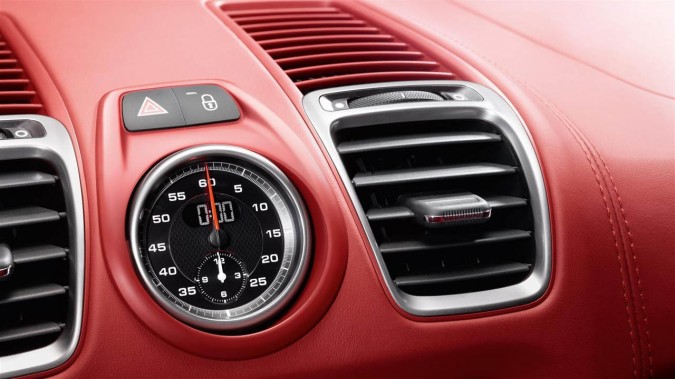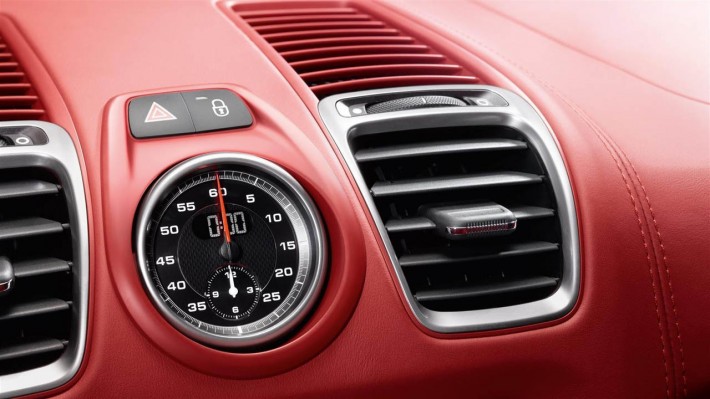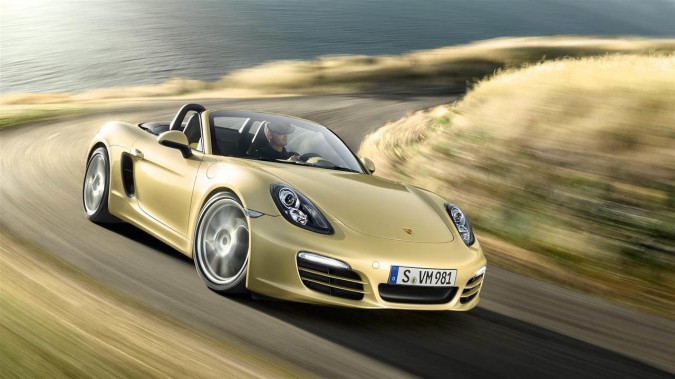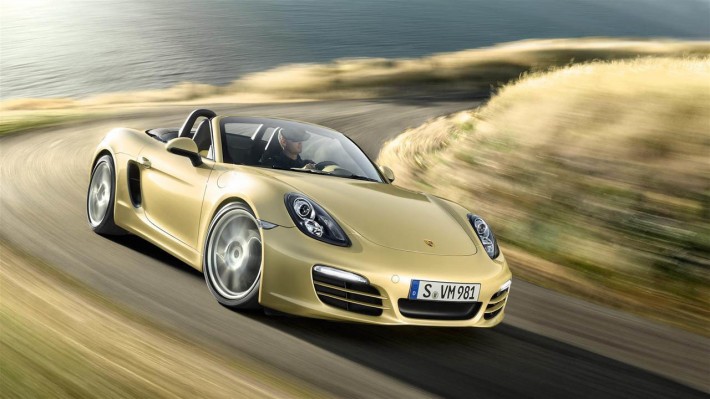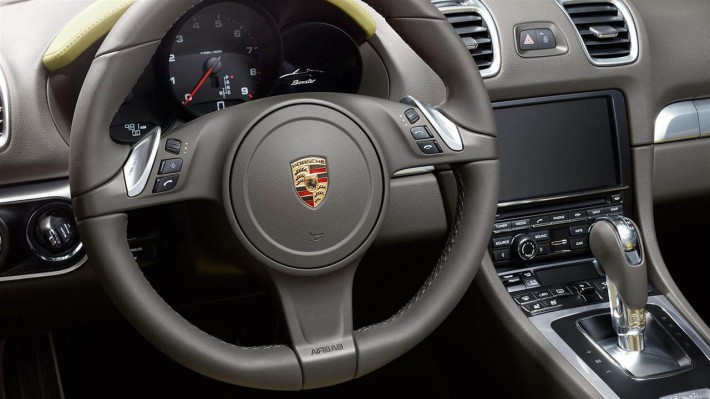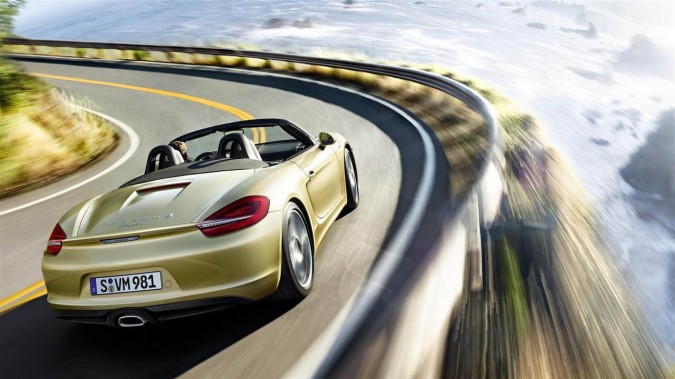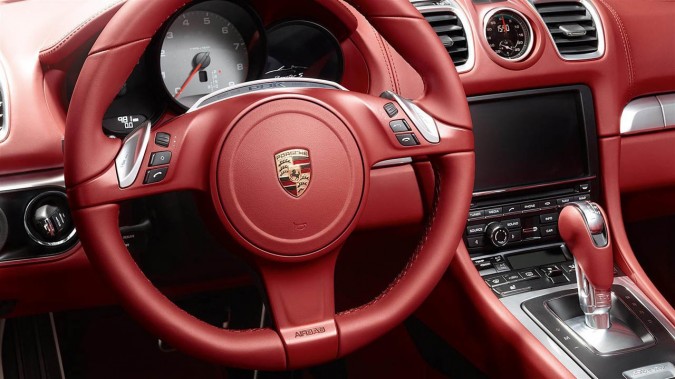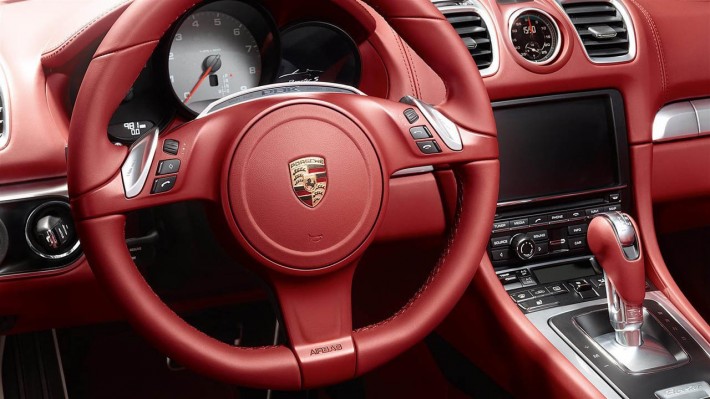 Source: Porsche