For we fellow petrolheads, there's no better joy than sharing our love for cars with others. Better still, why not spread some of that fun with your family and give back to those in need? If you're looking for a weekend of hot asphalt, smoking rubber, good food, and smiles all-around, cinch presents CarFest 2022 is what you need. Oh, and you better hurry, as they're starting soon, this coming August 26th to the 28th.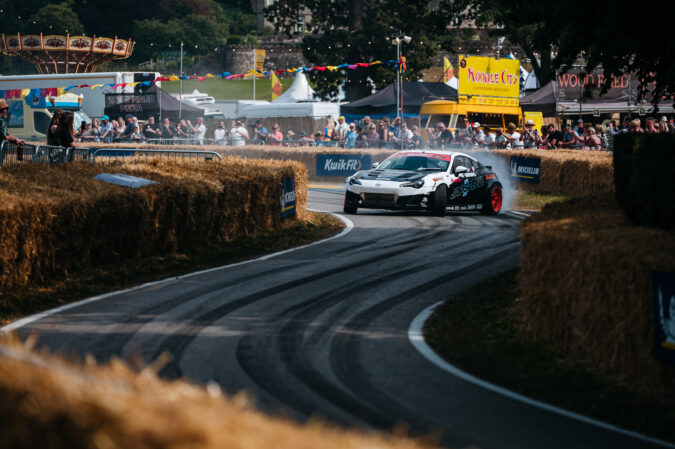 But what can you expect to find at CarFest? Well, head on down, and you'll find cars, cars, and more cars! At the Kwik Fit-Michelin paddock on this coming CarFest, they'll feature over 100 cars across all eras. They range anywhere from a classic MK1 Jaguar to an Alta GP4 race car, or a far more modern Aston Martin V8 Vantage. Besides seeing them storm across the track, you can get up close and personal to them, too.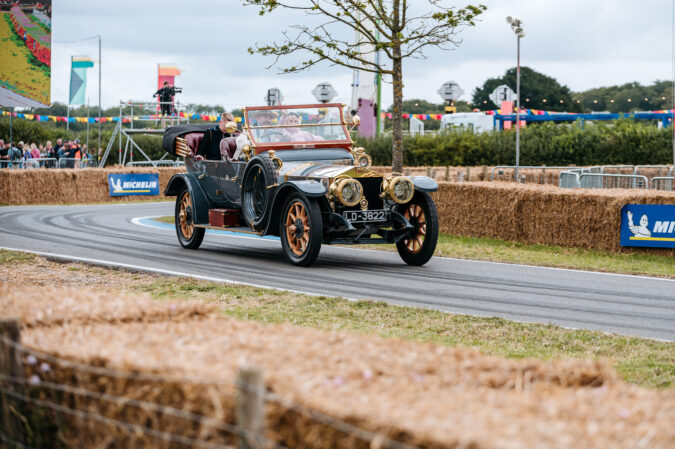 Cars And Charity
A few 70s cars will be making the rounds as well, showing off some of the racers that Jody Scheckter used to thrash. That not only includes his monstrous McLaren M19 from 1972, his first race ever. But also, his iconic Ferrari 312 T4 F1 car will be there, the prime of his Formula 1 career. But if you'd rather not miss out on the action, cinch presents CarFest will feature a live fundraiser to support children's charities.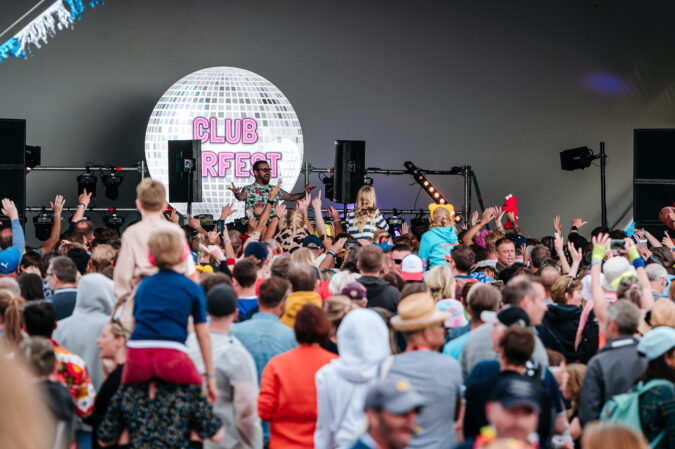 In return, you might get a once-in-a-lifetime opportunity to drive in a Ferrari California, Dodge Viper, or a Ford Mustang. Between all the cars, food, prizes, music, and loads more fun, CarFest is a grand place to spend time at if you're also keen on giving back. Since its founding in 2011, CarFest has since raised over £20 million for charity, and they're aiming to net another £2 million this year!
So, what are you waiting for? If you've missed out on CarFest North this past July, or just can't look away, CarFest South is happening this coming August!