The electric vehicle landscape is set to change in the UK come 2024. The herald of this change? None other than the fully electric Dacia Spring. Dacia has confirmed that the much-anticipated eco-friendly vehicle, credited with revolutionising electric mobility in Europe, is headed for British shores.
A Taste of Success
Since its introduction in 2021, the Dacia Spring has been a resounding success, racking up more than 120,000 customer orders across Europe. As a result, Dacia reported a year-on-year global sales increase of 6.8% in 2022, a notable feat considering the market's overall decline.
The UK Debut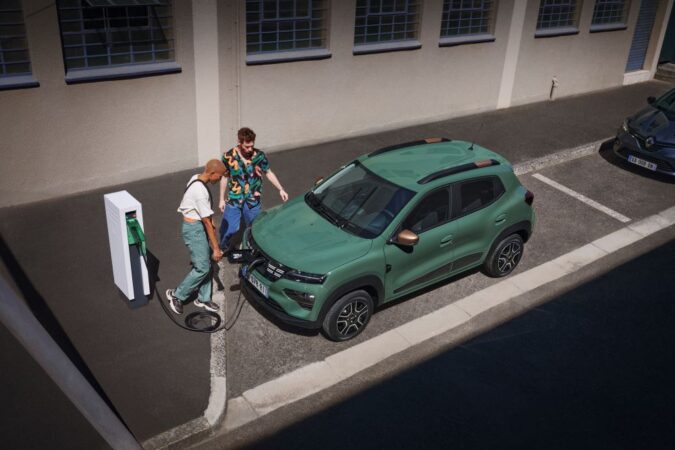 The Dacia Spring to be launched in the UK won't just be a mere copy of the European model. It's an all-new version, set to charm British drivers with significant design and equipment enhancements. It's the perfect blend of utility and price, offering a refreshing addition to the UK's electric car market.
Meeting the Needs of Urbanites
UK city dwellers stand to benefit the most from the Dacia Spring. Data from its connected services has shown that customers' average daily commutes are less than 20 miles, often covered at 16mph.
Furthermore, 75% of Dacia Spring owners charge their vehicles at home, with an average charge duration of 3.5 hours – figures that match perfectly with the needs of the UK's urban populace.
Excitement from the Top Brass
Luke Broad, Dacia Brand Director for the UK, expressed his excitement, stating that the Dacia Spring "will literally plug a gap in the UK electric car market." He added that the Spring's formula of value, efficiency, and durability would make electric vehicle ownership more realistic for UK buyers.
Echoing Broad's sentiments, Xavier Martinet, Dacia's SVP of Sales, Marketing, and Operations, expressed confidence that the Spring would be as popular in the UK as it has proven to be in the rest of Europe.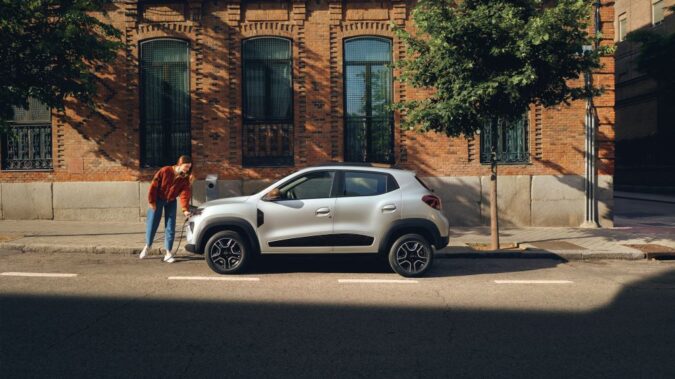 Stay in the Loop
Interested Brits can keep up to date with all the latest news about the Dacia Spring by registering their interest via Dacia's website.
In a nutshell, the Dacia Spring is poised to make a splash in the UK's electric vehicle market. And with its reputation for providing unrivalled value, this game-changing car is ready to bring electric mobility within reach of the masses. 2024 can't come soon enough!