On a recent visit to Davanti Tyres' UK headquarters, I was offered a peek behind the curtain, allowing me to understand more about this homegrown business, its unique products, and its commitment to quality. Since its inception in 2015, Davanti has made significant strides in the tyre industry, establishing itself as a worthy contender for your next set of replacement tyres. Here's why:
Davanti Unique and Proprietary Designs
One of the standout features of Davanti is its distinctive approach to tyre manufacturing. Let's help set things clear from the start, Davanti owns the copyright for their own tyre designs, which means you will never see their tread patterns or compounds labelled as another brand or vice-versa. This uniqueness underpins Davanti's ethos of being a high-performing, cost-effective tyre manufacturer, dedicated to providing customers with an exclusive product.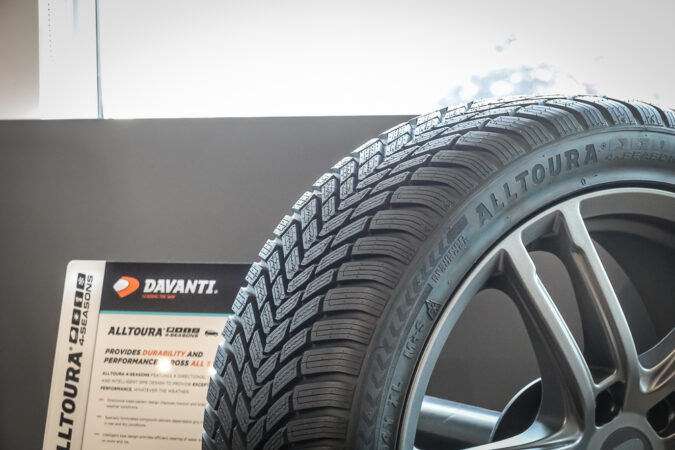 Meticulous Research and Development
Davanti prides itself on its exhaustive research and development efforts. With a strong focus on benchmarking against premium brands, Davanti has invested heavily in ensuring their tyres can stand shoulder-to-shoulder with some of the best names in the business. This rigorous testing process guarantees each Davanti tyre delivers outstanding performance, longevity, and value-for-money.
One of the most crucial elements of Davanti's success is the sheer dedication it puts into research and development. The company subjects its tyres to dozens of different testing disciplines to ensure they provide safe, predictable handling and comfort. These rigorous testing regimes are carried out in top-notch facilities around the world, from Spain's Applus+ IDIADA, Finland's UTAC, to the UK's HORIBA MIRA and Millbrook, and finally, Portugal's Autódromo. It's this thorough approach to testing and benchmarking against premium brands that positions Davanti as a reliable alternative to the usual tyre manufacturers.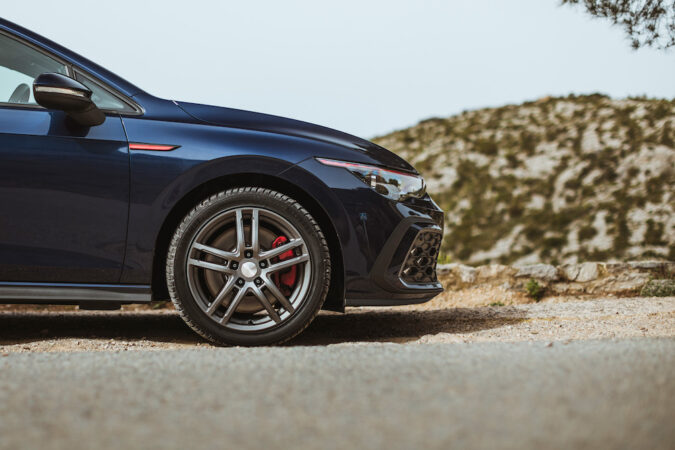 Global Reach, Local Impact
Despite being a global entity, Davanti remains firmly rooted in its British origins. This provides a significant boost to the UK economy, and the company makes a point of supporting independent tyre dealers across the country. Choosing Davanti not only means getting a top-quality product but also supporting local businesses and contributing to the UK economy.
Personal Experience with Davanti Tyres
My recent experience testing Davanti's DX640 tyres on my Mustang confirmed the company's commitment to quality. The DX640 impresses under varied conditions. Despite the Mustang's well-known tail-happy nature, the DX640 provides excellent control and valuable feedback.
Compared to the previously installed Pirelli P Zero tyres, the DX640 was commendable. Its high-quality silica rubber compound and intelligent tread design ensured excellent grip on both wet and dry surfaces.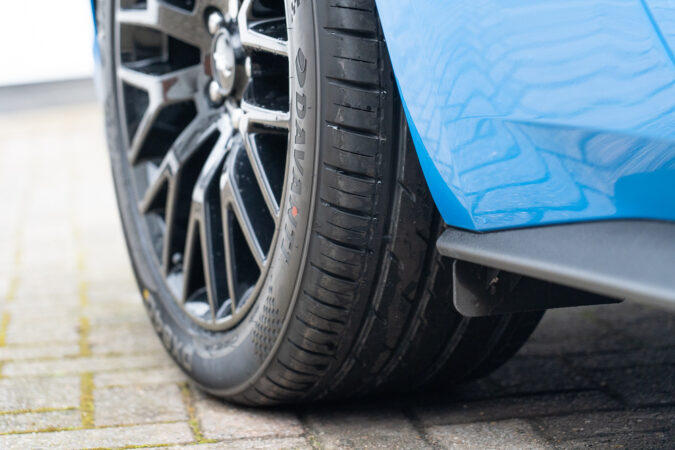 Beyond performance, the DX640 excelled in comfort, offering a smooth and quiet ride. However, a true test of longevity will unfold in due course. Overall, the Davanti DX640 presents a compelling blend of performance, control, comfort, and affordability, warranting consideration for your next tyre replacement.
A Broad and Expansive Range
Over the years, Davanti has worked tirelessly to build out a comprehensive range of tyres. Their portfolio is diverse, catering to a broad spectrum of vehicles and driving conditions. This extensive selection ensures that regardless of your vehicle or requirements, Davanti likely has a tyre that fits your needs.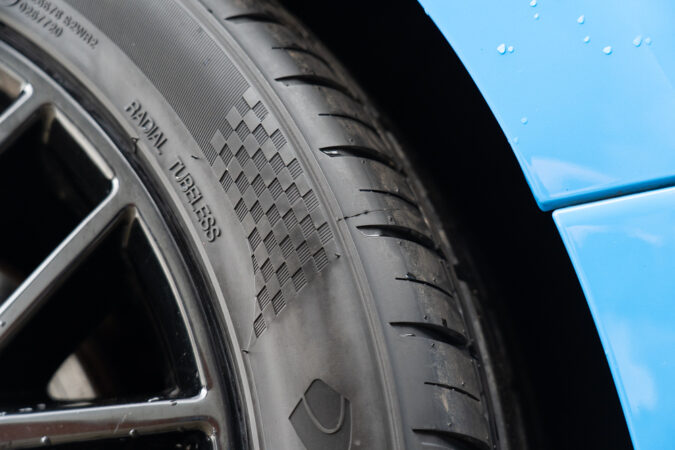 Strategic Partnerships
Davanti Tyres understands the power of collaboration, creating strategic partnerships that have aided their growth and visibility. Their key collaborations include being the Official Tyre Partner for Everton Football Club, significantly enhancing their exposure to a global audience. They also have a strong alliance with Portugal's Autódromo Internacional do Algarve, enabling extensive tyre testing under demanding conditions. Closer to home, they support independent tyre dealers and sponsor local motorsport events, displaying their commitment to the UK community. These partnerships underscore Davanti's commitment to quality and its growth as a brand.
In Conclusion
Davanti Tyres, with its unique designs, rigorous testing, and commitment to local businesses, has made a compelling case for itself. Having tested these tyres myself, I can vouch for their performance and quality. If you're looking to replace your tyres anytime soon, I strongly recommend considering Davanti. Their blend of performance, value, and local business support truly sets them apart in the crowded tyre market. Give them a try and experience the difference yourself!