My Driveway Transformation with Excel Paving
Recently, I took the plunge and decided to have my driveway block paved. It's one of those decisions where you look out of your window every day, thinking, "It could be better", and finally, I took the leap. And wow, was it worth it!
Choosing Excel Paving – Sutton Coldfield
There are countless companies out there, but my heart settled on Excel Paving, after seeing some local examples of their work. I got in touch via their contact number, 07973 315865, and from the get-go, Tony was there guiding me through the entire process, with zero pressure to commit with them. Having had the pleasure of dealing directly with him, I can say that arranging all the required work was a breeze.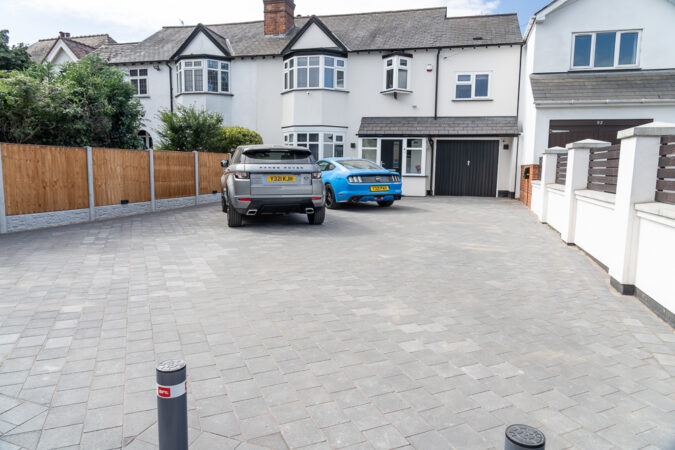 Meet the Paving Pros
While Tony served as my primary contact throughout the process, the on-site crew for my driveway showcased dedication and expertise. Mark, the lead tradesman, excelled in his role, and his efforts were greatly enhanced by Paul, a seasoned tradesman with decades of experience. Additionally, a selection of enthusiastic younger individuals added energy and diligence to the team.
Then there was another Mark, who expertly managed the digger and took care of all the groundwork. It's worth mentioning that having their own truck & digger made the logistics of moving earth a lot easier. From start to finish, their teamwork was exceptional.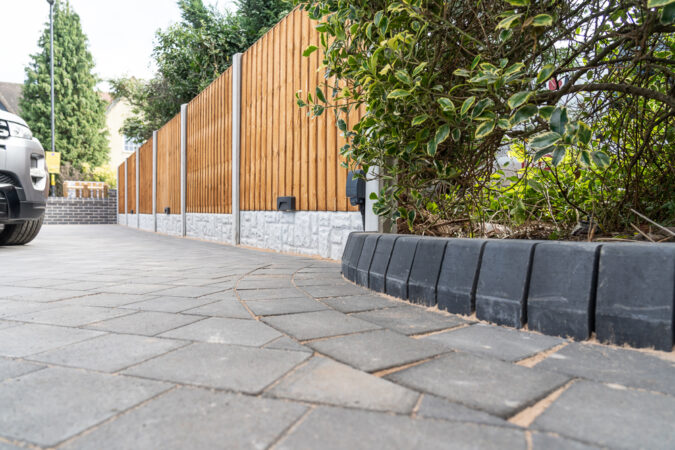 The way they carried themselves was admirable – cool, calm, collected, and always tidy. Nothing seemed too much for this team, and their attention to detail was evident in their work.
The Final Result – Shannon Duo Block In Charcoal
Fast forward 8 working days, and my driveway underwent a total transformation! The Tobermore Shannon Duo block in charcoal gave it a beautiful, distinct appearance. Interestingly, the brick colour was a tad lighter than I initially anticipated, but the charm it added to my home's facade left me more than happy.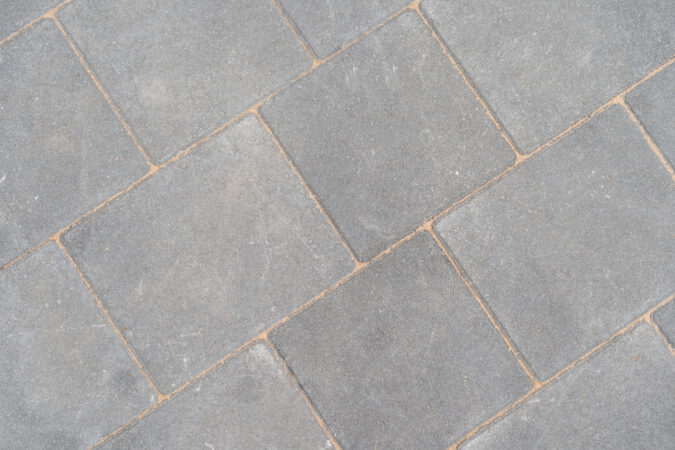 To perfectly frame this new addition, a brick wall was constructed at the point where the drive meets the road. This was done in complementary charcoal brickwork, contrasted beautifully with light mortar. The flatness of the drive is impeccable, and the borders are sharply defined, creating a pleasing symmetry. With these enhancements, I now have a driveway I can't help but show off!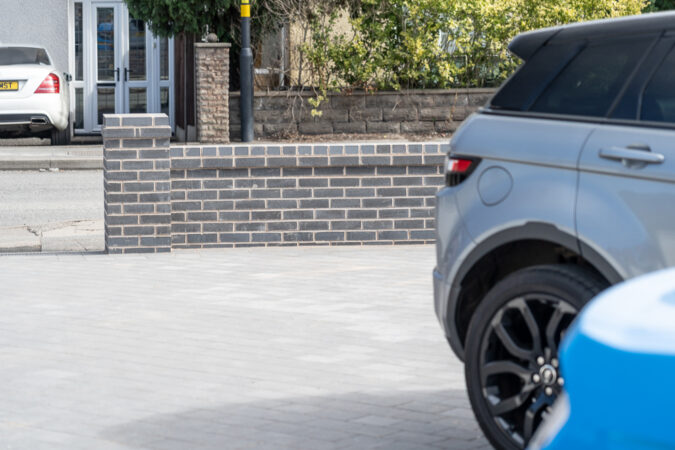 A Safety Touch with BFT STOPPY B 500
Another enhancement to our driveway was the installation of the two BFT STOPPY B 500 security bollards. These electronically automatic bollards are wired into the main electric, ensuring top-notch safety. While this wasn't an Excel Paving's undertaking, they liaised brilliantly with Bollard Security to make sure everything integrated smoothly.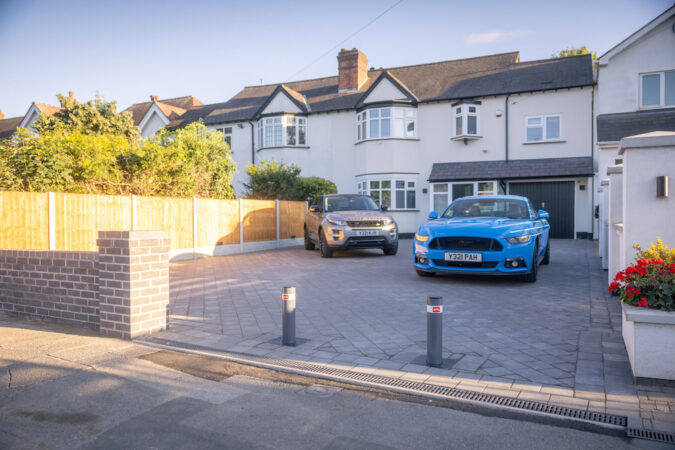 In Conclusion
If you're considering getting your driveway done and live in Birmingham or Sutton Coldfield, I can't recommend Excel Paving enough. From their professionalism to the quality of work, every penny spent felt worth it. Plus, with the added security from Bollard Security, I now sleep a bit more soundly at night, knowing that my home is both beautiful and secure.
Beyond simply increasing property value, a great driveway enhances your everyday life. A big thank you to the dedicated team at Excel Paving that turned this vision into reality