Efficient engines, spacious and lavish cabin mashing up to give you the best
Honda is there in the market to produce reliable and high quality vehicles. Accord is one of them providing its customers everything which such a car is designed for. There is excellence in engine performance, the cabin is upscale and the most important this Honda certainly meet its goal for which it was created. Affordability combined with all the classy features was the core reason for this project and it has ticked all the boxes till now. Boring is not a word that is in the dictionary of Accord and this sedan is certainly meant for fun, not only for the driver also for the passengers. There comes a point where the conventional things have to change and same goes for this perfection. This advanced age has certainly changed the levels of everything and the new standards sometimes become hard to accomplish. But the face lifters if this sedan knows very well the competition and how the rivals are trying to go ahead, this new 2018 upgrade shows very well to what level Honda can take its products.
Fresh look fresh engines
There are a whole new lot of power-trains now available for the customers. There has been no compromise made on the quality. 1.5-liter kicks off the category with a 192hp. There is a six-speed manual transmission attached to it yet there is an option of CVT. The next one is a 2.0-liter inline-four turbo-charged giving off 252hp. The second one is certainly quick and fit for those who are after speed. This one also comes Used Honda Accord Engines with a six-speed manual transmission or if you want more attraction then go for the ten-speed automatic transmission. There is not a slightest hint when the gears are shifting themselves as if a separate system is operating just for this section.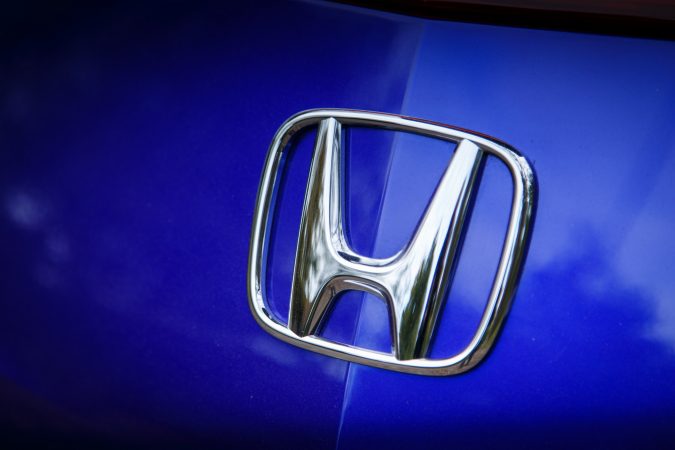 Give your drive an impression with Accord
Both the engines are smooth but certainly the bigger one has more power and road engagement. Much of the sedans works on the formula of leaving the driving part behind and covers it with looks and cabin lavishness. But it is Honda Engine you are talking about which is complete in every sense. Accord is refined and balanced when on road and it cannot be compared to any other in its category for these traits. The 2.0-liter engine when paired with the automatic option can reach from 0-60 mph in just 5.5 secs. The normal one is still not bad it is just a little of sacs behind. The starter shows very good figures reaching 60 mph in just 7.3 secs. So you are not conciliating anything if you buy it.
 

Interior space and quality

There is a lot of, and it is literally a lot of space for the passengers in the front and back. This upgrade has brought a more of 2 inches increase in the leg room. The back is made sloppy but this has not harmed the head room. The rear seat cushions are well situated to give support even to the taller occupier. Getting in and out does not create problem whether it is at the front or in the rear.
A Bird Eye View to Honda Accord
Here is a very close and deep look to Honda Accord. Honda CV-R Accord has good and fine exterior with sleek look and appearance. Dashing appearance with good eye catching ability CEED is a reasonable product of Honda with dynamic exterior. Front grille is impressive with wide bumpers. Low height roof offers a good and stylish appearance. Size is good enough for four to five occupants. Interior is well knitted and woven with quality features and the stuff quality is also good. Long and slowly inclined front wind screen offers good outer vies from inside and side pillars do not block the view as we find in several other hatchbacks. Dashboard is arranged in nice pattern and style. Steering wheel offers nice and solid grip on wheels, Features are also elegant. Drive away with it connected with your friends to assume most others do the same. Be happy and cheered with saving quite a lot.