Extreme Arctic Testing Grounds
Hyundai Motor Company has unveiled the rigorous winter testing of their first high-performance electric vehicle, the IONIQ 5 N, at the Hyundai Mobis Proving ground in Arjeplog, Sweden. This location, near the Arctic Circle, provides ideal conditions for comprehensive winter testing, such as icy surfaces and deep sub-zero temperatures reaching as low as -30°C (-22°F).
N Performance Meets Electrification
The IONIQ 5 N merges Hyundai's Electrified-Global Modular Platform (E-GMP) with N's motorsport technology to raise the bar for electrified high-performance vehicles. The IONIQ 5 N promises to be the ultimate driving enthusiast's choice for a year-round performance EV.
Corner Rascal, Racetrack Ready, Everyday Sportscar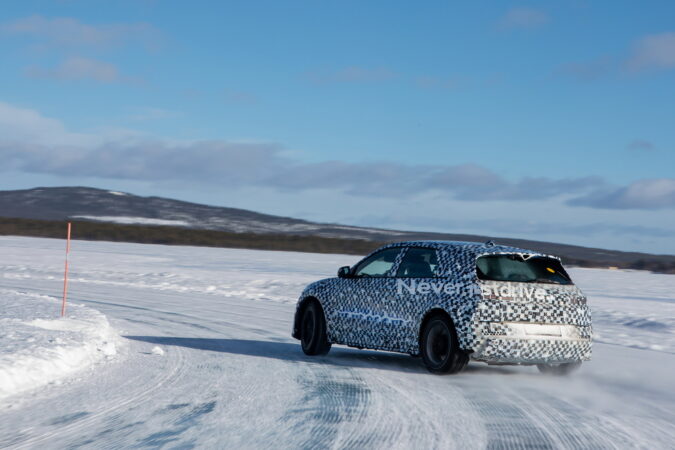 The IONIQ 5 N upholds the three pillars of N performance, combining Hyundai's electrification experience with the N brand's motorsport prowess. With a history of prototypes and race cars, the IONIQ 5 N is set to bring exhilarating performance to the streets.
All-Wheel Drive with a Rally Pedigree
IONIQ 5 N is the N brand's first all-wheel-drive production vehicle, drawing on eight years of World Rally Championship experience. The AWD system incorporates elements from Hyundai's i20 N WRC Rally 1 car, optimising the dual-motor architecture for high performance in all driving conditions.
Drift Optimizer and e-LSD
The IONIQ 5 N features the N Drift Optimizer, integrating front and rear torque distribution, torque rate, suspension stiffness, steering effort, and the e-LSD system for a dedicated drifting mode. It's designed for drivers of all skill levels, especially newcomers to drifting.
The e-LSD is specifically tuned for the IONIQ 5 N, providing quicker response and accuracy, crucial for the faster-reacting torque delivery of EVs.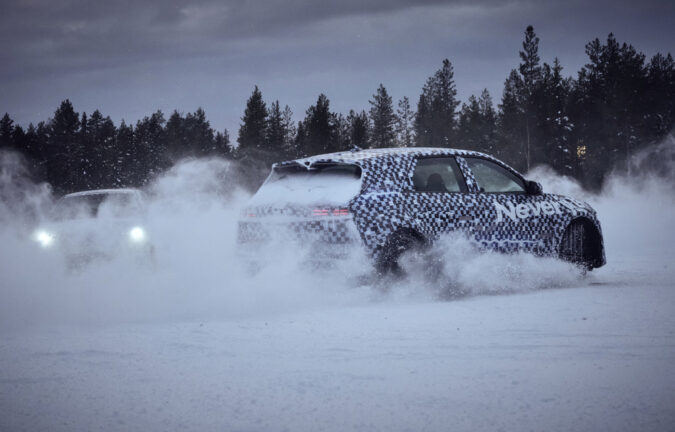 N Torque Distribution
IONIQ 5 N also uses N Torque Distribution, optimised for different drive modes, allowing the driver to select the torque level for both front and rear wheels. N Torque Distribution and e-LSD work together to distribute power seamlessly to all four wheels, even in extreme low-friction conditions like those in Arjeplog.
Global Debut in July 2023
Stay tuned for more information leading up to the IONIQ 5 N's global debut, scheduled for July 2023. With Hyundai's commitment to electrification and performance, the IONIQ 5 N promises to be an electrifying game-changer.