Jaguar's SUV
As we all know by now, Jaguar's F-Pace is the company's first ever journey into the world of SUVs. First unveiled at the 2015 Frankfurt Motor Show, it became available to the public this year. Many people, including, I confess, myself, doubted that Jaguar could pull off such an extreme change of taste. But how wrong we were.
Jaguar Land Rover have taken a similar risk in the past when the Evoque was released. Being very different from its Range Rover successors, whether or not it would be a success was expected to be touch-and-go. And then it became the company's best-selling Range Rover, selling around 51,000 models in Europe since 2012.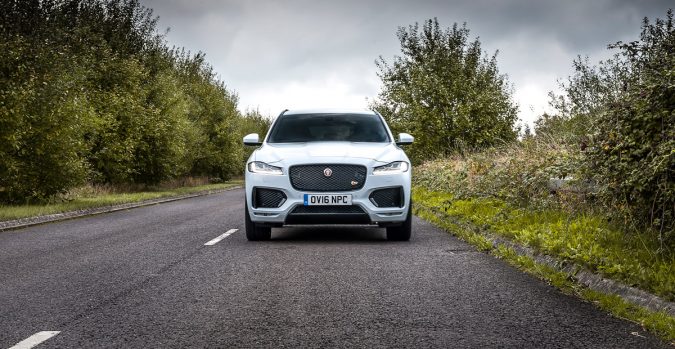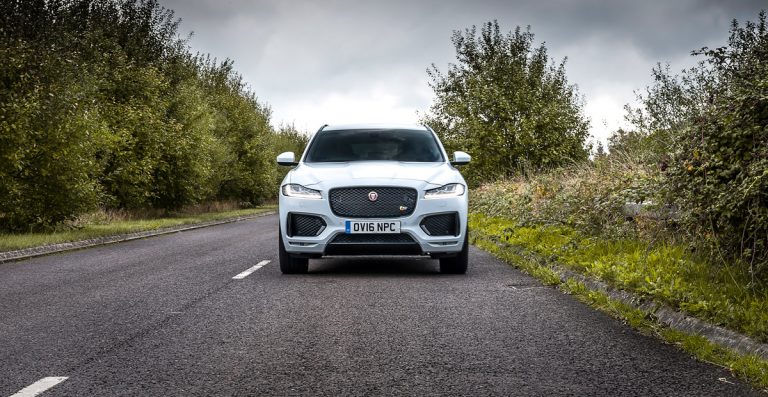 The F-Pace S Breakdown
So, now we move on to the F-Pace S. This was our choice of Jag.
From £51,450, this is not a cheap car. It is the fourth most expensive specification available out of five, behind only the coveted First Edition model, of which only 2,000 were made and only 200 released in the UK. But don't go thinking it's a high-spec wannabe. As it is competing against cars such as the BMW X3, Audi Q5 and Porsche Macan, the F-Pace always had to be top of its class to be a success.
The S model comes with either a diesel or a supercharged petrol engine – each pulling out 300 PS and 380 PS respectively. We tested the 3.0 litre diesel version, capable of 47.1 mpg and a 0-60 time of just 6.2 seconds.
Containing everything from the R-Sport and Prestige models, the S also contains larger, 20 inch blade alloy wheels, red brake calipers and a rear view camera, amongst other things. And, as you can see, it looks fantastic.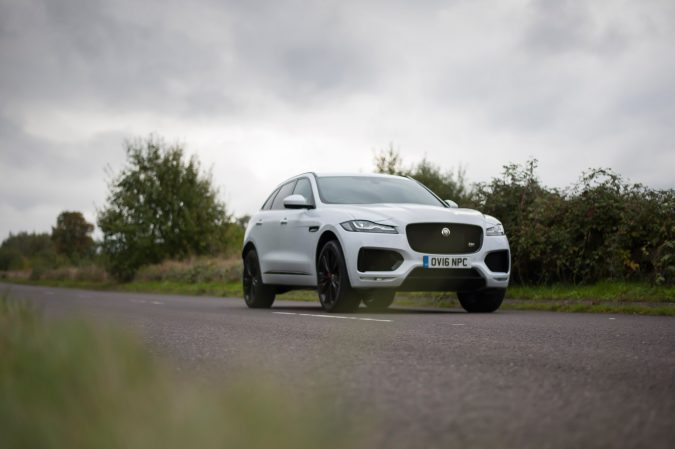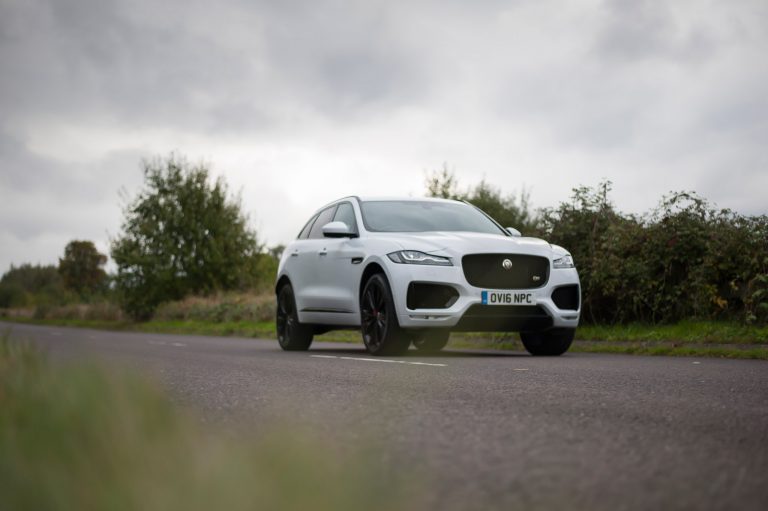 How Does It Compare?
The F-Pace's competitors are, without doubt, some of the best and most desirable SUVs that money can buy. The Porsche Macan receives the best reviews of the lot, with almost all companies choosing to rate it above four out of five, overall. The design and styling, alongside the powerful yet economical engines, present a high benchmark for Jaguar to match.
But match it they have. Perhaps even bettered it.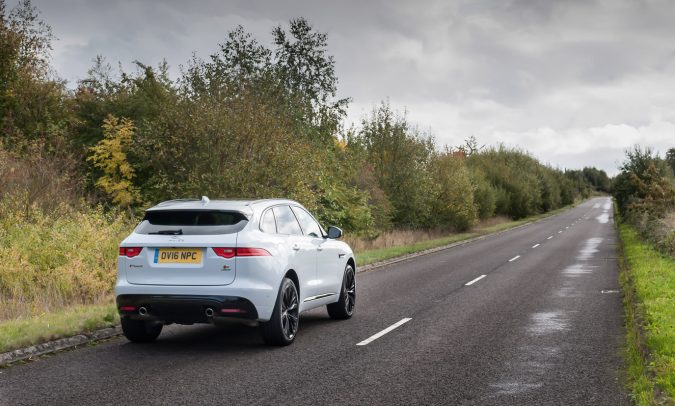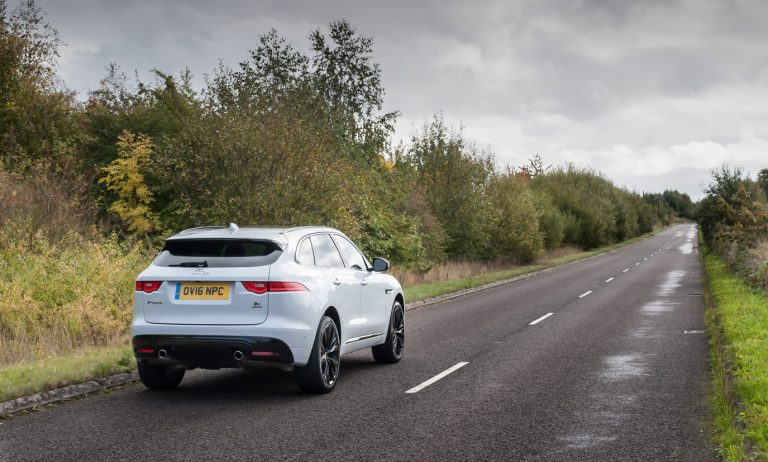 The Jaguar F-Pace
Jaguar were keen to keep the essence of their cars alive in their new venture. This can be seen in the styling – the headlights are very reminiscent of the XE's, whilst the rear lights are taken directly from the sporty F-Type. There is no denying that it is a very aesthetically pleasing car – the design department have created a vehicle which is pleasant to behold – large and powerful, but not overly intimidating. It is also been carefully styled and engineered to not draw sales away from the company's other bigger, well-selling cars, such as the Range Rover Evoque and Sport.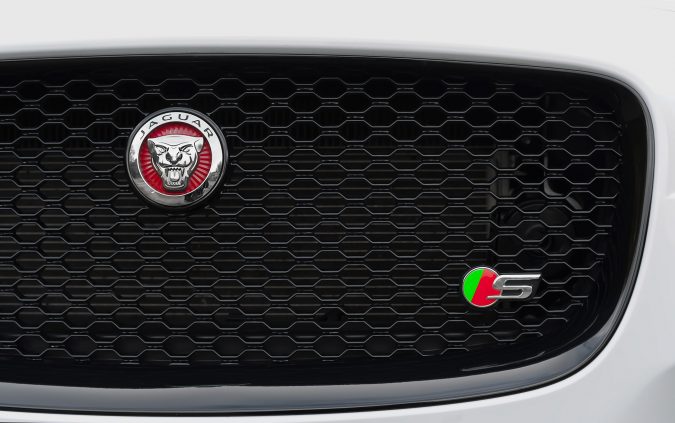 We Love This Car
Well, the title says it for me, really. We Love This Car.
It's not really about the statistics. It's about how it makes you feel. And the Jaguar F-Pace S makes you feel perfectly in touch with the car. It makes you feel alive.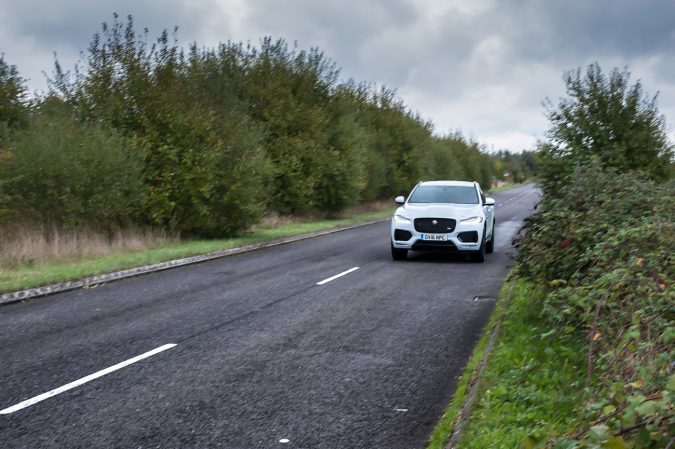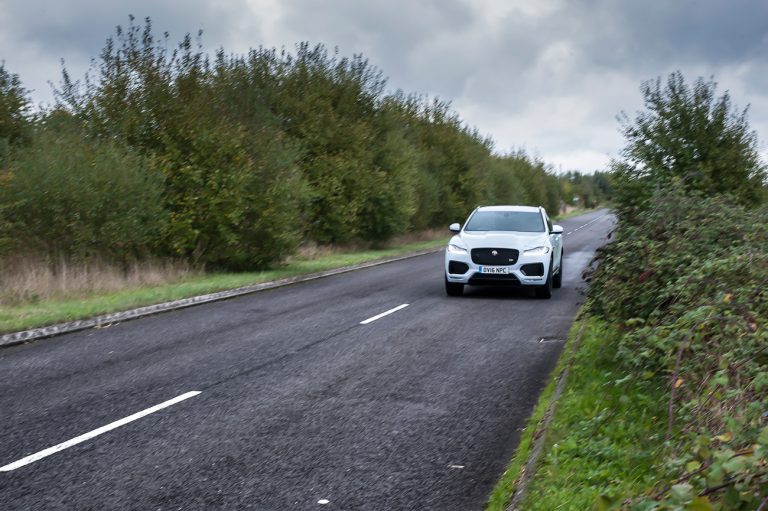 Gallery by Ashleigh Hartwell
Photography by: Ashleigh Hartwell