Jaguar Land Rover have recently announced that they will open a factory in Bratislava, Slovakia. The new build is suggested to cost £1 billion and will create 2,800 new jobs.
Jaguar Land Rover is delighted today to welcome Slovakia into our family. The new factory will complement our existing facilities in the UK, China, India and Brazil and marks the next step in the company's strategy to become a truly global business. – Dr Ralf Speth, Chief Executive Officer, Jaguar Land Rover commented.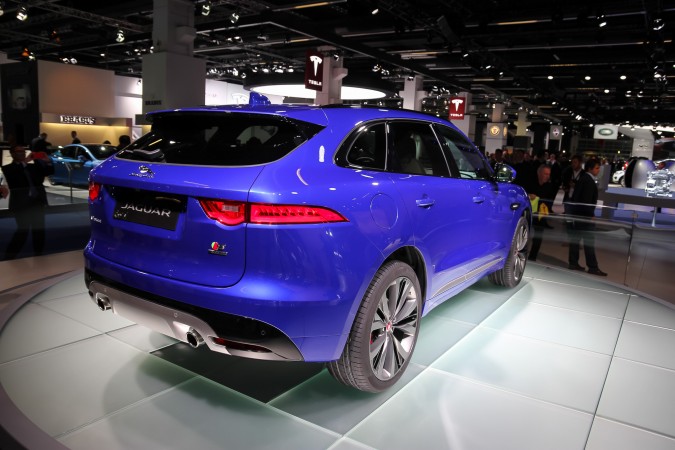 Slovakia are becoming known for building premium cars and in fact accounts for 43% of the country's industry. This means that JLR will benefit from hundreds of close suppliers and a solid logistics infrastructure.
Will always be in the UK
JLR still say that the heart of the company will always be in the UK, which I am still happy to hear. They also say they there are committed to created all-new aluminium cars and are expected to be delivered 2018-2019. Whilst in the UK we have recently seen big financial investments in the factory facilities in Castle Bromwich, Halewood and Solihull.
Jaguar Land Rover looks like they are upping their game to produce more cars than ever before which surely can only be a good thing.