Kia have recently revealed their new concept, the Kia Niro ahead of the 65th Internationale Automobil-Ausstellung (IAA) in Frankfurt, to those English speaking folks, that's the Frankfurt Motor Show that's due to take place on the 10th of September this year.
I'll admit it, when I first caught a glimpse of this machine, I didn't think 'boy, I bet this does some economically sensible driving' or 'gee, I bet I can fit my wife, kids and all the holiday gear in this bad boy', partially because I don't have a wife or kids, nor do I plan on taking a family holiday any time soon. But instead, my jaw hit the floor faster than I could say 'sensible family car', soon followed was a gasp and a "No way, Kia designed this!?" So I guess the point I'm so desperately trying to make is as follows; the Kia Niro concept is an outrageously good looking car.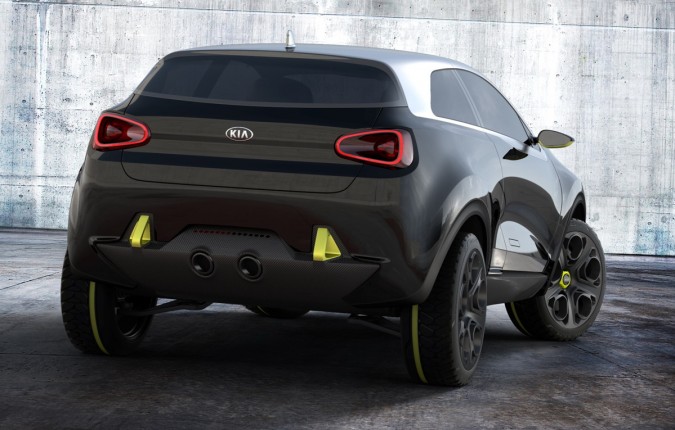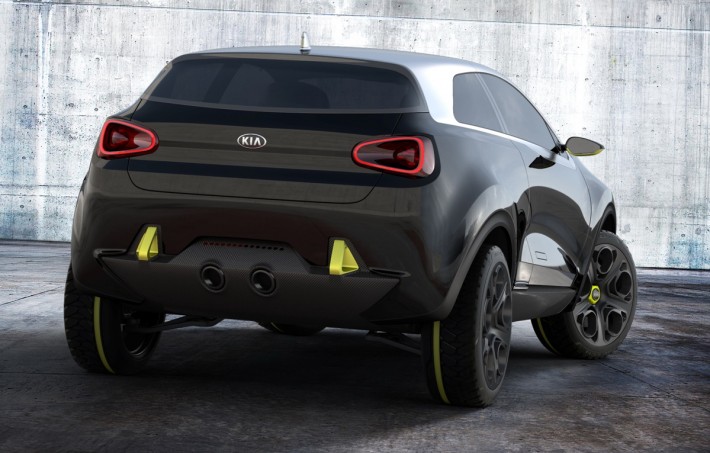 As far as technicalities and specifications go, there isn't much to go by. We're looking at a future B-segment market. I think this is an accurate prediction, I can't see a mother of four doing the school run in this dangerously sleek auto. Nor can I see this being a city hatchback (If it was I'd choose a Fiat 500 Abarth or a new ST-type hatchback over it).
Looking at the engine, I think a hybrid drive train, perhaps a development on the Provo concept's 1.6 litre petrol, turbocharged engine. With the Frankfurt Motor show looming, I'm sure Kia will tease us with some specifications in the not too distant future. So stay sharp.
Moving onto looks, and I think you may have already sussed that I am a bit of a romantic when it comes to cars and their looks. Though, in all seriousness, I think this car is a diamond. Kia could have easily fallen into the trap of designing something boring, and the same as everything else, and sure it would make money for them and attract their normal target market, but they haven't. I am pleased about this. Instead, what they have done is tried something new, experimented. I know this is only a concept and they haven't produced it yet, but it's a step in the right direction, right?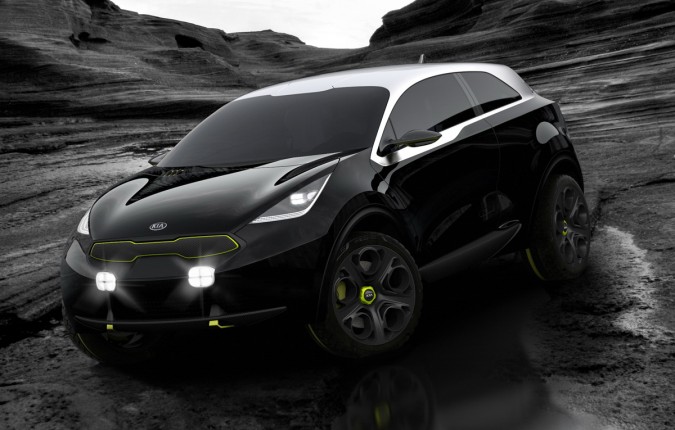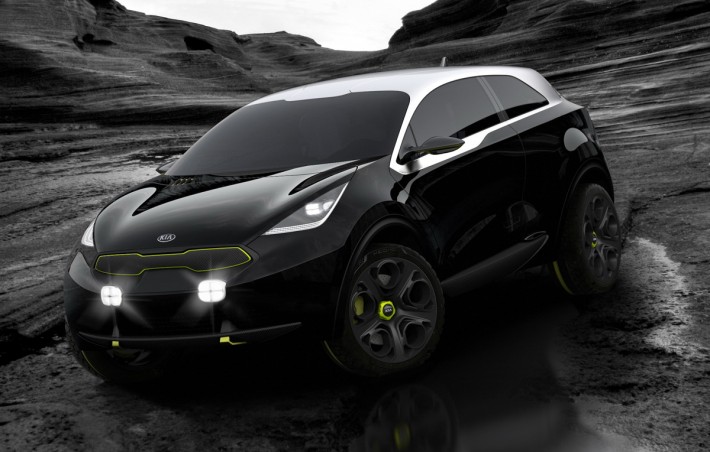 From the outside, the Niro looks like something the US government would send to roam a distant planet, and in truth, the inside isn't much different, (even the landscape in the photos looks like a different planet).The 20-inch two-tone alloys look sublime, and the butterfly doors look ace, too. You would either look like awesome stepping out of this, or like a complete tool, but I'll let you be the judge of that. When I first saw this, after collecting myself, I thought it looked like a cross between a Citreon and an Alfa. This is a very striking car; from the aggressive headlights to the flares of yellow, this car doesn't so much scream danger, its more giving you the look – it's not the loud mouth bully, but the quite guy, you see him, don't hear him. Moving to the inside of the car, and it only gets better (and slightly scarier).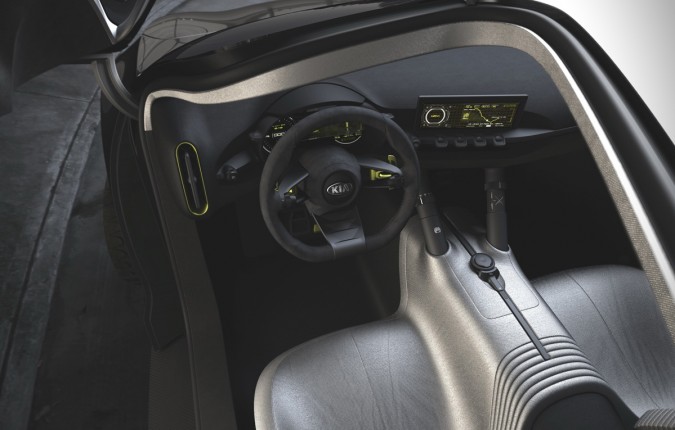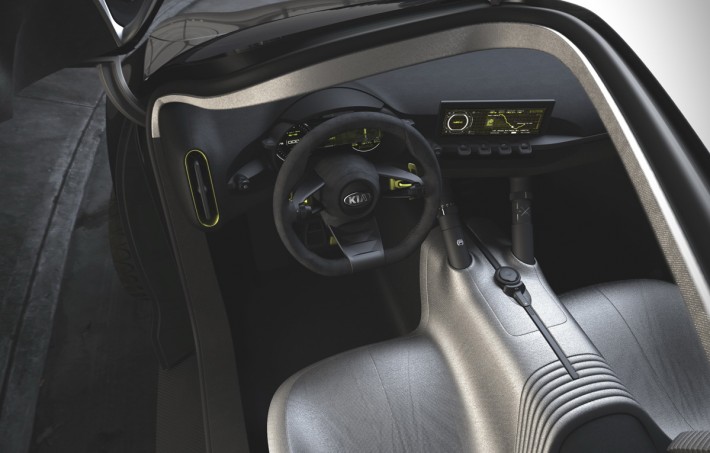 If I stepped into this car, I'd ask if we were going to the local shop, or to the moon. The seats are like some creation out of Star Trek, I love them. The motif of yellow is continued inside, and there is some sort of control panel, looking like it belongs on the set of the latest Bond Film. I like James Bond. Other than a row of air con and hazard light buttons and two poles that connect the seats to the dashboard, there isn't really much else. With the futuristic style, Kia could of gone overboard and fitted it with all sorts of interesting and probably unnecessary design features, but simplicity seems to have been in mind.
As if there isn't already enough to feast your eyes on at this year's Frankfurt Motor show, you now are obliged to look out for this. I think this one's one to look forward to.