A Showcase of Superiority
At the illustrious Quail event in Monterey, a highlight of every petrolhead's summer, Maserati took the wraps off its latest brainchild – the MCXtrema. This beauty, or should we say beast, isn't one for the everyday commute.
Nope, this is a track-only marvel, packing a punch with a staggering 730 hp. And if you're thinking about its looks, it beautifully balances refinement with a dash of audacity.
A Rarity Indeed
Here's the catch though – Maserati's MCXtrema is a rare gem. With only 62 of these speedsters produced, it's clear they're targeting the crème de la crème of car aficionados. We're talking about those who value performance, crave luxury, appreciate the nuances of intricate design, and more importantly, are ready for an unparalleled driving escapade.
It's everything you'd expect from an Italian masterpiece, tailored for the ultimate enthusiasts.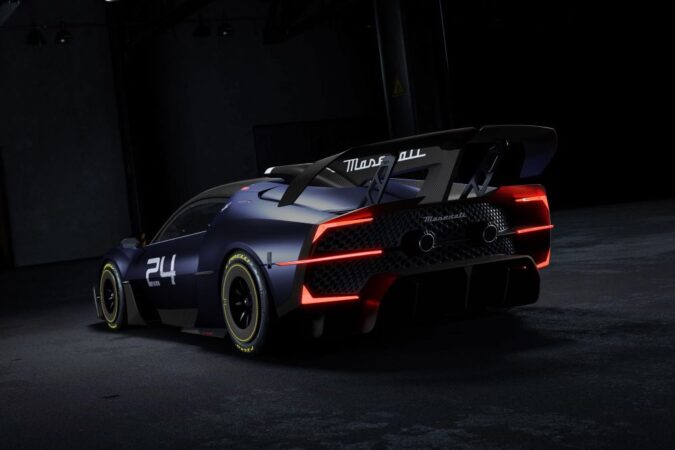 For the Avid Collector
Billing it as their mightiest track car to date, Maserati knows exactly who'll be coveting the MCXtrema. It's for the purist collectors, the loyal Maserati aficionados, and anyone itching to add another exceptional "toy" to their collection. A toy that's raring to tackle the challenging kerbs of iconic racetracks, especially when no one's watching.
A Nod to Its Heritage
Delving into the genesis of MCXtrema, it's a beautiful blend of imagination and mechanical prowess. This is what happens when Maserati's Centro Stile design house collaborates with their top-notch engineering squad. They envisioned a racer that not only succeeds the legendary Maserati MC12 in the competitive realm but also paves the way for the Trident's future track beasts.
CEO's Vision for the Future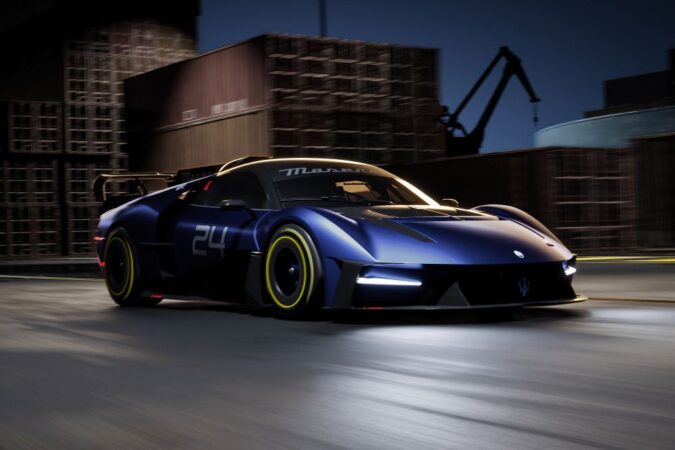 Davide Grasso, Maserati's CEO, was brimming with pride. He elaborated on the MCXtrema, emphasising its exclusivity and its pivotal role in redefining Maserati's track car lineage. For Grasso, the MCXtrema is more than just a car; it's a testament to Maserati's sporting heritage.
He envisions it as a beacon for the brand's trajectory, one that's committed to crafting unparalleled motorsports masterpieces, seamlessly blending luxury and uncompromised performance.
In Conclusion
If there's one thing that's abundantly clear, it's that the MCXtrema isn't just another car. It's a statement. A testament to Maserati's dedication to creating the epitome of luxury, design, and power. So, for those who've got a penchant for all things exclusive and have a spot to spare in their garage, the MCXtrema could just be the thrill you've been waiting for.
Safe to say, the future of luxury track cars looks thrilling, thanks to Maserati's latest marvel.