ValetPRO are a market leader when it comes to automotive detailing and have sent us their latest product, ValetPRO Snow Seal, for review.
Snow Seal is a spray-on sealant. These are becoming more and more popular for their durability and ease of use.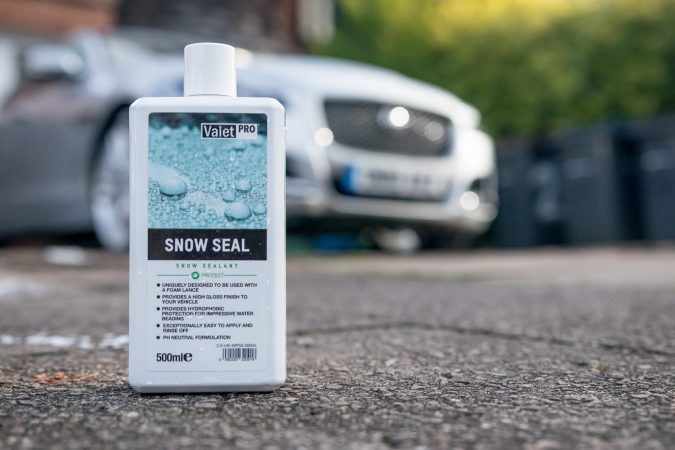 Most variants will come in a spray bottle however Snow Seal is designed to be used in a snow foam lance and as such makes it very easy to cover the entire vehicle in a short amount of time. With this in mind, this product requires a pressure washer with a snow foam lance attachment for effective use.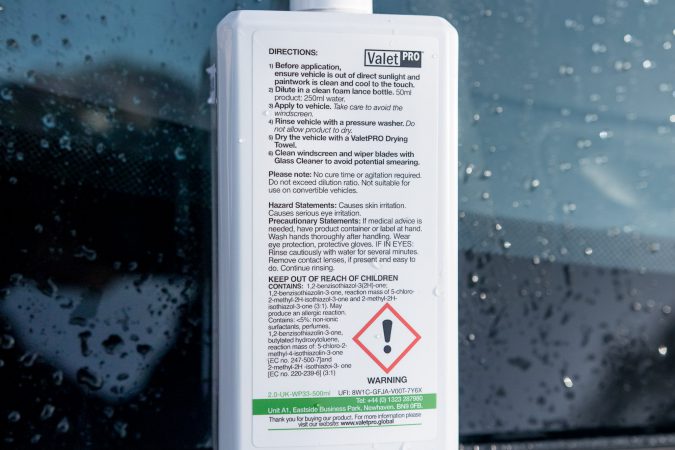 For this test a Karcher K4 was used with a PA Snow Foam Lance
Preparation
To prepare the car ready for Snow Seal, you should follow your normal cleaning process up to the point of your final rinse before drying. My usual method involves a snow foam pre-wash, leading to a two bucket method car wash.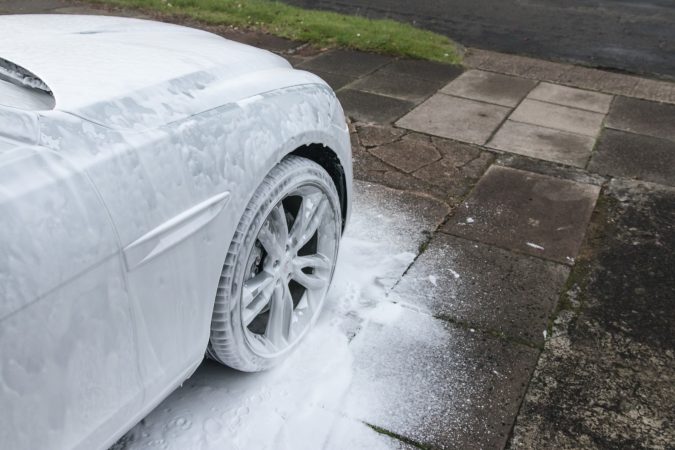 If you feel the need for it, you could also use a clay bar on the car to remove all contaminants before application. The vehicle should be thoroughly rinsed and left wet ready for Snow Seal.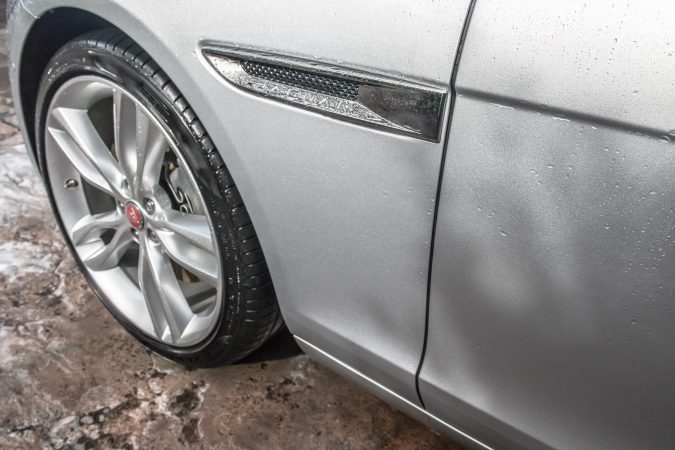 Further to the vehicle preparation you'll need to clean your snow foam bottle of any residual snow foam. Rinse it out with water. I'd also advise connecting the snow foam lance to your pressure washer with just water in the bottle and running it through the snow foam lance to ensure the entire system is also clear of any residual snow foam.
Mix it up
With the body now prepared, the Snow Seal needs to be mixed to the correct ratio. 50ml of Snow Seal needs to be added to your Snow foam bottle with 250ml of water.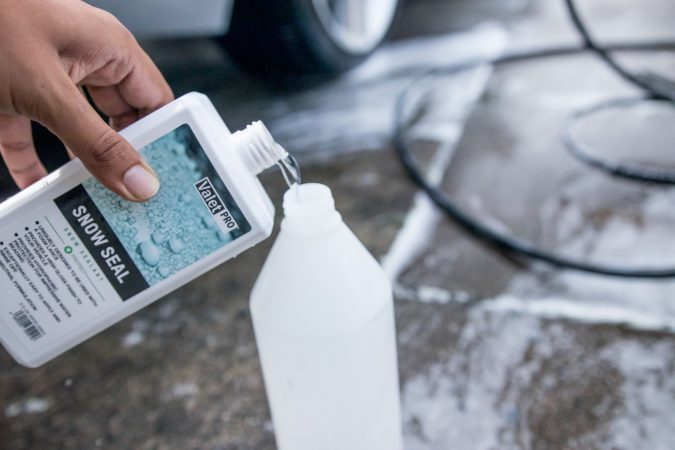 Once mixed, you can begin to spray the mixture on to your car. If you have an adjustable lance then I'd advise just using the same spread/thickness as you would if you were spraying on snow foam.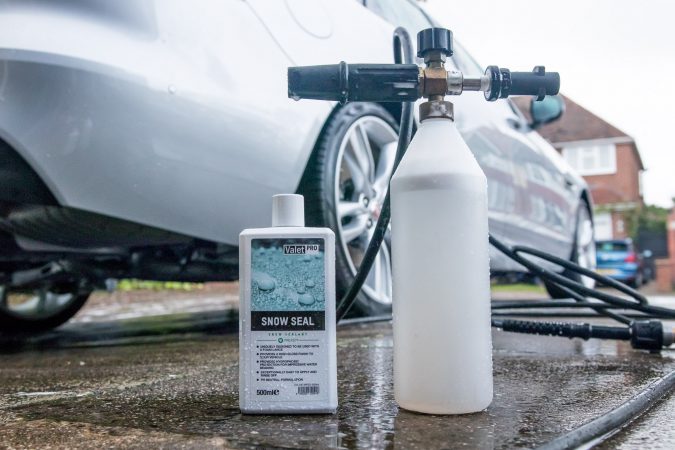 Workaround the vehicle ensure complete coverage, but as per the ValetPRO recommendations, avoid spraying on to the windscreen.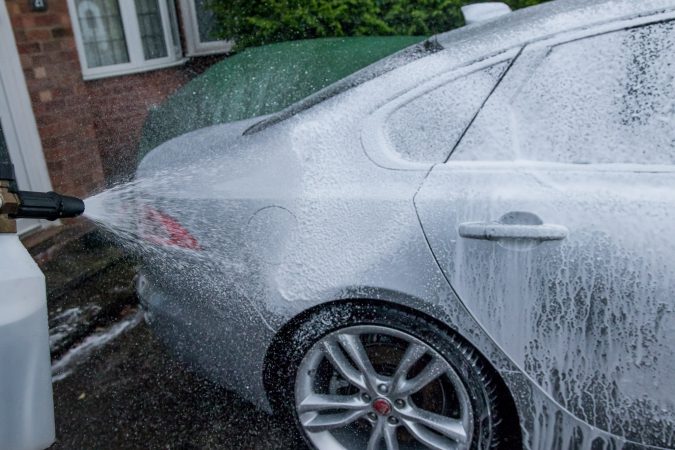 You'll notice the Snow Seal will go from a thick almost foam-like consistency to small white beads.
Without allowing the panel to dry, begin pressure washing the Snow Seal into the vehicle. The white marks will turn clear and the product will be fully applied. I'd advise working from the bottom of the car upwards to ensure you rinse all of the product away.
You'll notice the effect of the Snow Seal straight away.  The water repellency and residual water beading is immediately visible.
Once completed you should dry your vehicle with a drying towel. Snow Seal also provides a high gloss finish to add some depth to your vehicles paintwork and make it really stand out.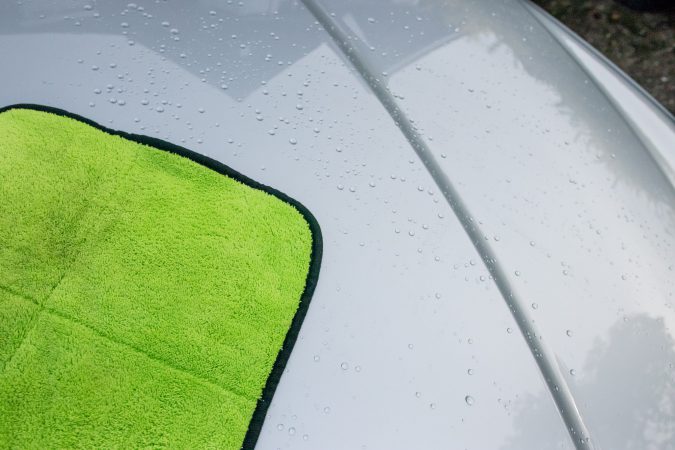 The final part of the process is to clean the windscreen and windscreen wipers with glass cleaner to ensure the glass is clean and free from any smearing.
The Verdict
The biggest benefit of using Snow Seal is the speed at which you can apply a sealant to your car.  No wax could ever be applied as quickly as this, and not many would be anywhere near as durable. The depth of shine offered, especially given the application time, is very good. The product can be applied to the wheels too. Whilst it can be used in all conditions, the application speed becomes more beneficial in the colder months.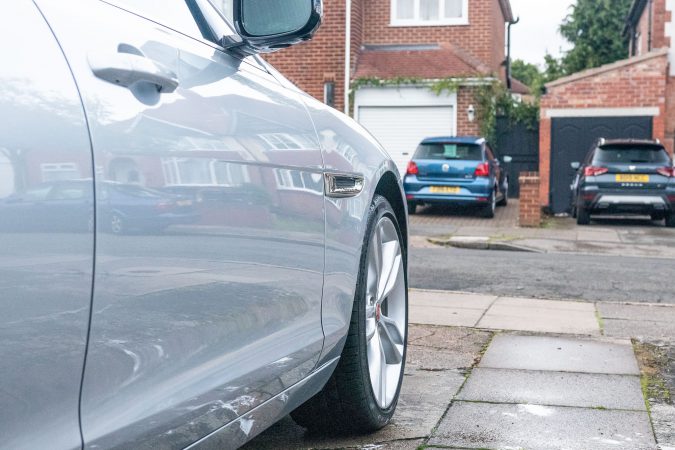 A 500ml bottle retails for £10.99. With a 50ml requirement per use you'll get 10 uses from the bottle. In comparison to some similar spray bottle products, which offer 2-3 uses per bottle, this is much better value for money.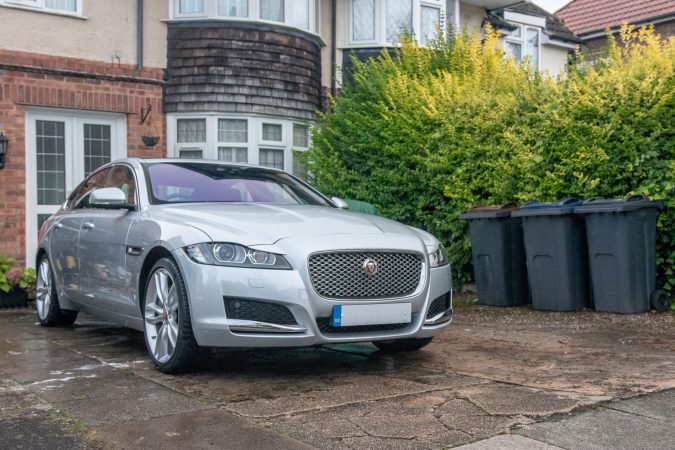 In short, if you're looking for a product that offers very good value for money, great durability and great shine then Snow Seal is the perfect product. I can't emphasise enough on how easy and quickly this can be applied making.
Take a look at ValetPROs own product video –
Touchless Drying
With coatings like these you can also carry out touchless drying if you purchase a drying tool such as the Carbon Collective Air Force 1. The water repellency is effective enough to let you air-dry the entire vehicle and also dry out those hard to reach areas like grills and mirrors. No more water streaks after you've finished drying!