With a pending test drive of the Mitsubishi Outlander PHEV GX4h, here are my thoughts about the car before we get behind the wheel.
What is the Mitsubishi Outlander PHEV GX4h All About?
Mitsubishi have created a respectable plugin hybrid 4×4 which you can purchase for the same price as a diesel 4×4…interesting. This car is the Mitsubishi Outlander that is actually selling really well in the PHEV sector of the market.
The latest iteration of the car has had various updates to its styling, comforts, technology and emissions. This sounds like something worth a look at, right.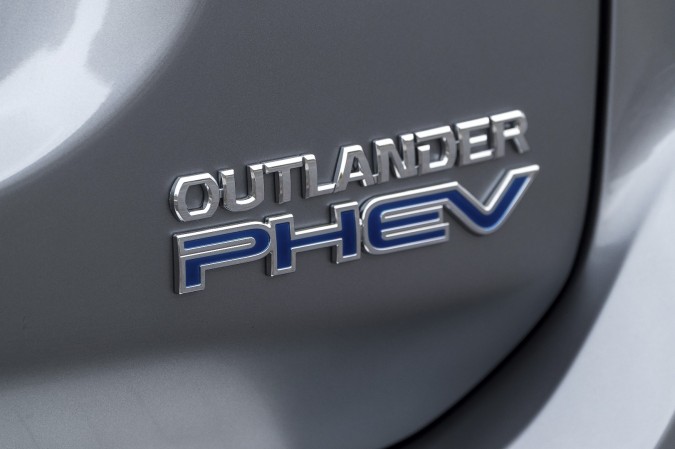 The Outlander PHEV starts at £29,249 inclusive of a £5,000 grant from the government. The car uses twin electric motors and a highly tuned 2.0-litre petrol engine, the PHEV can swap modes to instantly match your driving, achieving superior fuel efficiency and optimised performance. The range is said to be able to return 156mpg, at just 42 g/km of CO2 with a combined range of 541 miles.
The Outlander is available in three models; the GX3h, GX4h and GX4hs. The model we have on test is the GX4h, this car includes an auto-dimming rear view mirror, steering wheel heater, new Mitsubishi multi-communication system, 360° camera and super wide range LED headlamps with auto-levelling.
Expectations – Mitsubishi Outlander PHEV GX4h
This car has been hyped up considerably because of its feature set and its affordability. So I do expect a lot from it. The first thing for me is that I expect the car to be simple to operate, I don't want all this fancy hybrid trickery to make the driving experience feel like I need to be a NASA-trained astronaut. I want to jump in the driving seat and instantly set off. After that, I am happy to stop for petrol or electricity as and when needed.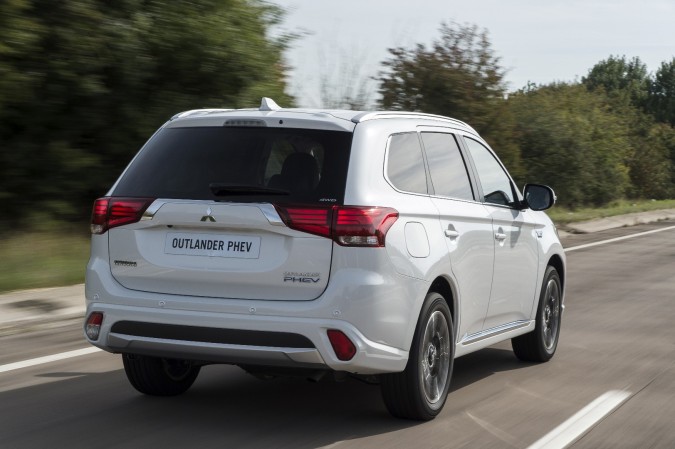 I also hope that the car is able to live up to its super high advertised MPG figures; we will be testing the petrol engine and the motors to see how the car works as a whole. Overall I expect the ride to be relatively smooth and the drivetrain changes from the hybrid setup should be invisible to the driver.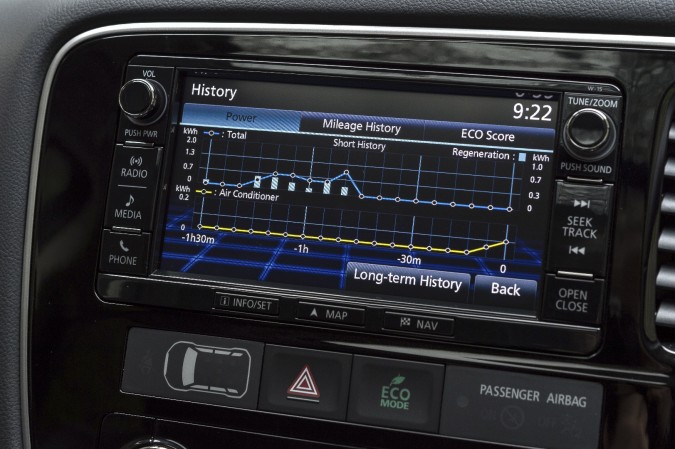 Lastly, with a car of this size we would expect a lot of practicalities from it. The car must have lots of comfy passenger space on the inside, a large usable boot space and it should be easy to drive around everyday locations such as busy car parks.
On paper this Mitsubishi looks great, let's see how the Outlander PHEV GX4h gets on.
Supplied by: Mitsubishi