With a pending test drive of the Volvo V70 D3 SE Nav, here are my thoughts about this Volvo before getting behind the wheel.
What is the Volvo V70 D3 SE Nav all about?
The Volvo V70  has been around since 1996 and is now in its third generation. One of the reasons the car has been so successful is down to the safety systems. The driver support pack on this car has the safety systems including; Collision Warning with Full Auto Brake, Pedestrian and Cyclist Detection, Adaptive Cruse Control (ACC) and Distance Alert, Lane Departure Warning, Driver Alert Control (DAC), Active High Beam and Road Sign Information Display.  Most of these are self-explanatory and all of them help protect both the passengers and pedestrians, without a doubt saving lives in the process.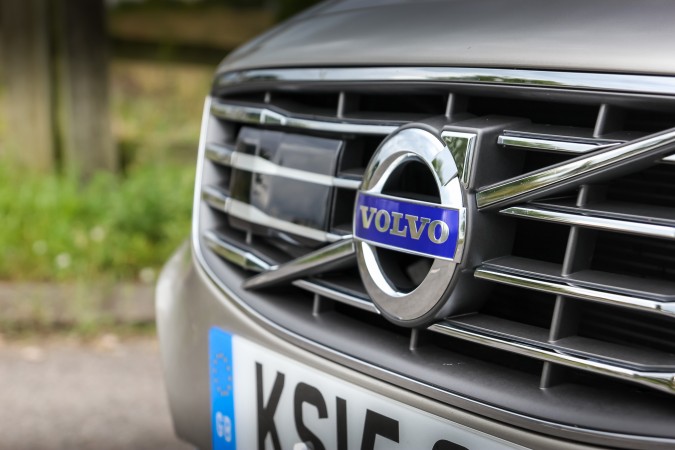 So the Volvo V70, as you can see, is a relatively long car, which means there is lots of room for both the front and rear passengers as well as a large boot.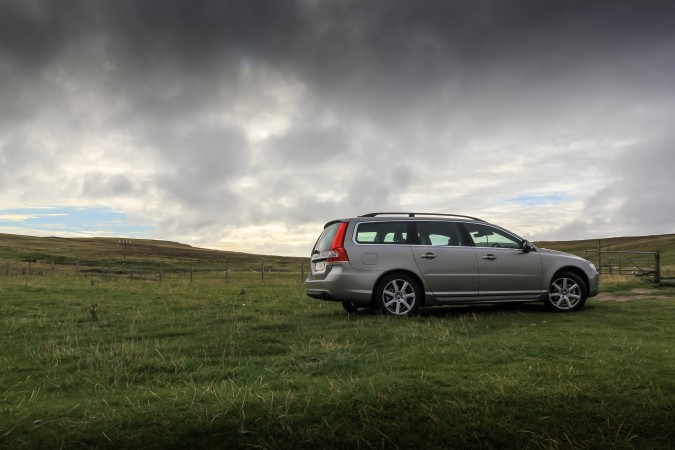 The Volvo V70 D3 uses a 2.0-litre diesel Drive-E engine that creates 136bhp and 350Nm of torque, matched with a six-speed manual gearbox. This means the car can get from 0-60mph in 10.6 seconds and will give a top speed of 124mph. However, and most importantly for some, the car can achieve a combined fuel efficiency figure of 62mpg.
Expectations – Volvo V70 D3 SE Nav
One of my first expectations of the Volvo V70 is that I expect the car to naturally be very practical. I will be taking the car on a long journey to see how it gets on, and so I expect the car to be able to fit all my luggage into the boot; whilst keeping things accessible, give me great economy and provide a comfortable ride.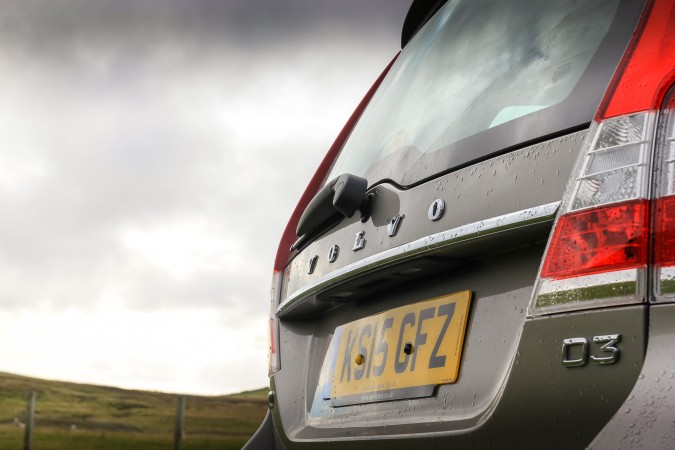 I have previously tested the safety features that the V70 will have on other Volvo models and I don't expect the V70 to differ. The Volvo safety systems have always worked exceptionally well and I'm a big fan of the auto brake technology that will stop the car if it thinks you are going to have a collision at under 30mph.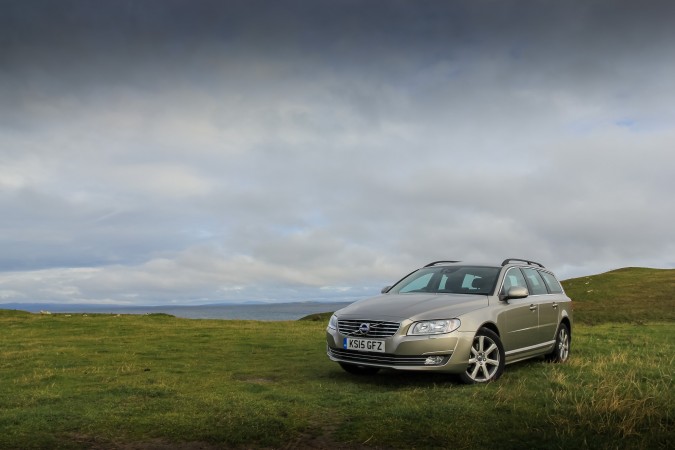 We have big expectations from cars nowadays in the way of technology, both from an entertainment and a usability perspective. I expect the Volvo to meet my needs in this area, and from reviewing the press release I believe it will. Features on the car include satellite navigation, Bluetooth phone integration, and a built-in web browser. All things that we have come to expect from a modern car.
Lastly, I've heard great things about the D3 engine that is in this car in respect to efficiency and performance. I will be taking the car on a 1500 mile road trip around the Highlands of Scotland which will give me a great chance to test just how efficient this new Volvo engine is.
Let's see how we get on.
Supplied by: Volvo