VW Golf GTE order books close due to production bottlenecks
It seems building hybrid cars isn't as easy as everyone thought. Volkswagen have been forced to stop taking orders for the Golf GTE, the plug in hybrid version of the Golf. This is down to what VW are calling production bottlenecks, which have lead to increasing lead times on new cars getting to customers. In a statement VW said: "Due to bottlenecks in production and in order to not impose unreasonable waiting times on our customers for new car orders, temporarily the Volkswagen Golf GTE cannot be ordered. We will inform you as soon as this model is available to order again."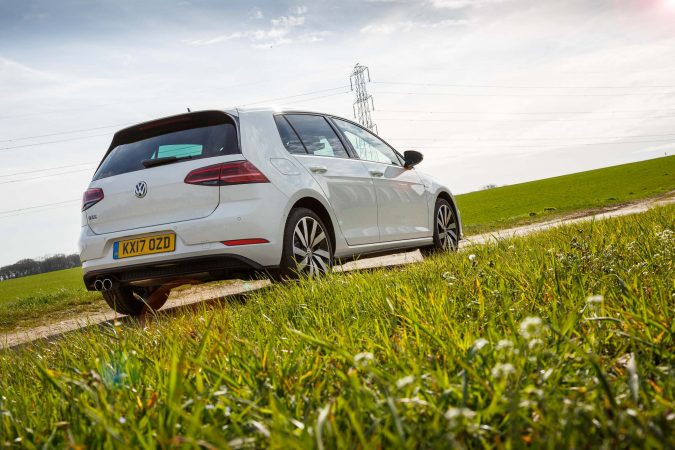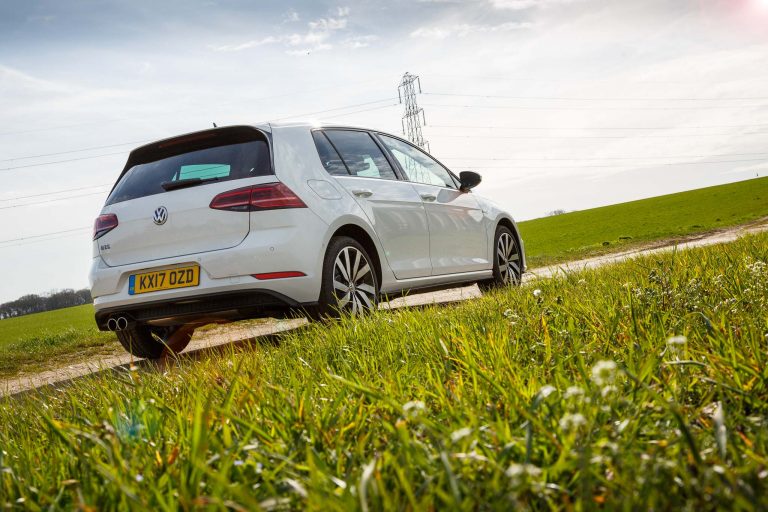 Orders for other VW hybrids and Electrics are unaffected
Whilst orders for the Volkswagen Golf GTE have been suspended, orders for the Passat GTE (which shares the Golf's powertrain) fully electric E-Golf and E-Up are still open. Audi are expected to suspend orders on the A3 E-Tron later in the year due to similar issues. Orders for the Golf plug in hybrid jumped an impressive 27% last year, seemingly caused by the UK government announcement on the banning of conventional petrol and diesel cars by 2040.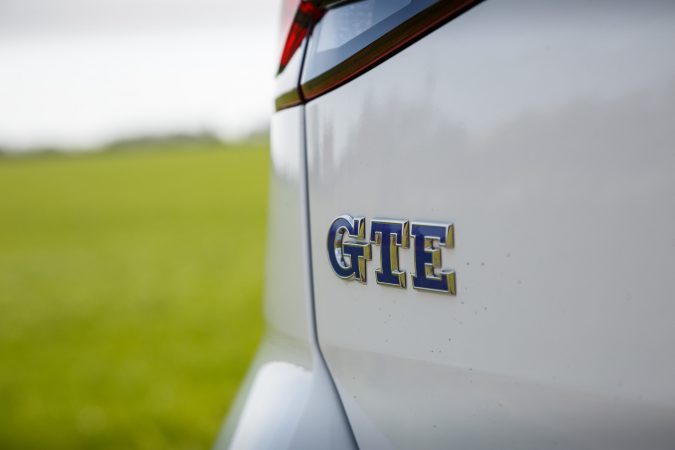 Rather than letting orders stack up like some companies VW made the right decision
Despite the production set back many have applauded VW's suspension of orders to focus on getting production right rather than continuing to take orders. Some compared VW's issues to that of Tesla with the Model 3, which has also been in production hell missing multiple targets for deliveries in 2017 and having targets pushed back far into 2018 just to meet demand for the popular new affordable Tesla.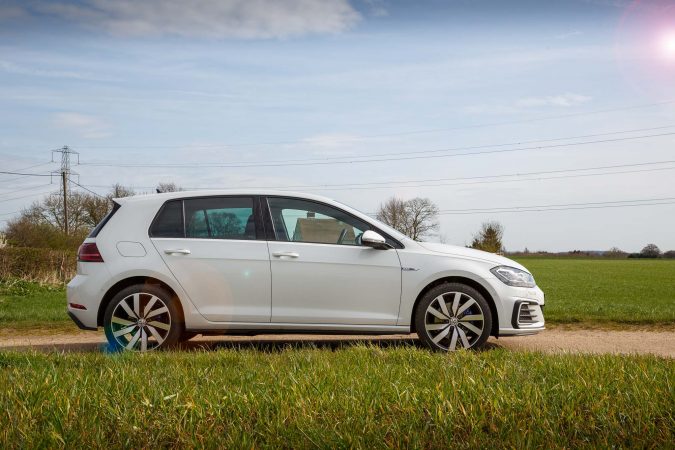 Orders won't be closed for too long
Its likely orders will reopen later in the year once the production has been sorted, VW are unlikely to want to keep a car which reviewed well with journalists off their order books for very long. The Volkswagen Golf GTE is slowly growing in popularity and is a good step in the right direction particularly after the VW Emissions scandal from 2015.
What do you think of VW closing the order books for the Golf GTE, let us know in the comments