A Glimpse of the Future
Step aside from conventional cars, Volkswagen has dropped a massive hint about the future of electric driving with the unveiling of their all-new ID.X Performance. It's not just any electric vehicle (EV); it's a luxurious sports limousine with a robust all-wheel drive, and it's ready to make waves!
Meeting the ID.X Performance
Set to turn heads at the ID. Treffen meet-up in Locarno, Switzerland, this impressive show car boasts not just exceptional power but also a distinctive look. Packed with sporty features, the exterior of this beauty flaunts a front splitter and rear diffuser, both masterfully crafted from carbon.
For those who love specifics, the vehicle sports a whopping 20-inch alloy wheels paired with size 265 racing tyres. Plus, a carbon wing at the back ensures the necessary downforce. To top it all off, its tinted tail light clusters perfectly accentuate the sporty aesthetics.
Inside, the car doesn't skimp on luxury. Occupants are treated to carbon bucket seats that promise the utmost support, especially during dynamic drives. And the red accents? Well, they add that extra touch of sporty elegance to the interiors.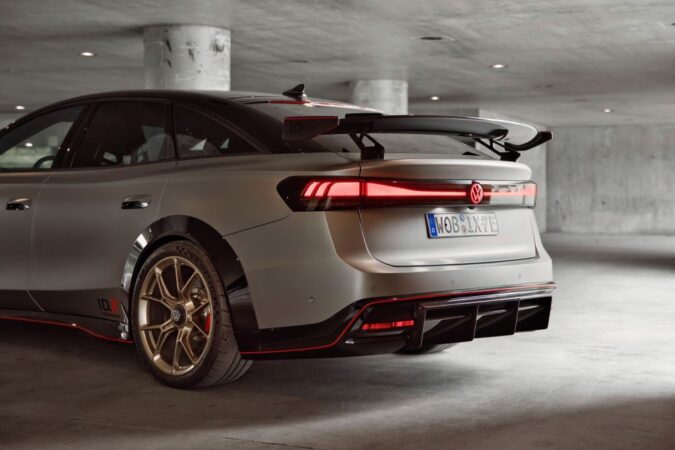 Under the Hood
Volkswagen has always been about innovation, and the ID.X Performance is no exception. Boasting a powerful dual-motor drive with 411 kW (558 PS), it promises a thrilling driving experience. The tech-savvy will appreciate the addition of a Vehicle Dynamics Manager, and a unique centre console display, ensuring you remain in full control.
And for those wondering about battery performance, it packs a punch too. The drive battery offers high continuous power output and impressively swift charging times of up to 200 kW. So, you're looking at fewer stops and more miles on the road.
The Big Debut
Volkswagen chose the international ID. Treffen in Locarno, which runs from 5 to 9 September, for the grand reveal. This isn't just any event. It's where electric vehicle lovers gather to celebrate their shared passion. And this year, it's even more special with a record-breaking attendance of over 130 vehicles!
Maria Soni Reissfelder, the big gun at Volkswagen ID. Family's Marketing & Sales, couldn't hide her excitement. She highlighted the opportunity this gave them to interact personally with members of the ID. Drivers Club and showcase the impressive ID.72, which already started making waves in Germany.
For those curious about Volkswagen's trajectory, Andreas Reckewerth, Head of Technology Office MEB, shared insights. He and his team tapped into the potential of the MEB – Volkswagen's modular electric drive platform – and showcased what the future holds with vehicles like the ID.X Performance.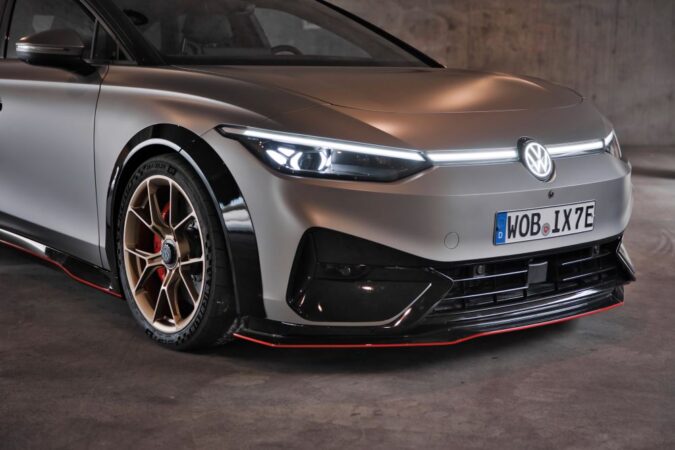 Wrapping It Up
Volkswagen's commitment to electrification is evident. From last year's ID. XTREME1 and ID. Xcite show cars to this year's ID.X Performance, they're shaping the narrative in the electric car sphere. For fans and potential buyers, the future looks promising, charged up, and undeniably stylish!