Alpina is a German manufacturing company dedicated to improving BMWs, making them faster and more refined. Recently the preparation company revealed the 2016 BMW saloon and the B5 Touring models equipped with the enhanced version of the 4.4 Bi-turbo V8 engine.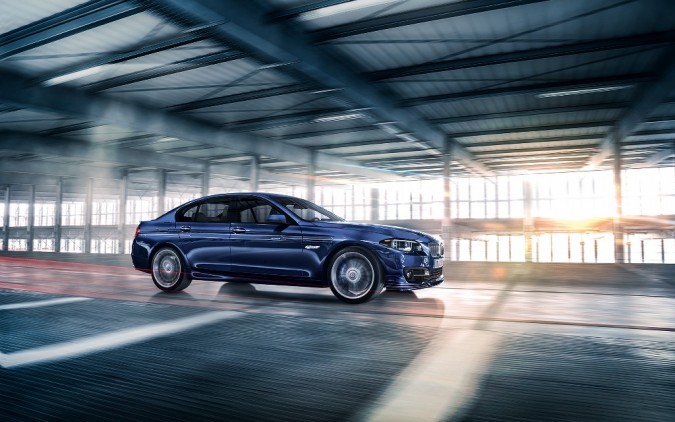 The new engine has 600hp, and it is 40hp stronger than the BMW M5 560hp engine, with 590lb/ft managed by the 8-speed Sport Automatic Transmission with ALPINA SWITCH-TRONIC. Alpina said that the monstrous engine could make the B5 saloon and the BMW B5 Touring go from 0-60 in 4.2 seconds and reach 203mph, which is faster than the Audi RS6 Avant 4.0 V8 and the Mercedes Benz S63 AMG Coupé 5.5 V8. The improved V8 is more powerful, but still makes 29.4mpg.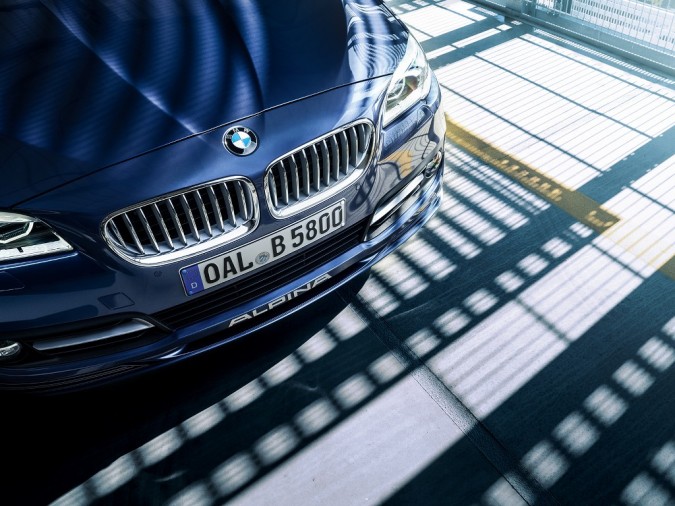 The B5 saloon and the Touring also received the new sport electronically adjustable suspension. The Alpina Sport Suspension was engineered to deliver comfort, sharp and a dynamic handling depending on your driving mode choice. The handmade Limited-Slip Differential that automatically reduces the traction and handling loss now comes as standard. It is all about having fun without compromising your safety. They come with high-performance braking systems with fixed calipers, riding on 20-inch wheels.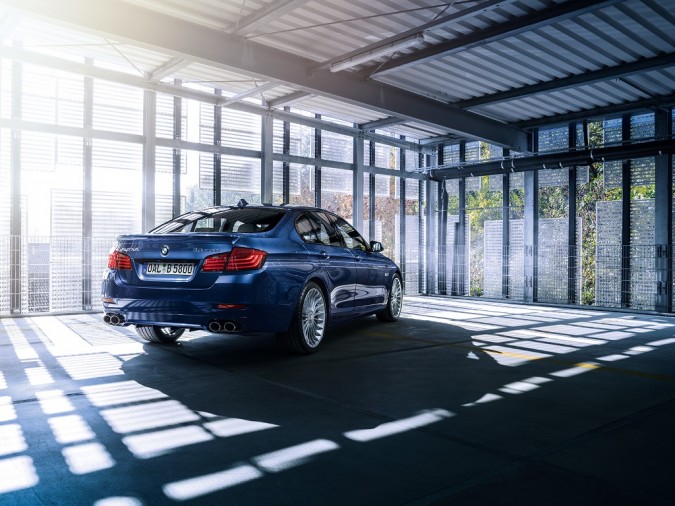 The B5's interior received full leather Merino upholstery and elegant black piano lacquer interior trim. The steering wheel, along with all the instrumentations, was luxuriously hand-finished. The customer can choose a 37 pounds lighter exhaust system as an optional. The B5 is also available as a estate for the everyday functionality with a 1670-litre load volume. The prices start at £76,634 for the 2016 BMW B5 saloon and £78,974 for the Touring.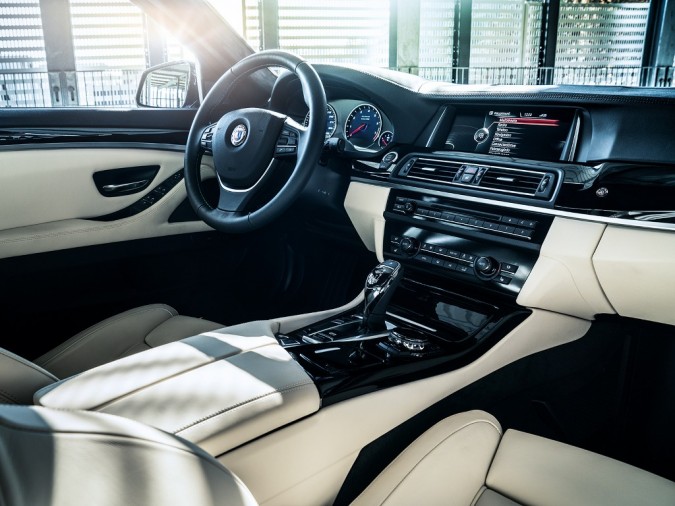 Images: alpina-automobiles.com