When it comes to choosing an electric vehicle (EV) charger for your home, there are a plethora of options available on the market. However, the Autel MaxiCharger AC Lite, specifically designed and built by Autel – a trusted name in the automotive diagnostics space – has recently caught our attention. We've spent some time testing this unit and here is our detailed review of this innovative product.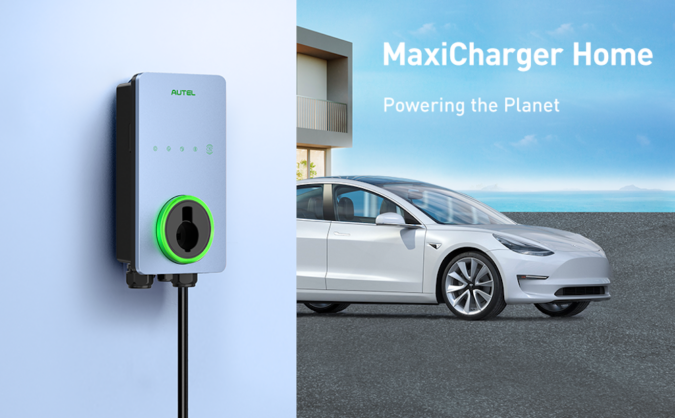 The Autel Advantage
Autel has been a prominent player in the automotive industry since 2004, earning respect for their intelligent diagnostic, inspection, and analysis products. They invested two years in developing the MaxiCharger AC Lite. Their team of dedicated designers and engineers produced a charger that isn't only fast and safe but is also one of the most visually appealing options on the market. This product is available in Sierra Blue and Silver Grey.
 High-Speed Charging Capabilities
The Autel MaxiCharger AC Lite does not disappoint when it comes to the speed of charging. With 12kW up to 50A charging, it allows you to add 37 miles of range per charging hour. This means less waiting time for your EV to fully charge, which is particularly important in scenarios where time is of the essence.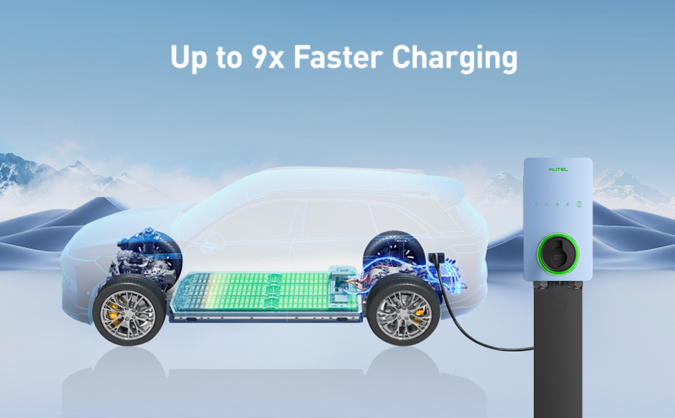 For our test, we used a Ford Mustang Mach-E, which is known for its impressive electric performance. The Autel charger lived up to its promise, delivering a full charge significantly faster than standard chargers, ensuring the Mach-E was ready to hit the road in the shortest possible time. The 25-foot cable was durable and flexible even in extremely cold temperatures, lending additional convenience to the charging process.
Unparalleled Weather Resistance
Whether your charger is located in a tidy, sealed garage or an outdoor parking space exposed to the elements, you can trust the Autel MaxiCharger AC Lite. With an ultra-high protection level of NEMA 4, it guarantees security and performance in complex environments such as rain, snow, and dust. Its superior heat dissipation design ensures a working temperature at full-load that's 10°C lower than the industry average, prolonging the charger's lifespan to 10 years.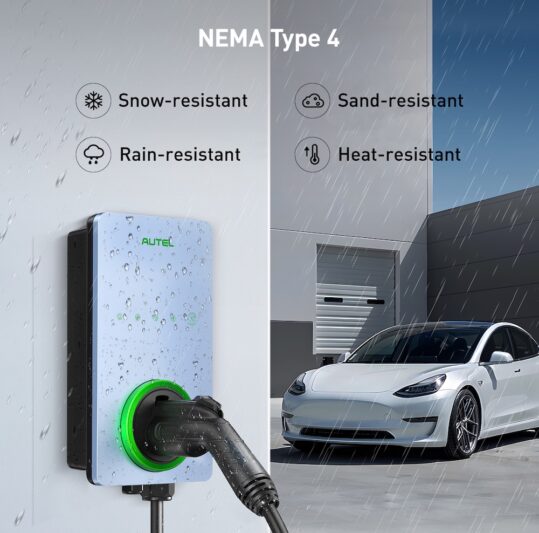 Safety and Certifications
Safety is of paramount importance when it comes to EV chargers, and the Autel MaxiCharger AC Lite ticks all the boxes. It comes with CSA certification and features a NEMA Type 4 rating, making it resistant to harsh weather conditions such as snow, rain, hail, and sleet. This makes it an excellent choice whether you choose to mount it outdoors or in your garage.
Moreover, the charger is designed with multiple protection mechanisms, including fire resistance and protection against overcurrent, overvoltage, and over-temperature scenarios. This ensures not only the longevity of the charger but also the safety of your EV and your home.
Smart App Control
Another standout feature of the Autel MaxiCharger AC Lite is its intelligent app control. The Autel Charge APP allows you to control your charger, manage charge times, schedule charging while you're away, and optimize your charging to take advantage of off-peak electricity costs.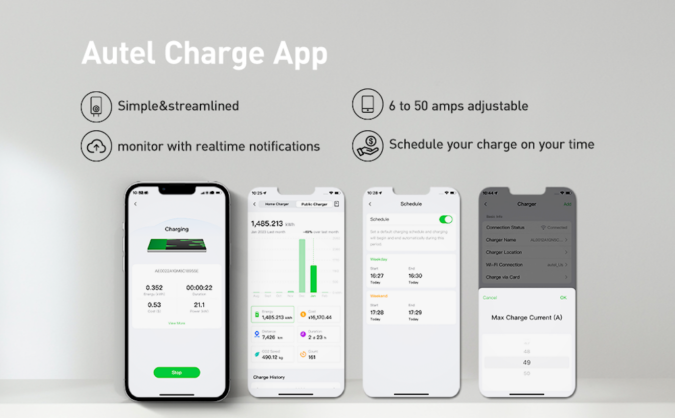 The charger is also Bluetooth enabled, and offers Wi-Fi connectivity and Ethernet access. This ensures that your charger stays up-to-date with automatic over-the-air (OTA) remote firmware updates, keeping you connected when you need it most.
Wide Compatibility and Easy Installation
The Autel MaxiCharger AC Lite is a Level 2 charger compatible with all EVs and hybrid plug-in vehicles. Its plug-in system is so simple that installation can be completed in as little as 8 minutes.
Additional Features for Enhanced Functionality
Other notable features include RFID functionality for secure usage, real-time notifications, LED indicators for clear charging status information, and over-the-air (OTA) updates to keep your charger current. Additionally, the Autel MaxiCharger AC Lite has been tested to UL safety standards by CSA, a Nationally Recognised Testing Laboratory (NRTL), which may qualify it for local rebates and incentives.
Warranty and Support
The Autel MaxiCharger AC Lite comes with a solid 3-year warranty and offers 24/7 support. This, combined with the app's automatic updates, offers peace of mind to the users that they are covered in case of any unforeseen issues. The charger is also easy to install, with most electricians being able to handle the task.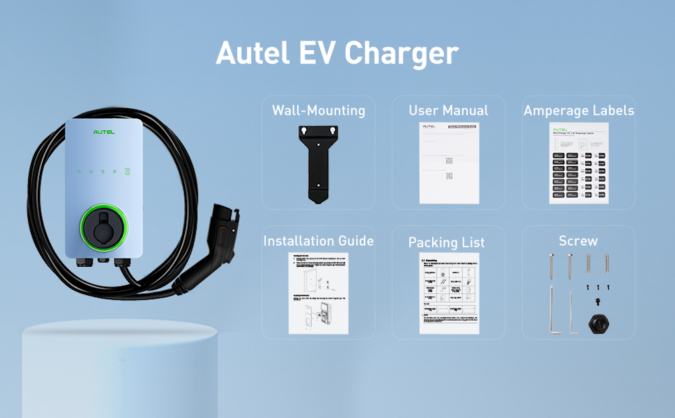 Final Thoughts
Overall, the Autel MaxiCharger AC Lite presents itself as a compelling choice in the realm of home charging solutions. Its impressive charging speed, robust safety features, and intuitive app control function all make it a standout product.
Add to that the peace of mind brought by the backing of a trusted company like Autel, a three-year warranty, and 24/7 support, and you have a product that truly stands out.
In our test with the Ford Mustang Mach-E, the Autel MaxiCharger AC Lite performed admirably, charging efficiently and reliably. Therefore, if you're in the market for a home charging solution for your electric vehicle, this charger should definitely be on your shortlist.
Watch out on Prime Day as there is likely to be a 20% discount in place making it even better value.