Compact and Mighty Power Station
Upon unboxing the BLUETTI EB3A Portable Power Station, I was immediately struck by its compact design. This device is small in stature, but it promises to deliver power when and where it's needed the most. For those who own a camper van like a Volkswagen transporter, it fits effortlessly and would serve as an efficient power source. I could see it becoming an essential item for campers, travellers, and outdoor enthusiasts.
Efficiency and Versatility
With a 600W AC Pure Sine Wave Inverter (peaking at 1,200W) and an impressive 268Wh capacity, this power station is built for diverse needs. It's designed to work with a range of gadgets from a simple camping kettle, ensuring a warm cup of tea in the wilderness, to powering drones and cameras for those perfect shots.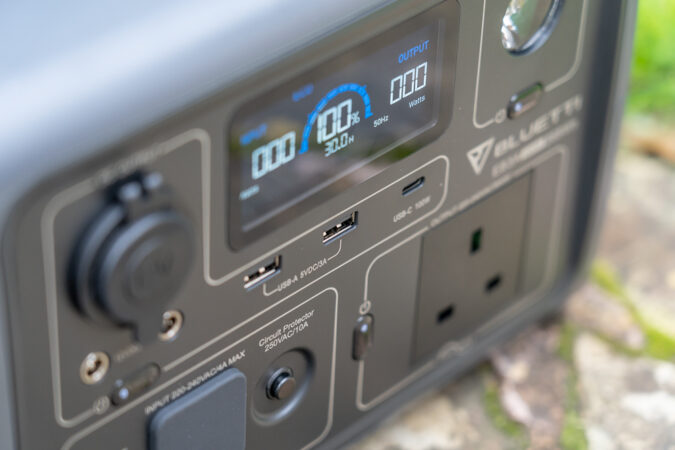 One aspect I truly appreciate is the variety of output options. The EB3A is equipped with 9 different outlets catering to multiple devices simultaneously. From the classic AC output, to USB, Type-C, and even a car socket – this power station ensures you are never caught off-guard.
Solar Charging Capabilities
Adding to its prowess is the solar charging feature. For campers like me, the optional solar panel is a boon. While you do need a sunny day for effective charging, in optimal conditions, it promises to recharge the unit within hours. This is especially useful for those camping trips that extend beyond a few days, ensuring you're not left in the dark.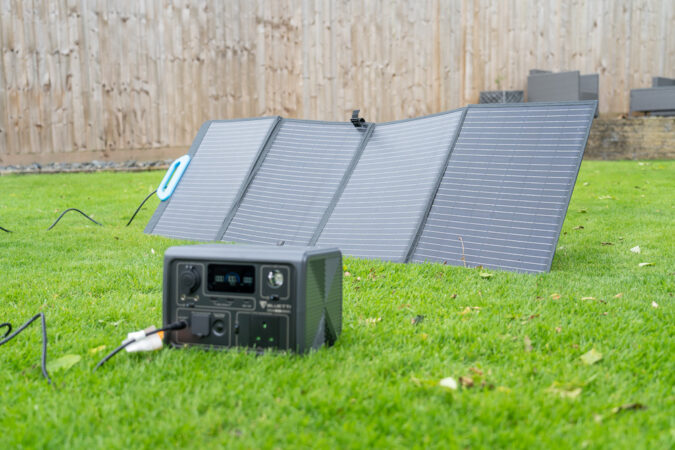 Smart Control with BLUETTI APP
The integration of the BLUETTI APP is a thoughtful touch, allowing for convenient control via Bluetooth. Having the ability to monitor and control the power station remotely offers an added layer of convenience.
Safety First
With its LiFePO4 battery and built-in Battery Management System (BMS), the EB3A not only promises longevity but also ensures safety. The device continually monitors and protects against potential risks, offering peace of mind to the user.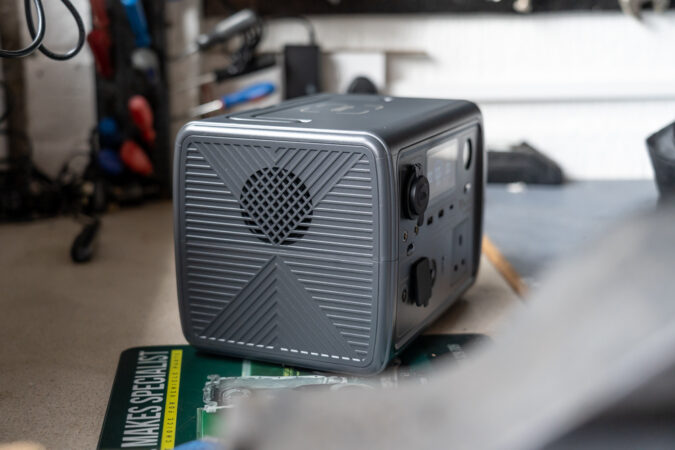 Conclusion
For its price point of US$488.00, the BLUETTI EB3A Portable Power Station offers immense value. Its blend of efficiency, versatility, safety, and compactness make it an attractive option for anyone in need of a reliable power source on the go. Whether you're on the road, camping, or simply in need of backup power, the EB3A has got you covered.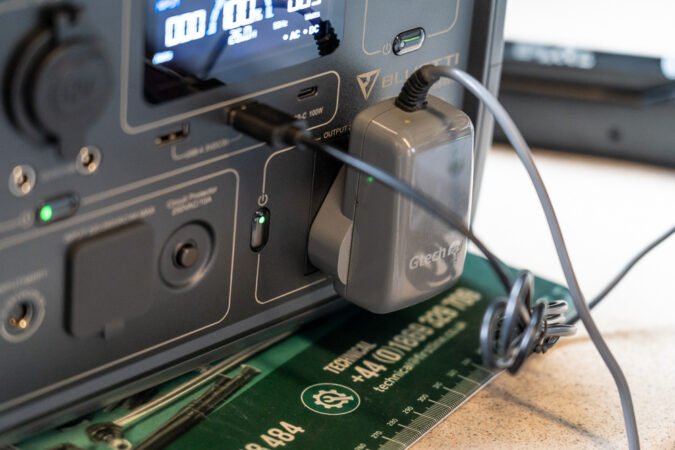 Gallery