We were invited to Car Fest North 2019 and attended the event to see what all the fuss is about. This was my first year attending, find out what I thought below:
Supporting UK Children's Charities
One of the main benefits of the show is that all the profits go to help children's charities in the UK. Lots of young people around Britain benefit from the proceeds of this event.
Car Fest North 2019 – A Great Turnout
There was what felt like an endless turnout of high performance and luxury cars at Car Fest North 2019. Everywhere you looked there was something special.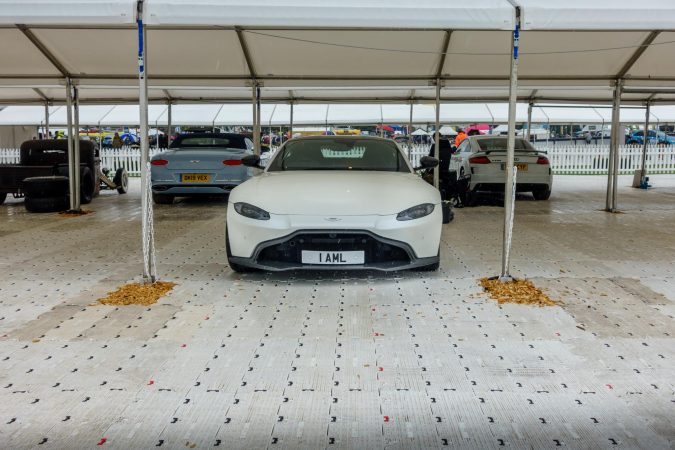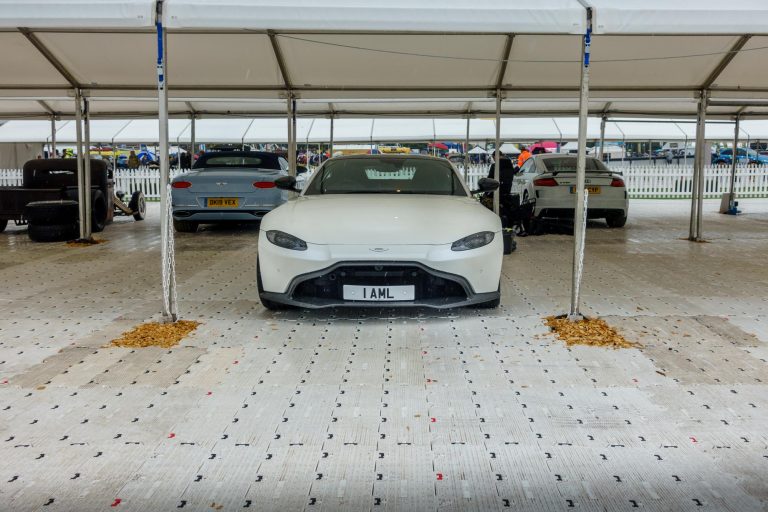 One of my personal favourites was the Aston Marting DB5 (below). The car of choice by James Bond himself. The model was in incredible condition and was a rare sight to behold.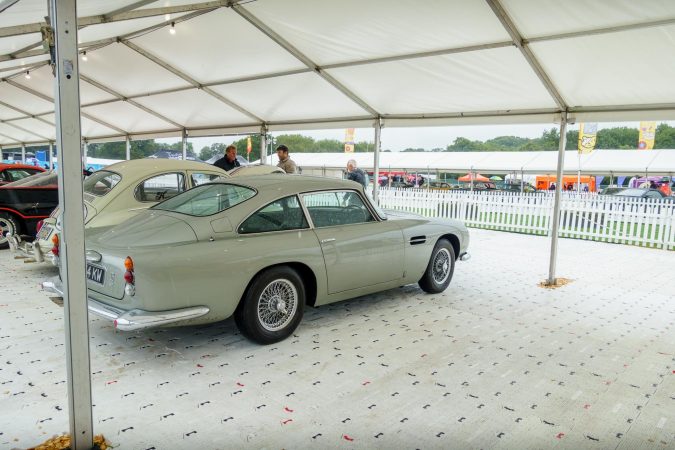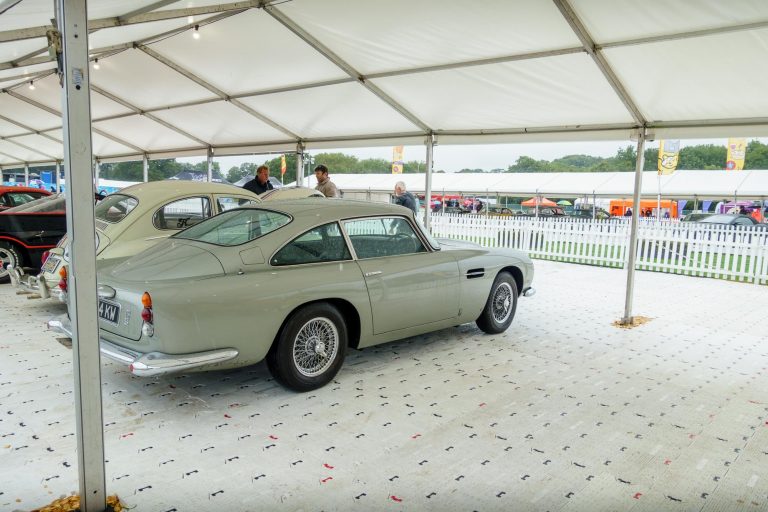 On the funkier end of the scale was the Mutt Cutts van from the film Dumb and Dumber. The vehicle looks ridiculous and you can spot it a mile off. But it was good to see and I think it raises a smile wherever it goes.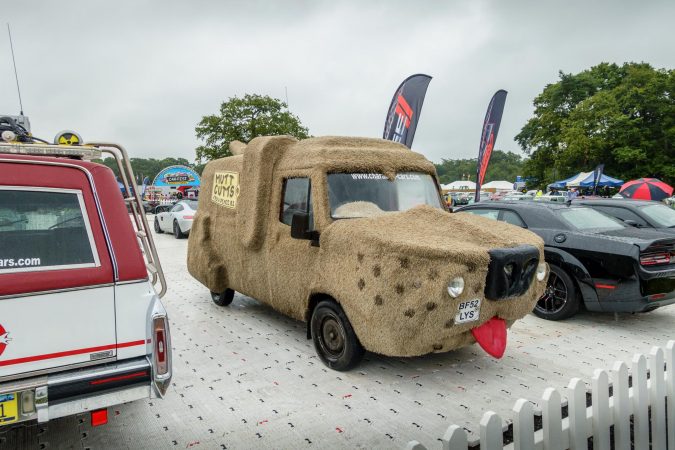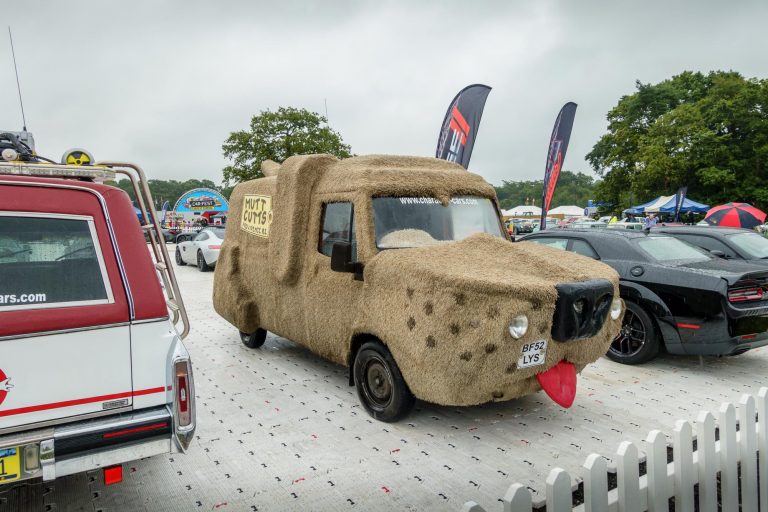 Car Fest North 2019 – Rain? What Rain?!
On Saturday, it rained most of the day and in true English style, the crowds put on macs or put up their umbrellas and just got on with it. There was lots of mud underfoot, but everyone embraced the weather and made the most of the event.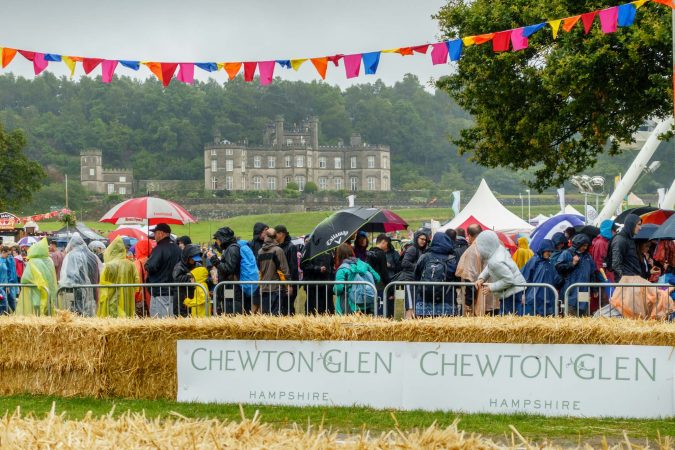 Car Fest North 2019 – On Track
We all enjoy cars, but we certainly like to see them move. This event has a decent size sprint circuit. There was a mixture of vehicles driving very hard even in the rain to show off to the crowds. Take a look at some of the cars below:
Jason Plato – Special Paddock
There were many different paddock areas to look at, but one of interest was by British Touring Car champion Jason Plato. Here we saw some of the significant vehicles from his racing past, from his first go-kart to his BTCC championship-winning Vauxhall Astra. Of course, my favourite was the blue Pagani Zonda S.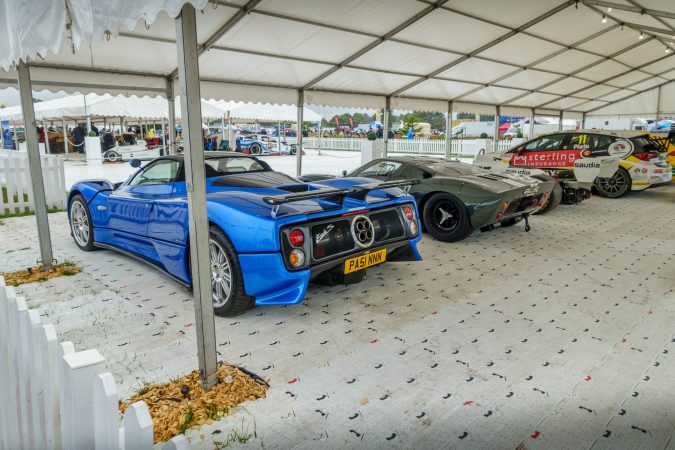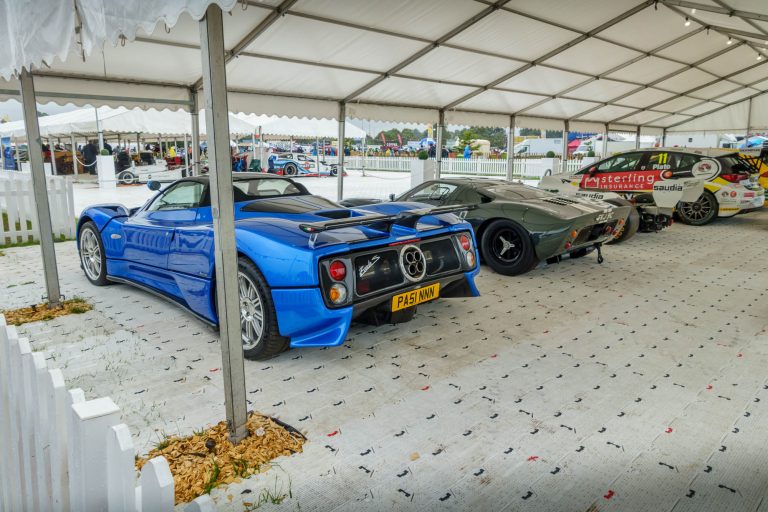 Cars Run All Day
Every time you walk by the track there is something completely new dashing down the circuit.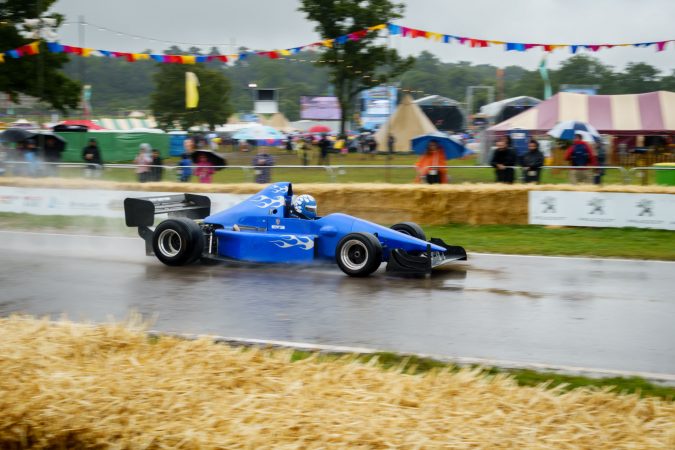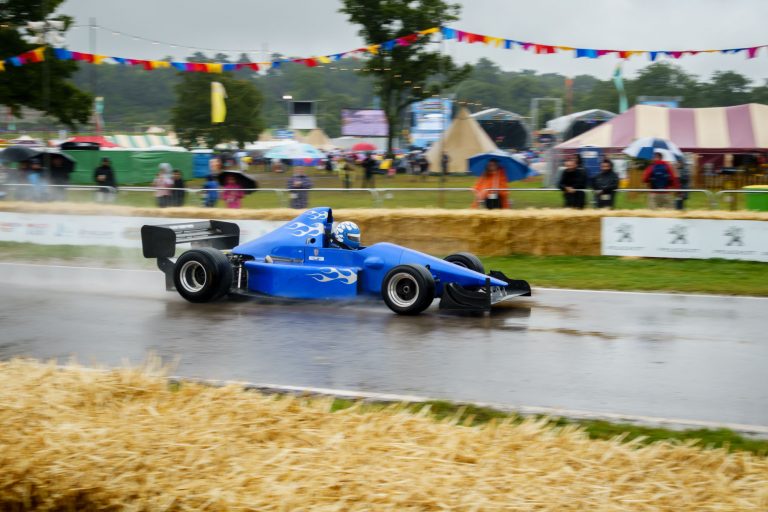 Towards the middle of the circuit, there was a wider section of the track where many drivers took the opportunity to burn some rubber. Some took it a step further and ran the tyres to complete failure, but of course, it all helped to entertain the crowds.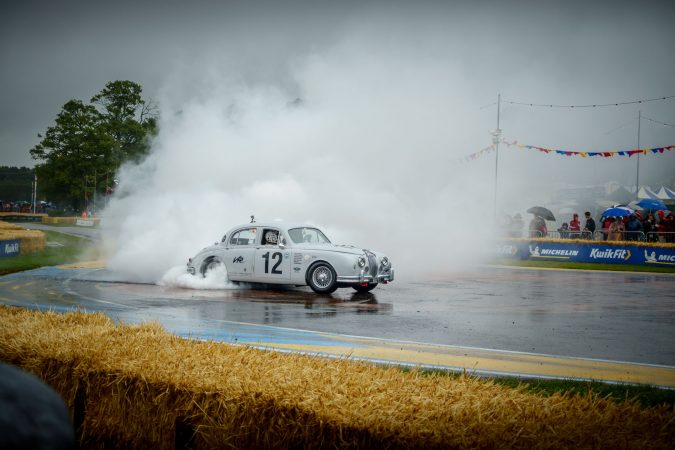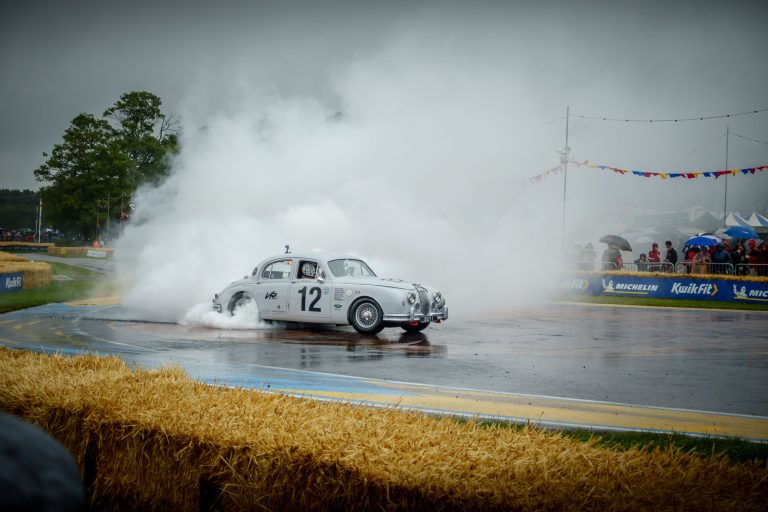 Car Fest Live Music
If the cars aren't enough for you, the organiser Chris Evans pulls together a great line-up of bands to perform for charity. We got to see Alex Horne & The Horne Section, Cast, Jools Holland, Kaiser Chiefs and Ziggy Marley. Plus an Oasis tribute band stepped in at the last minute.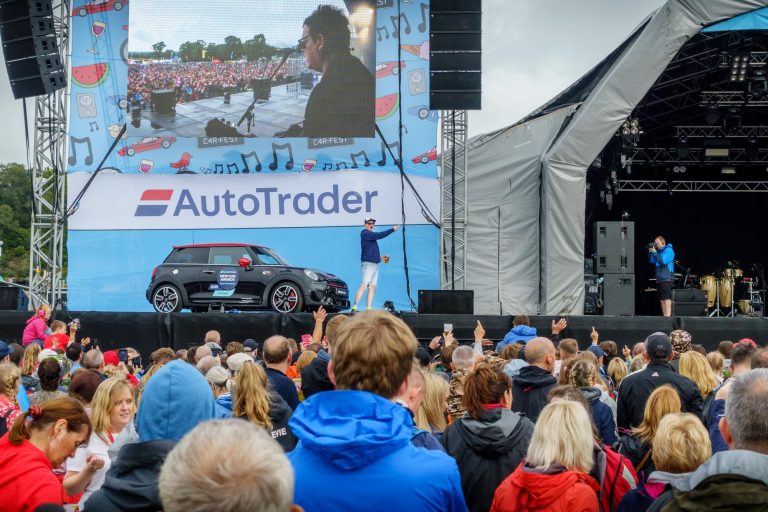 Car Fest South will take place on 23 – 25th August 2019. More info available here.