Mercedes have announced specifications and pricing for the 2019 iterations of the AMG GT Coupé and Roadster. A raft of features have been introduced including an all-new exhaust, a facelift and LED high-performance headlamps.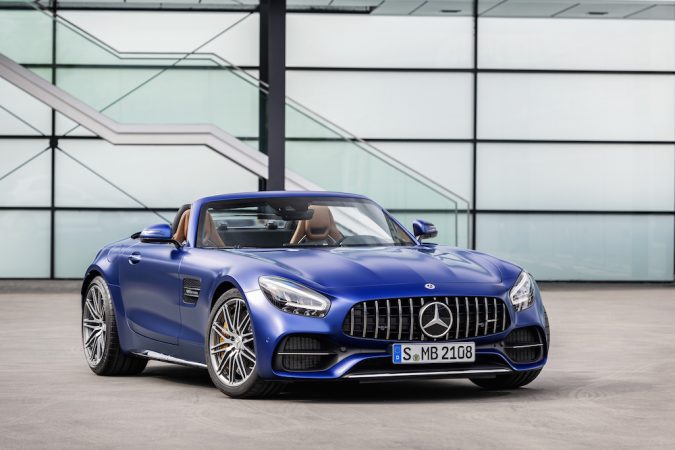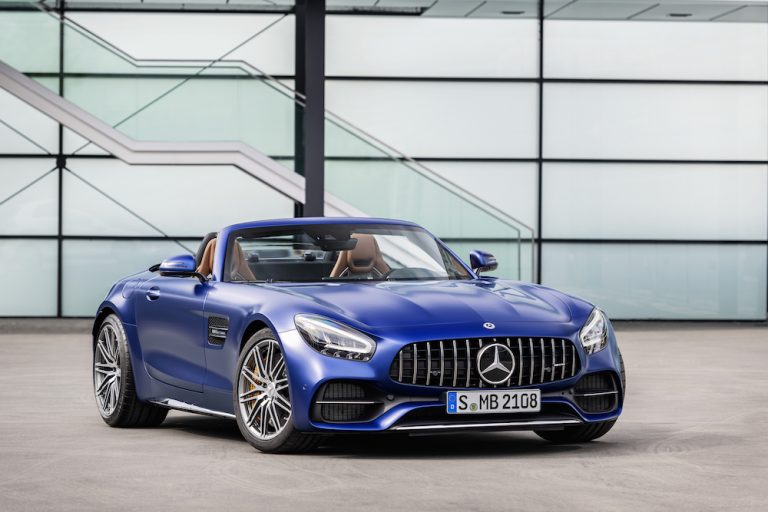 What Will They Cost?
Prices for the GT Coupé start from £104,130 with the Roadster at £115,730, order books are currently open and the first of the 2019 models arrive in May.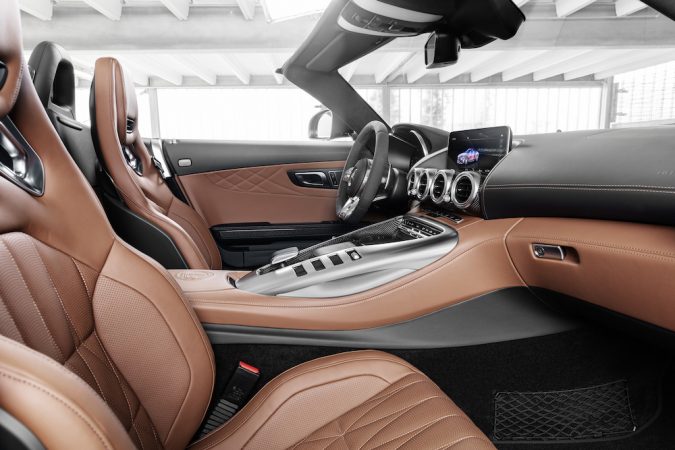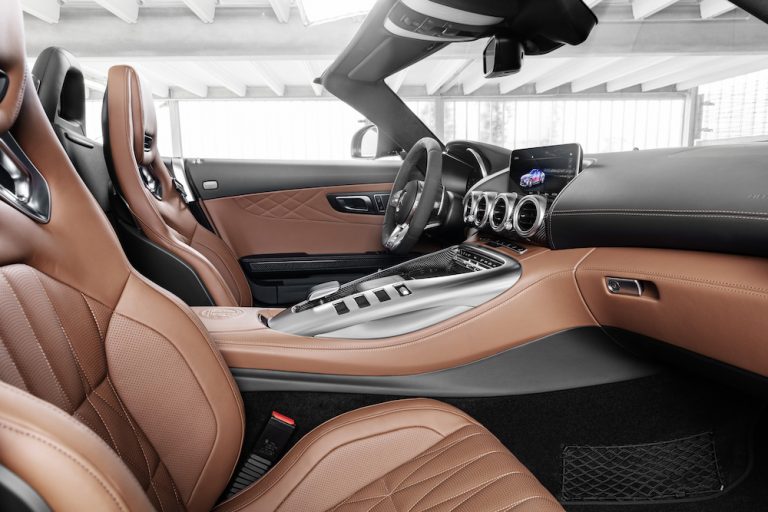 Under The Bonnet
Both models feature a V8 4.0-litre petrol engine that was hand-built, an AMG Speedshift DCT 7-speed sports transmission is also included.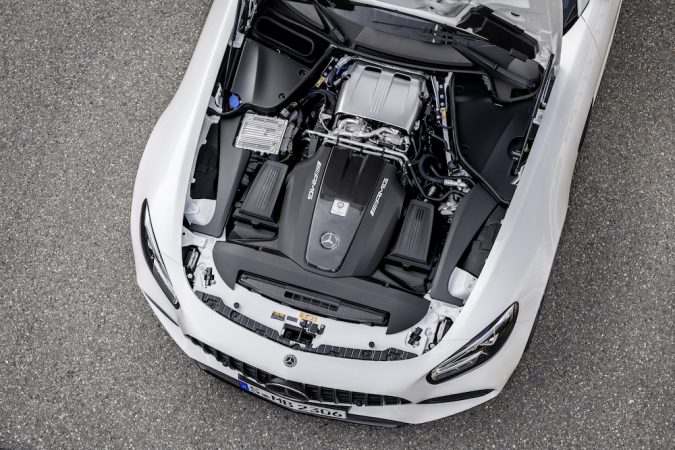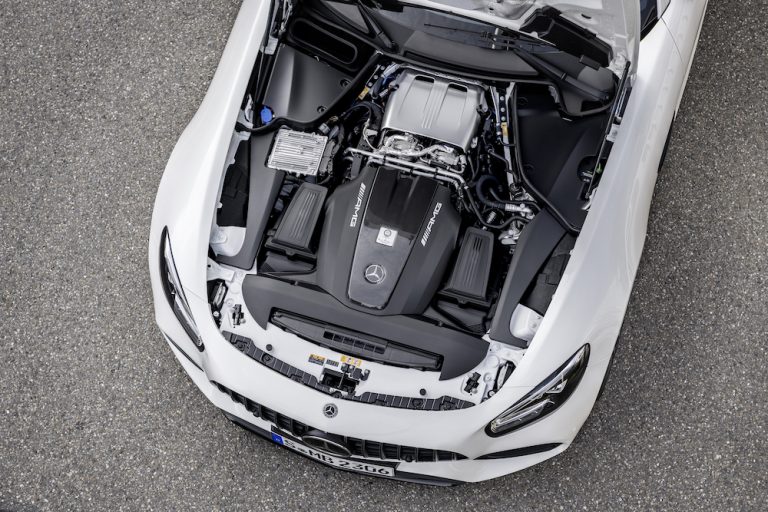 The GT Performance
476 bhp and 630 Nm of torque is produced by the pair of Mercedes' propelling them from 0 to 62 mph in 4.0 seconds and a top speed of 189 mph and 188 mph for the Coupé and Roadster respectively.
The GT S Performance
The GT S Coupé and Roadster produce 552 bhp and 670 Nm of torque taking them from 0 to 62 mph in 3.8 seconds. A top speed of 191 mph (Roadster) and 193 mph (Coupé) can be expected.
The GT C Performance
The third and final model delivers 557 bhp and 680 Nm of Torque enabling it to reach 62 mph in 3.7 seconds. The Coupé has an eye-watering top speed of 197 mph while the Roadster reaches 196 mph.
Economy in numbers
23.5-21.9 mpg can be expected across the range of models, they will also emit between 284-261 g/km of CO2 across the GT spectrum.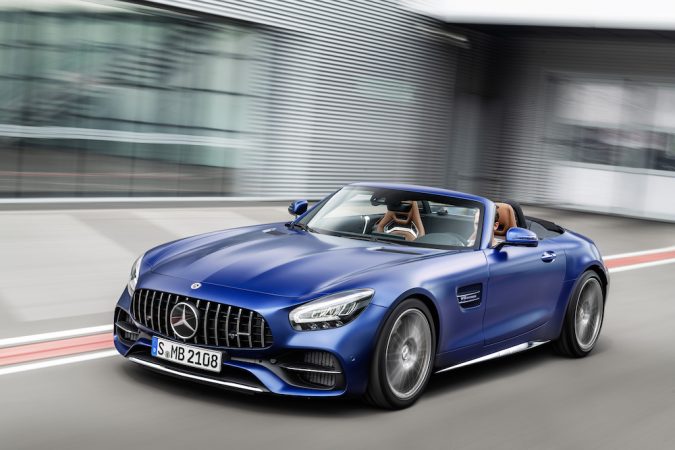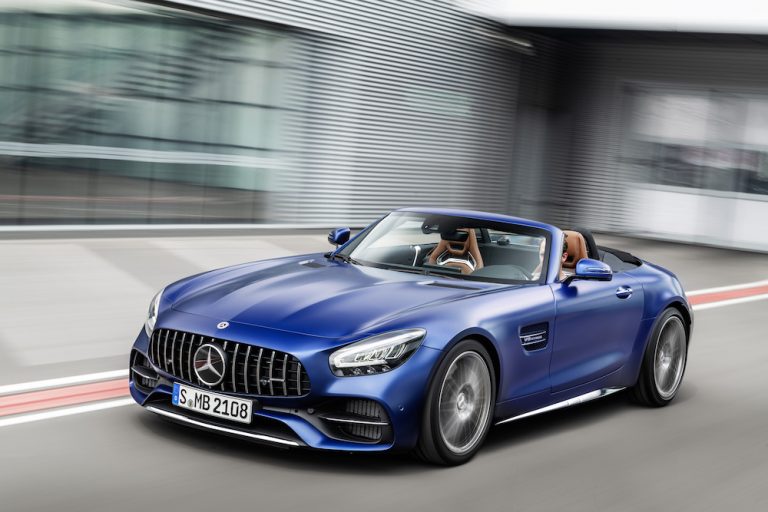 Standard Features
A whole host of other extras are featured on the GT Coupé and Roadster including an electrically extending rear aerofoil, 19-inch AMG five-twin-spoke alloy wheels and parking assist.