Harnessing the Power of the Crowd
The future of car design is being rewritten and CUPRA is at the helm. The company's DarkRebel has been born out of a unique collaboration with the CUPRA Tribe through the Hyper Configurator, an immersive digital tool allowing thousands to influence the vehicle's design.
With over 270,000 configurations submitted, the final show car promises to be a game-changer, pushing boundaries in design and performance.
The Birth of the CUPRA DarkRebel
The DarkRebel is the result of a dynamic and revolutionary approach to car creation. Presented at the Exponential Impulse event in Berlin, this vehicle heralds a shift in how cars may be designed in the future.
Fueled by contributions from thousands of CUPRA Tribe members and brand ambassadors like Alexia Putellas and Daniel Brühl, the DarkRebel's design has been influenced by a diverse range of ideas.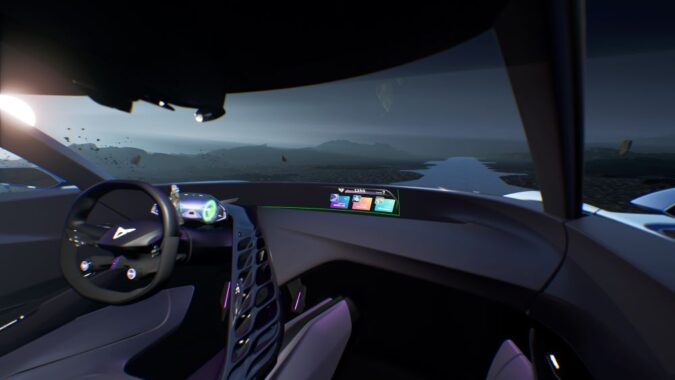 Unleashing Creativity with the Hyper Configurator
The Hyper Configurator offers an opportunity for users worldwide to mould the final design of the DarkRebel. Leading the way with the most configurations were Spain and Germany, with Mexico and Turkey among the top contributors.
In the Hyper Configurator, users had three distinct environments to flex their creativity – the Exponential square, Exponential cube, and Exponential infinite. The majority were drawn towards the Exponential square configuration, favouring a design inspired by natural elements such as minerals and stones, along with CUPRA's distinctive raw textures and earthy colours.
Mobile Experience Takes the Wheel
With 74% of users accessing the Hyper Configurator via mobile devices, the DarkRebel's design demonstrates a clear appeal to the next generation of drivers. This mobile-first interaction signifies a significant trend in how cars will be designed in the future, making it clear that the DarkRebel will be a car designed by, and for, the digital age.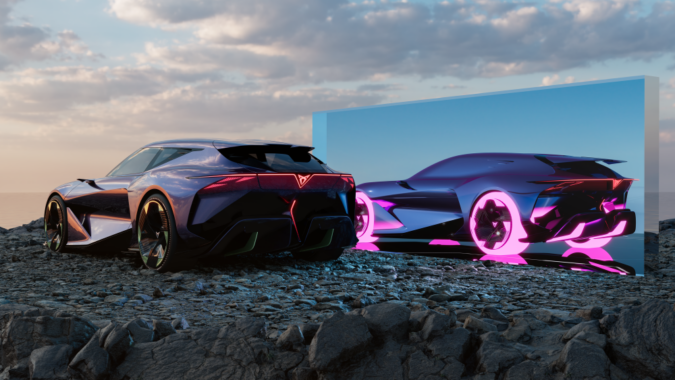 Keep Configuring, Keep Creating
Though the initial phase of design influence has ended, the Hyper Configurator remains open for the whole CUPRA Tribe to continue personalising their own DarkRebel. It represents the spirit of CUPRA – a brand defined by its passionate followers. As Wayne Griffiths, CEO of CUPRA, says, "The DarkRebel is proof of this passion taken to the limits."
The CUPRA DarkRebel is more than just a car. It's a symbol of collective creativity, proof that the boundaries of car design can be stretched, and a nod to the exciting possibilities of the future. The CUPRA Tribe has spoken – the future of car design is here, and it's not just about speed and performance, but about pushing limits, creating together, and breaking the mould.