The world of wireless earbuds is swimming with fantastic options, and among these, Edifier is among the best of the bunch when it comes to the more affordable and approachable end of the spectrum. I've since experienced a bunch of these in the past, but the latest member of Edifier's wireless earbuds family is the NeoBuds Pro 2. With years of learning and technological evolution, they have quite a lot to prove.
One of the latest inclusions is Edifier's wide-band multi-channel active noise cancelling (ANC) tech. It's the newest piece of patented technology that Edifier has somehow crammed into the tiny NeoBuds Pro 2 that delivers a much wider and deeper ANC for an improved listening experience. In addition to the ANC, you'll also get far more immersive spatial audio and a far wider soundstage with the Edifier NeoBuds Pro 2.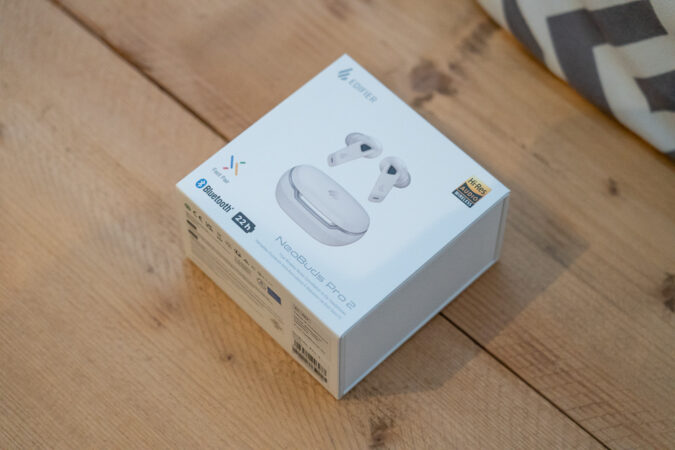 In addition, these come with a distinct, visualised head tracking system. As such, you'll be able to create a captivating listening experience, as it envelopes you with its high-fidelity audio and a realistic soundstage from every single direction, as you move your head around. In short, you can almost think of it as all that sound and music following you around thanks to that spatial audio tech, as you tilt and pan your head.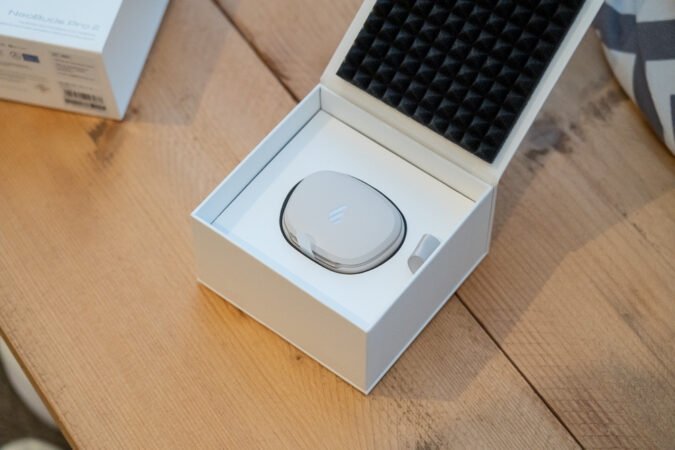 Combined with the head tracking feature, it's also nice to know that the Edifier NeoBuds Pro 2 are rather comfortable to wear, as well. It's equally as intuitive to control your music and interact with the earbuds, given that there are touch-sensitive areas on the stem for additional controls. However, perhaps the one area that the Edifier NeoBuds Pro 2 does fall just a little short on is the battery life, which can be quite short.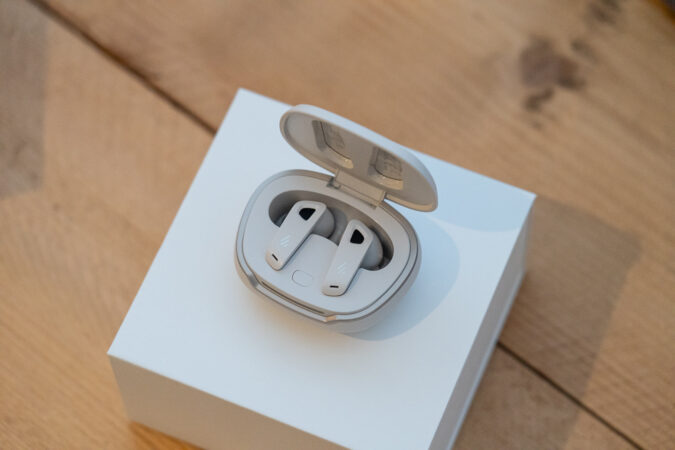 Punches Far Above Its Size & Weight Class
It's impressive to see and hear just how much audio quality could be packed into such a tiny package. The Edifier NeoBuds Pro 2 is certified to play Hi-Res Audio, streamed across the latest LDAC and LHDC 5.0 HD codec across Bluetooth to deliver 192kHz/24bit sound quality. Not that many wireless earbuds can boast such a strong headline of features. In practice, it makes a big improvement over its predecessors.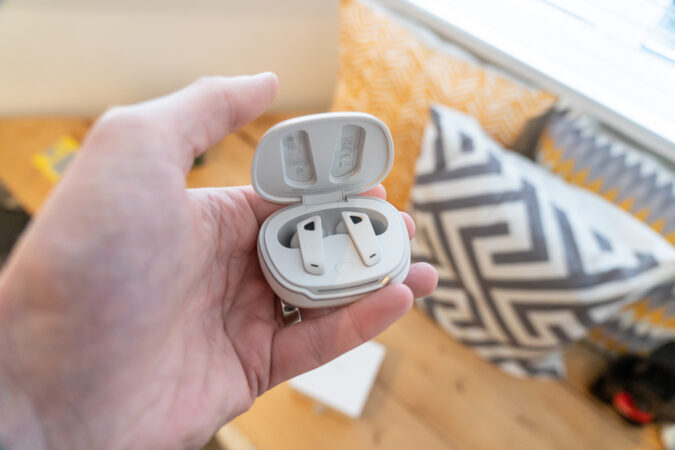 With a pair of 10mm multi-diaphragm dynamic drivers and Knowles balanced armature drivers, as well as its digital frequency cross-over technology, you'll notice a lot of clarity and detail when listening to music. You'll get an abundance of fidelity in the mids and highs. Plus, the lows, while not as pronounced as some other options on the market, are still equally as rich. Otherwise, you could further tweak the EQ.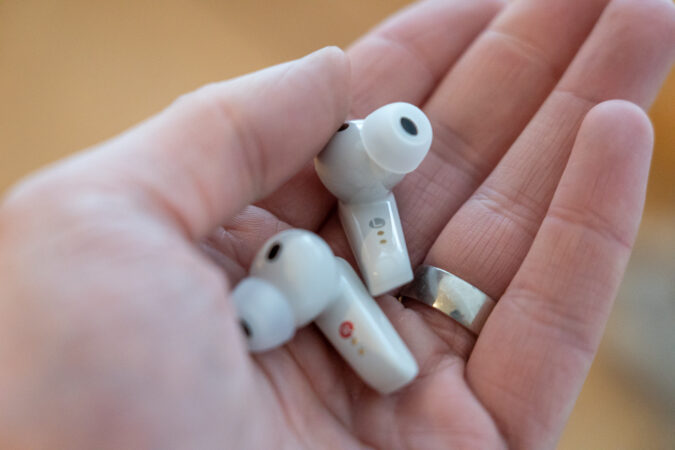 Speaking of, most of your interactions with the Edifier NeoBuds Pro 2 will be done through its mobile app. Here, you'll find granular settings such as adjusting the noise cancelling, switching between sound modes, and even playing around with the LED options. The ANC configurations are worth looking into, more so given how well the NeoBuds Pro 2 work in blocking out unwanted noise, like loud car horns or babies crying.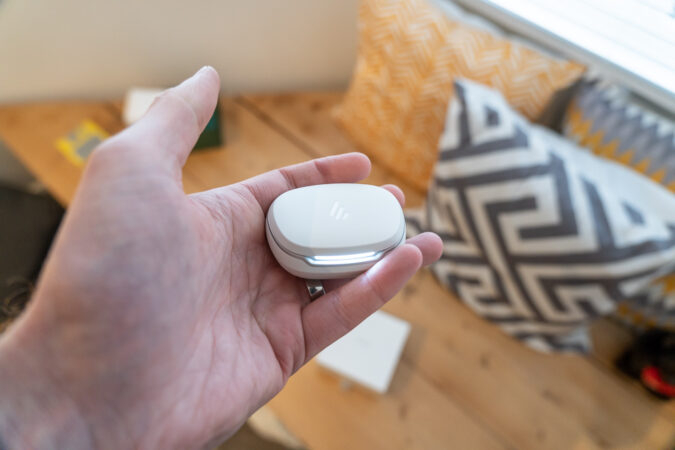 For urban commuters who need some peace and quiet from the busy and oft-hectic metropolitan sounds, these are a godsend. As a whole, the Edifier NeoBuds Pro 2 marks a massive step up for wireless earbuds. With a pretty solid sound quality and refinements in hardware and software, as well as neat spatial audio and head-tracking features, for around £129.99, it makes listening to music that much more immersive.