Price and Purchasing Options
For the competitive price of £79.99, the Edifier W820NB Plus Hybrid Active Noise Cancelling Headphones offer incredible value. With a selection of colours including blue, green, grey, and ivory, you can personalise your purchase to your liking.
Sound Quality
One of the most significant features of these headphones is their outstanding sound quality. Supporting both Hi-Res Audio and Hi-Res Audio wireless with LDAC certification, the W820NB Plus model employs a 40mm dynamic driver, enabling listeners to enjoy a truly immersive music experience. This, combined with the excellent quality of the noise-cancelling technology, makes the headphones perfect for those seeking crystal clear, uninterrupted audio.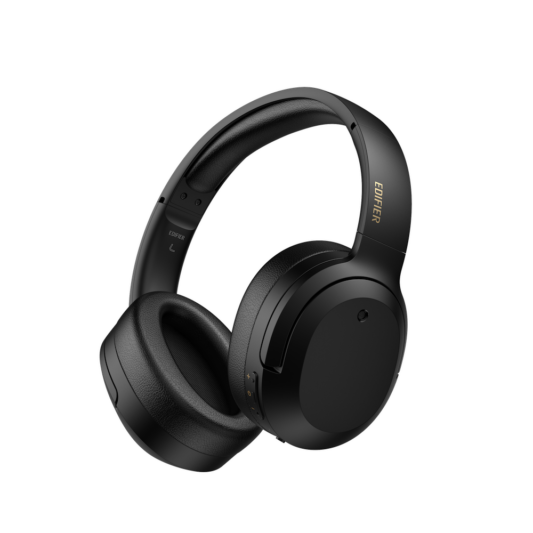 Noise Cancelling Technology
The advanced noise-cancelling technology implemented in these headphones sets them apart. With hybrid ANC technology and an enclosed design, the W820NB Plus will automatically identify and filter out ambient noise. This feature enhances the listening experience, allowing for optimal concentration, whether during a long drive or in the midst of a bustling environment.
Battery Life
In terms of battery life, the W820NB Plus impresses with 49 hours of playback time on a full charge. Even better, if you're in a pinch, a quick 10-minute fast charge gives you 7 hours of non-stop use – a feature perfect for long trips or unexpected delays.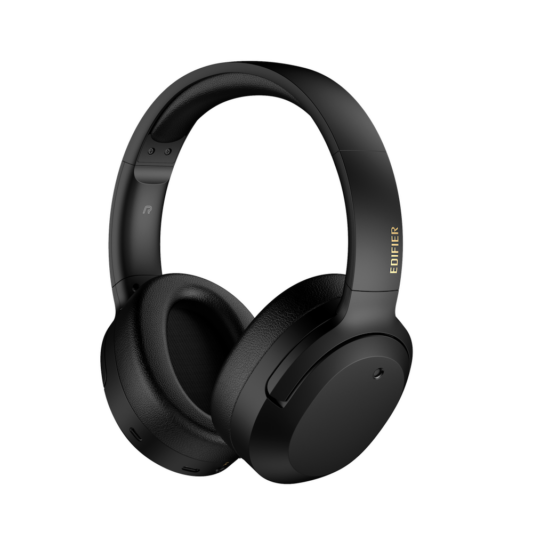 Call Quality and Versatility
Perfect for hands-free calls, these headphones incorporate built-in microphones with DNN (deep neural network) noise cancellation, resulting in crystal clear calls. Furthermore, the headphones provide multiple modes for a variety of situations, such as Ambient Sound Mode for staying alert or Gaming mode for a low latency and immersive gaming experience. This versatility makes them an excellent addition to any tech arsenal.
Comfort and Design
Crafted with adult users in mind, the W820NB Plus is made of quality leather material, offering an over-the-ear form factor. These headphones have all-day comfort thanks to their super soft headband and ear pads. The sleek and stylish design adds a touch of class, enhancing your overall experience.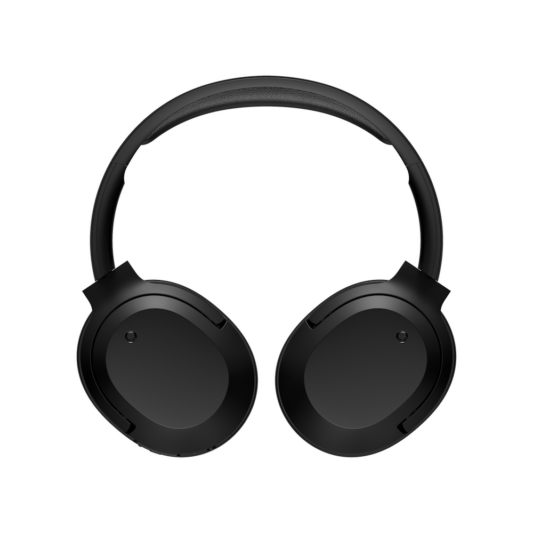 Conclusion
In summary, the Edifier W820NB Plus Hybrid Active Noise Cancelling Headphones offer excellent sound quality, active noise cancellation, impressive battery life, and practical versatility, all for a very reasonable price. If you're looking for a quality headphone upgrade for travelling, or indeed for any aspect of your daily life, the W820NB Plus headphones make for a compelling choice.